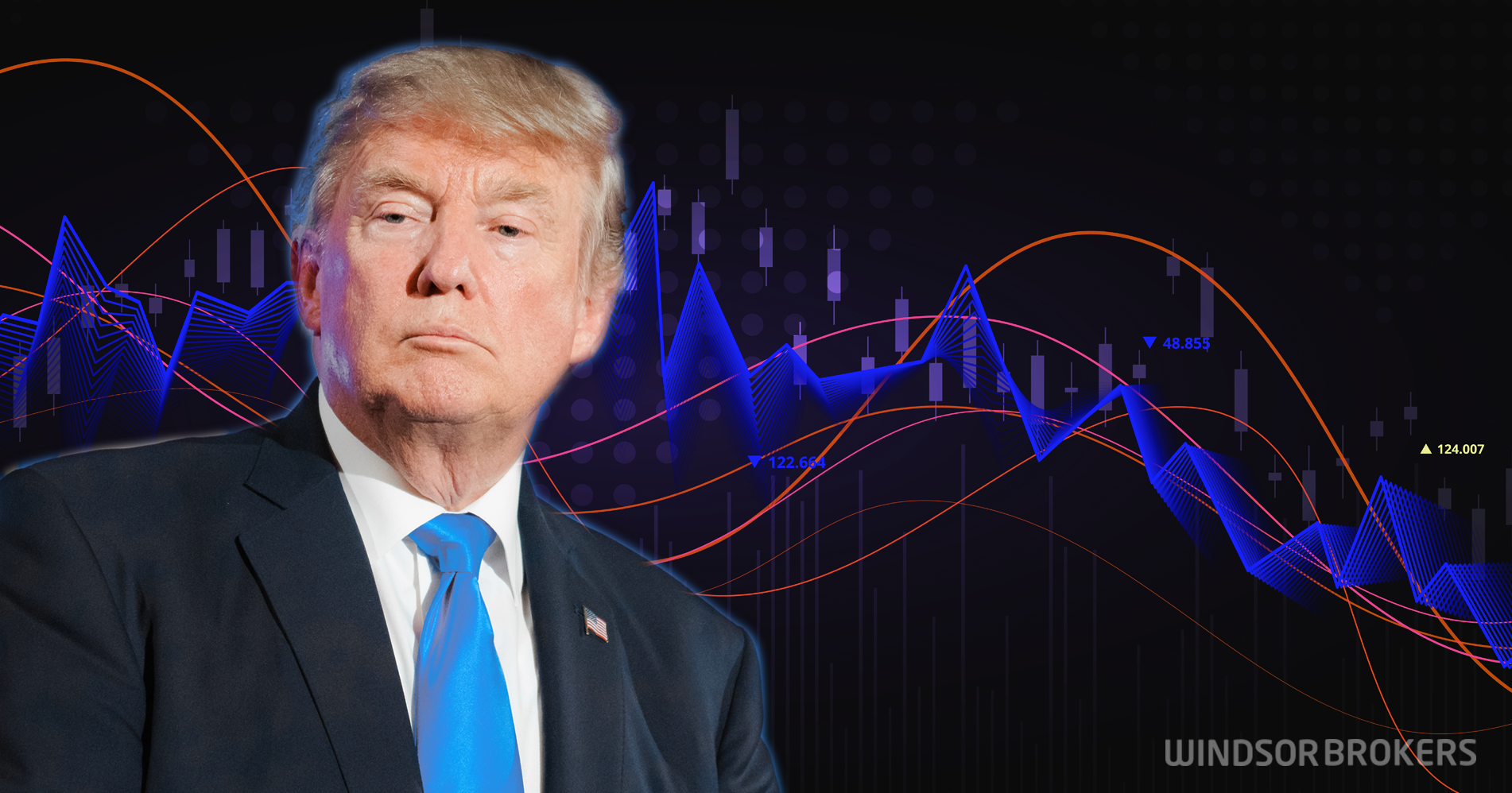 Uncertainty over Trump's positive Coronavirus test fades risk sentiment
Risk aversion dominated in the global markets on early Friday following news that US president Donald Trump and his wife Melania have tested positive for COVID-19. The pair will begin their quarantine and recovery process immediately.
Trump, 74, is at particularly high risk due to his age, and because he is considered overweight.
In response, stock futures in Asia and Europe were down over 1%, with crude oil hitting its lowest price in two weeks. Safe-haven gold shined, rising 1.2% to its highest levels since mid-September.
Indeed, traders quickly migrated into safety over the high uncertainty, which is likely to extend over the next two weeks until Trump returns to normal activity, and which is expected to keep stocks under pressure.
The president's current condition may also strongly impact the race for the White House, as well as progress over fiscal stimulus talks.
Trump may receive more sympathy, pushing voters to him and narrowing the gap between himself and Democratic rival Joe Biden, raising uncertainty.
However, the former vice-president is also in danger, as he was in the same room with Trump during the debate on Tuesday. As a result, concerns about the 77-year-old's health will also remain high, at least until a negative test can be produced.
Meanwhile, fiscal stimulus talks are in danger of collapsing again as recent initiatives from Treasury Secretary Steven Mnuchin, and Speaker of the House Nancy Pelosi, would require the president's leadership to push a deal over the line.