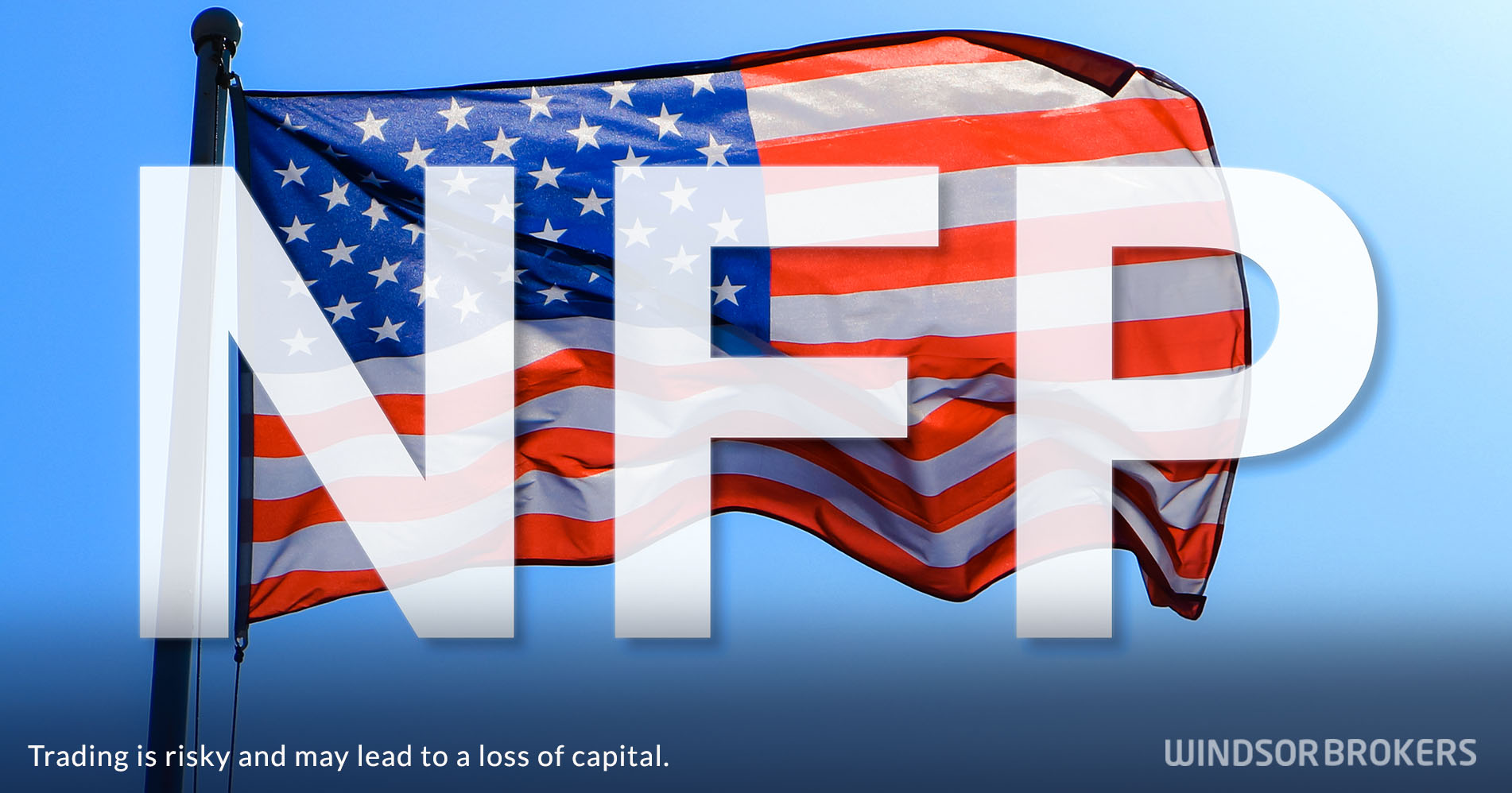 US economy added more jobs than expected in June as labor shortage starts to ease
The growth in the US labor sector accelerated in June as booming demand on fast economy reopening boosted hiring.
Non-farm payrolls increased by 850,000 new jobs in June, overshooting forecast for 700,000, while May's figure was revised higher from 559,000 to 583,000.
The unemployment rose to 5.9% in June from 5.8% previous month, missing 5.7% forecast, with higher jobless rate being affected by people misclassifying themselves as being employed but absent from work.
Annual wages increased by 3.6% in June from 1.9% in May, lifted by so-called base effects following strong fall last June.
Upbeat June figures suggest that economy ended the second quarter with strong growth, as speeding vaccination prompted restrictions lifting and boosted reopening in all sectors of the economy, but the latest figures are still below earlier forecasts for over a million new jobs per month.
The services sector accounted for 40% of employment gains in June, by adding 343,000 new jobs, with government employment being among the top gainers with 188,000 jobs added, while manufacturing sector added only 15,000 new jobs and construction sector contracted in June, but remains supported by robust demand for housing
Despite solid data in June, the US labor sector continues to struggle on the way towards pre-pandemic levels, with labor shortage expected to ease in coming months on further economic activity acceleration, opening of schools and end of enhanced unemployment benefits in September.