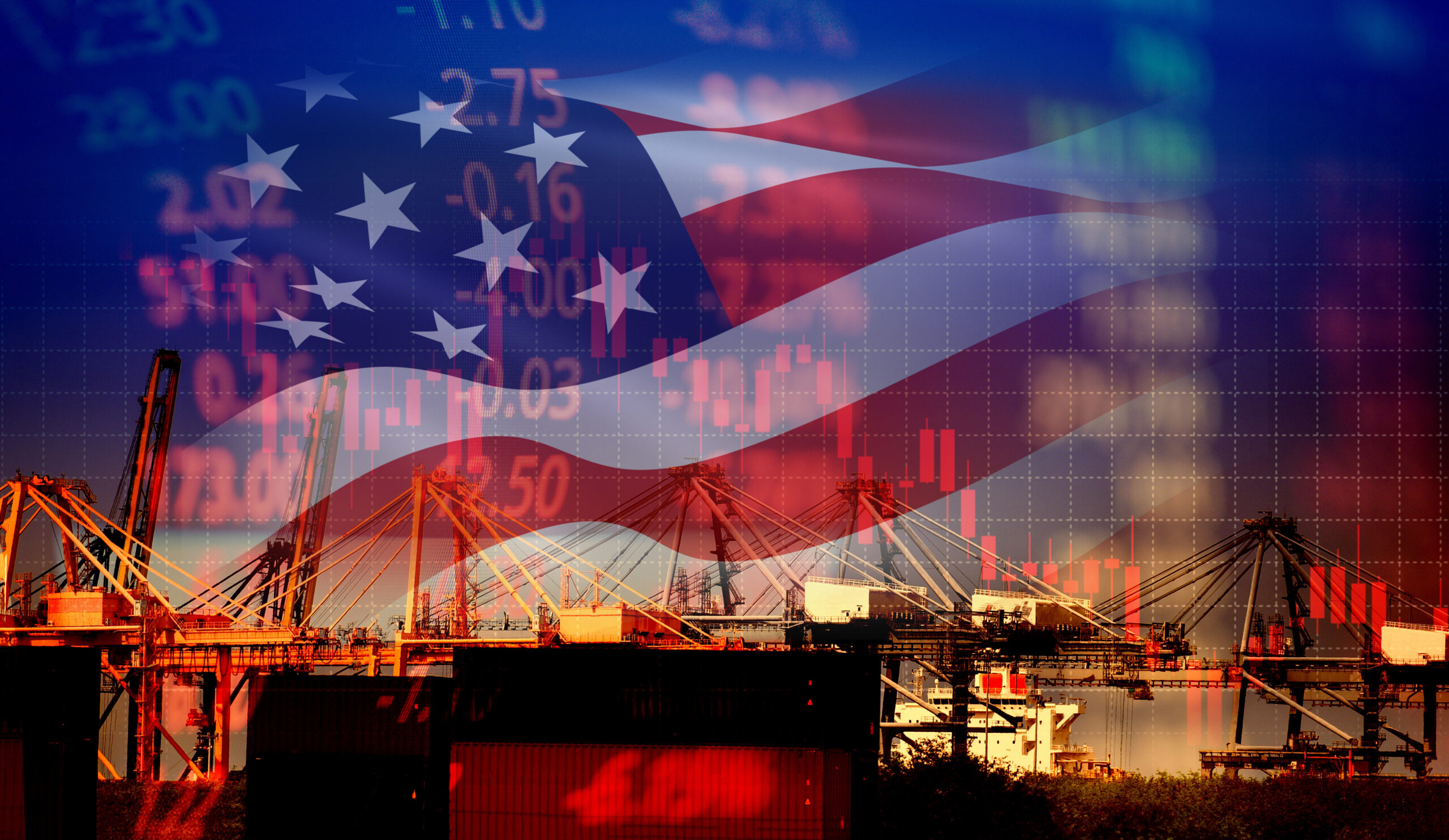 US economy makes record growth in third quarter
The US economy grew at its fastest pace on record in the third quarter, as the government's $3 trillion stimulus package strongly boosted consumer spending.
According to data released by the Commerce Department on Thursday, gross domestic product (GDP) rebounded at a 33.1% annualised rate in Q3, following a historic contraction of 31.4% in the second quarter.
Despite the upbeat figures, the data – which marks the last key release before next week's presidential election – is unlikely to have a significant impact on the recovery of the devastated US economy, with millions of Americans still unemployed and a second wave of COVID-19 hitting the country.
The government's rescue package had provided a lifeline to many businesses and unemployed people but is now draining, with no signs of a deal for another round of relief.
The separate reports from the labour sector show that 751,000 Americans filed for state unemployment benefits last week, compared to 791,000 the previous week.
Although jobless claims continue to drop after hitting a record high of 6.86 million in March, they remain above the previous peak of 665,000, seen during the Great Recession in 2007-09.