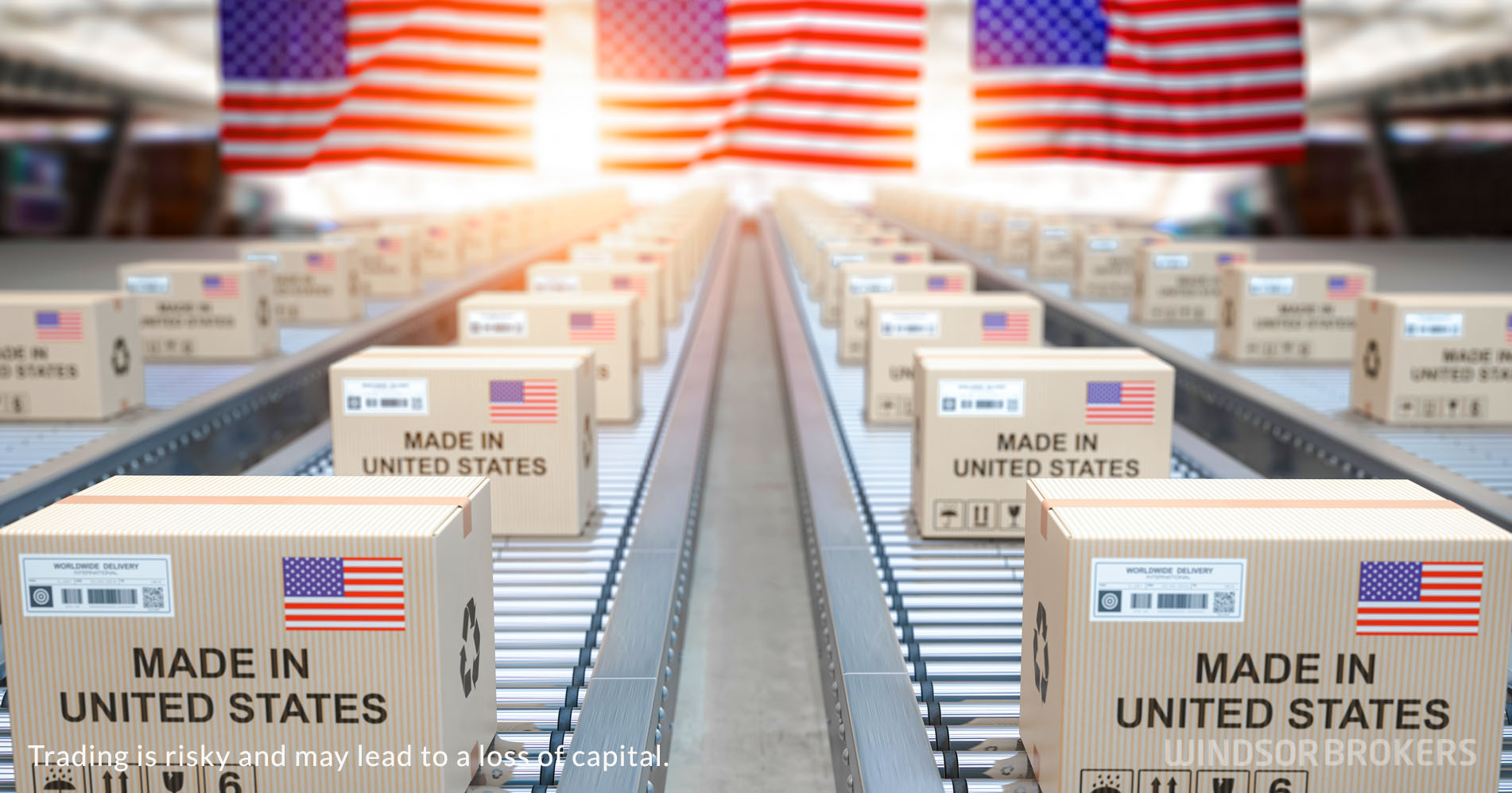 US economy slows more than expected in the third quarter
The US economy slowed significantly in the third quarter, due to rise in Covid-19 infections and persisting supply problems that caused shortages of a number of goods that reduced consumer spending.
The US Gross Domestic Product increased at a 2% annualized rate in Q3, compared to 6.7% growth in Q2 and also dipped well below forecasts for 2.7% growth.
This marks the slowest growth pace since the second quarter of 2020, when the economy was hit by coronavirus pandemic and suffered a historic contraction.
The other key factors that contributed to strong slowdown in the third quarter were strong inflation which sparked shortages; significant decline in consumer spending which accounts for more than two thirds of the economy and grew by only 1.6% in Q3, compared to 12% growth in Q2; reduction of fiscal stimulus and a hurricane which devastated US offshore energy production.
On the other side, US weekly jobless claims continued to decline, hitting new lowest since mid-March 2020 and holding below 300,000 threshold.
Falling number of Americans filling new claims for unemployment benefits suggests that the labor sector continues to recover and also brightens the outlook for overall economic growth after turbulent third quarter.
Recent data also signal that economic activity has regained traction, with declining number of new Covid-19 cases and increased pace of vaccinations improving public health situation and adding to positive signals for the US economy in the last quarter of 2021.