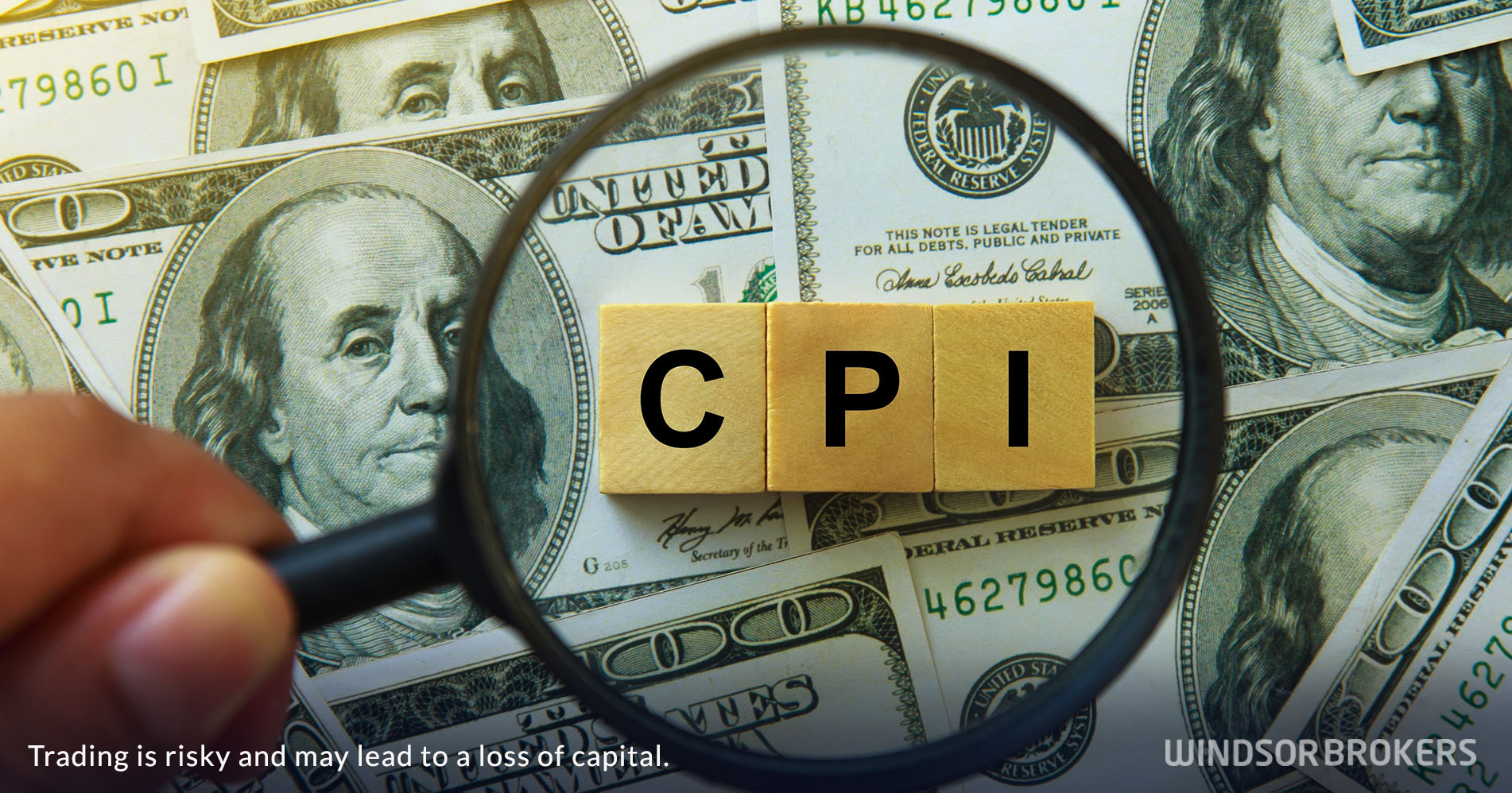 US inflation remained elevated in February
US consumer prices increased by 0.4% in February after 0.5% rise in January, in line with expectations, while annualized inflation was up 6.0% last month, registering the smallest gain since September 2021, after 6.4% increase in January.
Core inflation, which excludes volatile food and energy components, increased by 0.5% in February, ticking up from 0.4% rise in January and annualized core CPI was up 5.5% after advancing 5.6% in the prior month.
Data show that underlying inflation remains stubbornly high, despite falling numbers in past months which suggest that inflation has peaked.
Sticky inflation is a bad signal for policymakers, which is going to cause more obstacles in executing their main task of curbing high prices and pushing them towards the central bank's 2% target.
The fresh crisis in the US banking sector, following a collapse of two banks and subsequent measures taken by the government to contain the problem and prevent causing a domino-effect, which should not be completely ruled out, despite assurances from President Biden that the US banking sector is stable, signal another big problem for the US central bank.
The Fed is now facing two opposite forces, high inflation and collapse of two banks which caused instability in the financial sectors, as further rise of interest rates is seen as necessary measure to bring elevated inflation under control, but recent sharp increase in borrowing cost started to negatively impact banks, weakening the chain of still resilient economy and overall tight conditions in the labor sector.
The US central bank was on track for more aggressive and prolonged rate hike after last Friday's NFP report, but the notion was very short-lived, as sentiment was soured by collapse of two banks and shockwaves it sent through the financial markets, causing quick downgrade of expectations for 50 basis points hike in the policy meeting next week, to current 25 basis points.
The US policymakers need to be very cautious with their monetary policy decision in the meeting next week, balancing between curbing inflation and not further harming banking sector.
Slight optimism comes from no news about other banks asking for help that may provide a slight relief for the Fed, though the period ahead of next week's policy meeting needs to be without further bad news, to signal that the worst might be behind us.