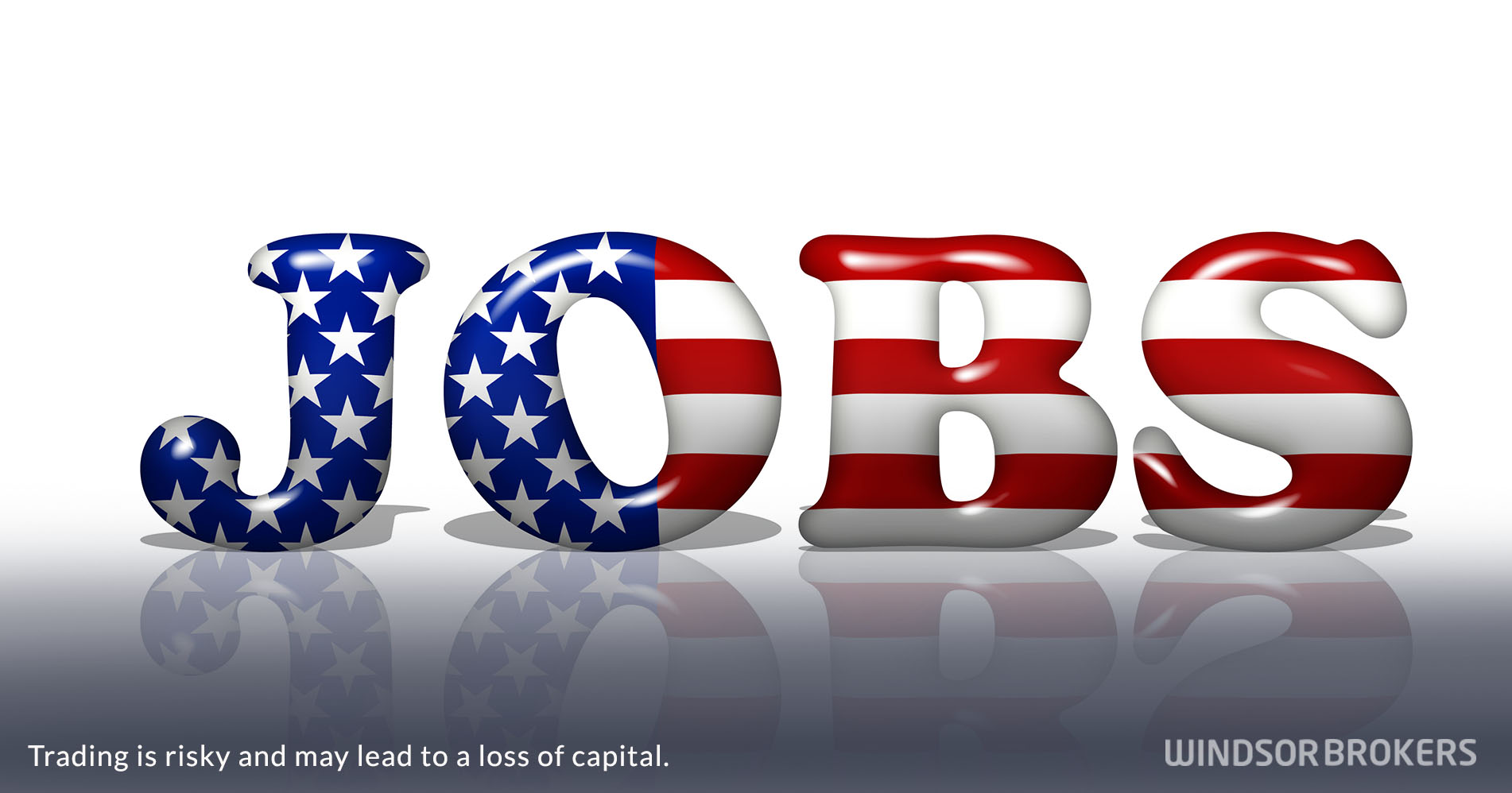 US NFP beats expectations but tempered by lower earnings and unemployment rise
The US labor data released today showed that the economy added more than expected jobs in February but rise in average hourly earnings was mild and the number of unemployed increased.
Non-farm payrolls increased by 311K last month, beating expectations for growth by 205K new jobs and against downwardly revised January's figure from 517K to 504K.
Solid job growth was a good contribution to expected acceleration in Fed's tightening cycle, signaled by central bank's Chair Powell in his testimony to the US lawmakers earlier this week, as elevated inflation is getting entrenched, making the central bank's task in curbing price growth more difficult and longer lasting.
However, positive impact from NFP was tempered by lower than expected growth in wages which rose by 0.2% m/m vs 0.3% forecast / January and annualized 4.6% rise vs forecasted 4.7%.
Finally, unemployment bounced to 3.6% in February from 3.4% in January, the lowest in more than five decades and overshooting forecast at 3.4%.
Solid February numbers signal that high numbers prior month was not a temporary phenomenon, but points to balanced conditions in the labor market, with so far limited impact from high interest rates.
On the other hand, markets were disappointed after digesting the data, that faded initial euphoria after Fed Powell's speech, which boosted speculations that the central bank may, in addition to signaled prolonged rate hike campaign and the terminal rate above initially estimated level, increase again the pace of tightening.
Fresh post-NFP view changed expectations about the next Fed's policy meeting by lowering growing forecasts for 50 basis points hike back to initial estimation of 25 basis points, but markets became more cautious and looking for more evidence, which will be provided by next week's release of US inflation report.