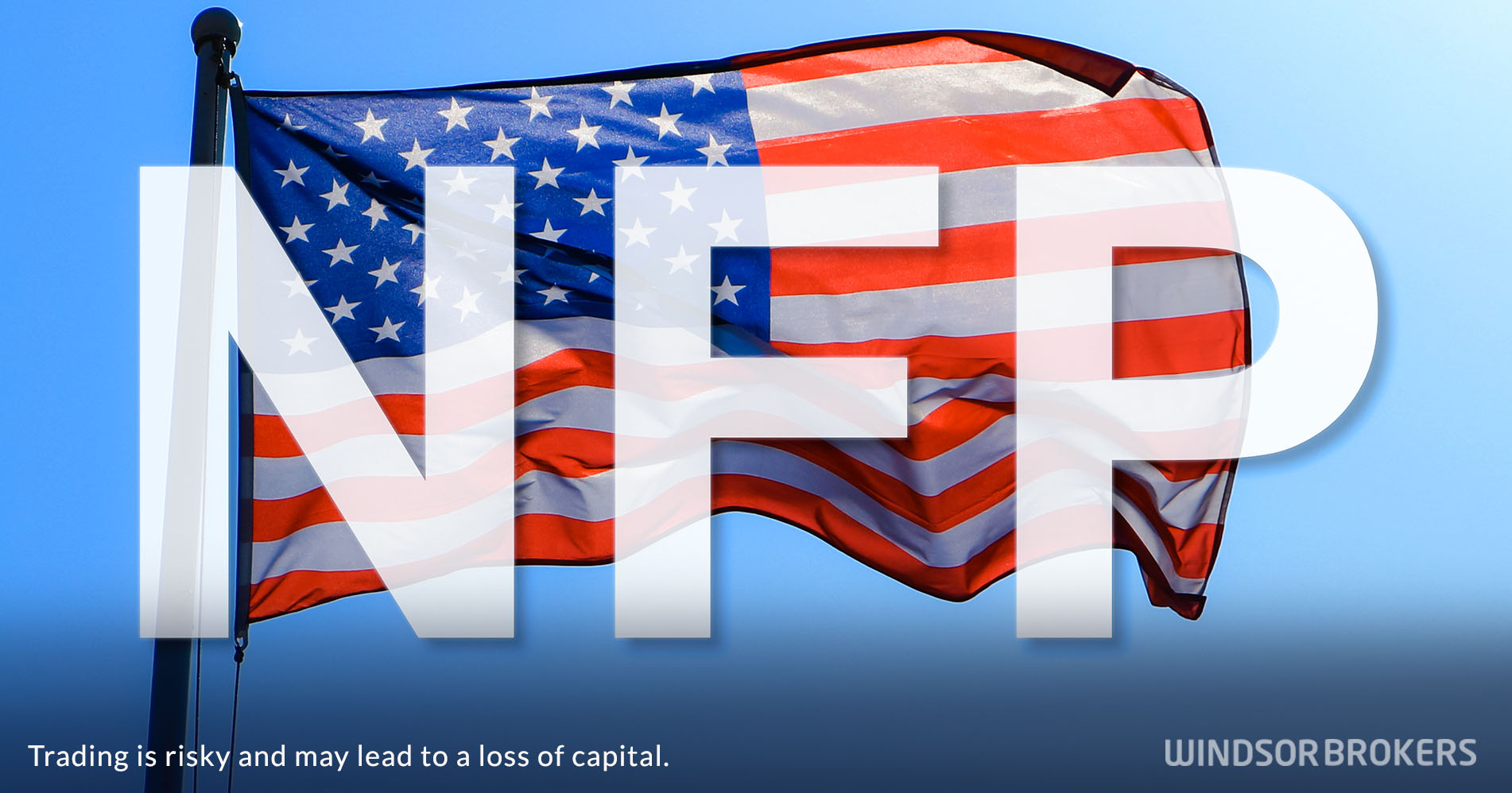 US non-farm payrolls rose above expectations in January
The US non-farm payrolls rose well above expectations in January, adding 467,000 jobs vs forecasted increase by 150,000, while December's figure was upwardly revised from initial 199,000 to 510,000.
The report showed jobless rate ticked higher to 4% from 3.9% in December.
Upbeat data point to underlying strength in the labor market, despite disruptions especially in consumer-facing businesses, caused by raging Omicron variant infections which may offset expectations that Q1 economic growth would slow after strong acceleration in the last quarter of 2021.
The United States reported an average of 354,000 new coronavirus infections a day that signals a sharp drop from the more than 700,000 cases in mid-January, with further decrease in a number of new infections and a second consecutive week drop in initial jobless claims, expected to boost employment.
The biggest increase was registered in the leisure and hospitality industry, which added 151,000 jobs last month.
Manufacturing sector added 13,000 jobs while employment in the construction fell by 5,000, likely due to bad weather.
Strong labor figures add to expectations for Fed's first rate hike in March, in the central bank's fight to tame surging inflation, with economists forecasting from four up to seven rate increases this year.
Better than expected data boosted the US dollar, mainly on more evidence of Fed rate hike, while the greenback's main counterparts and US stock indexes were in defense.