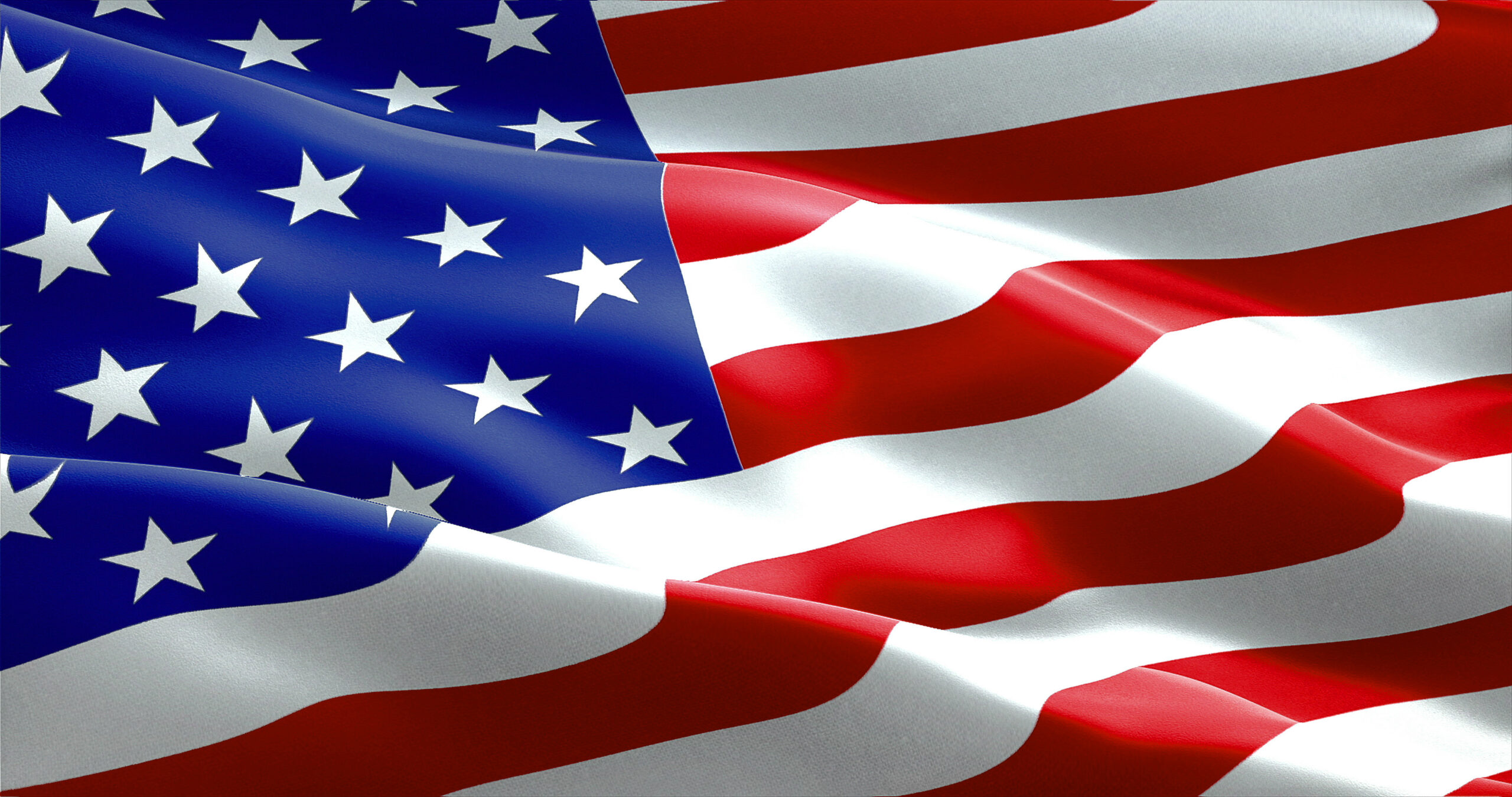 US private payrolls rise above expectations in September
US private payrolls increased by 749K in September, beating forecast for 650K rise, with data for August being revised up from 428K to 481K.
Increase in hiring in US private sector surprised as talks about new package of fiscal aid have stalled in Congress and rising number of new Covid-19 infections warn that recovery in the labor market could slow.
The ADP report, which is often used as an indication for Non-Farm payrolls monthly report, is based on active and paid employees on company payrolls.
Economists say that rise in payroll numbers was caused by reopening of businesses and return of workers which were furloughed when businesses were shuttered in March.
The government's closely followed report, which includes public workers, will be released on Friday, with surveys showing that non-farm payrolls probably increased by 850K in September after increasing 1.37 million in August.
That would leave employment 10.7 million below its pre-pandemic levels in February.