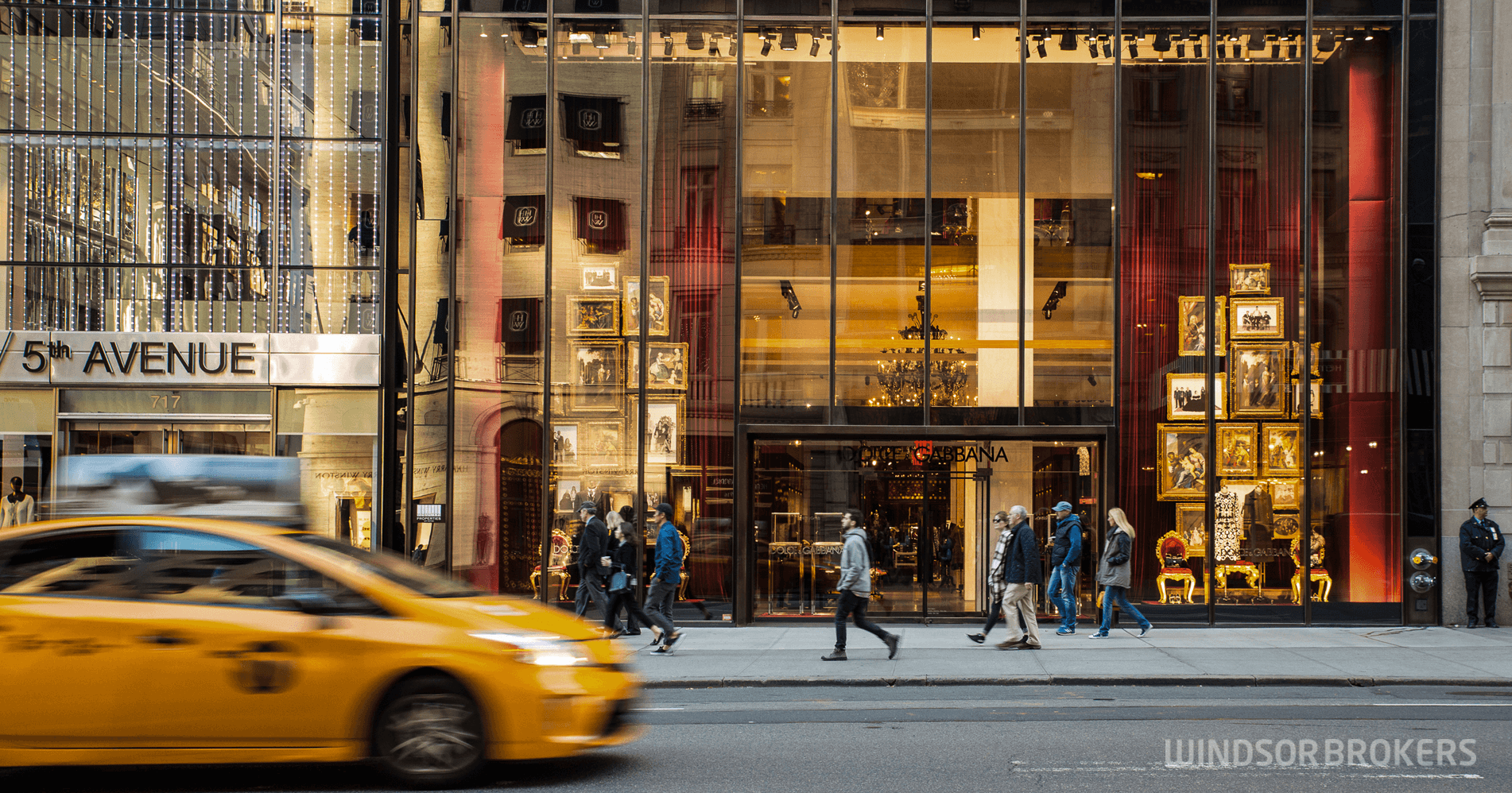 US retail sales miss forecast as surge in coronavirus cases hits income and spending
US retail sales rose below expectations in October, with rising fears of further slowdown on raging coronavirus and strong drop in household income as millions of Americans lost financial support from the government.
Retail sales increased by 0.3% in October, missing 0.5% consensus, but showing significant drop from previous month's downwardly revised 1.6%.
So-called core retail sales, which exclude automobiles, gasoline, food and building materials and correspond most closely with the consumer spending, rose 0.2% last month, undershooting forecast for 0.6% increase and downwardly revised September's figure at 1.2%.
Fresh wave of restrictions after new daily coronavirus cases have exceeded 100,000 in the United States, could undermine spending, as new wave of layoffs would further hit incomes after a number of Americans stayed without government's weekly unemployment aid.
Over $3 trillion worth government's coronavirus relief for millions of unemployed workers has almost ended, with millions more employees to lose benefits next month when program for self-employed expires and in December, when another government program that provides benefits for people who have exhausted their six-month eligibility for state aid, expires.
The expectations that new rescue package is unlikely until new US President takes office in January, makes the outlook grimmer, although economists expect moderate growth in retail sales for the rest of the year after historic rebound in gross domestic product in Q3.