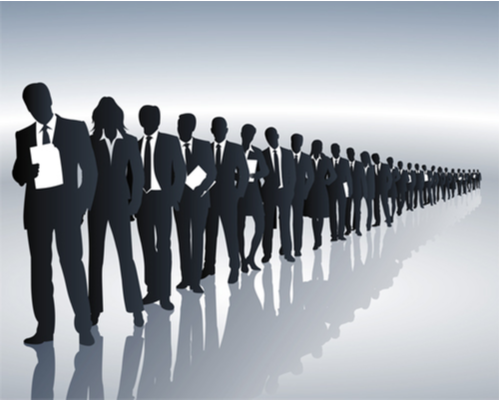 US weekly jobless claims fall but figures remain high
US weekly jobless claims fell below expectations last week but remain elevated as the Coronavirus pandemic persists, with the recovery of the labor market also being weighed by fading hopes of a pre-election fiscal stimulus deal. The latter is after negotiations in the Senate between Republicans and Democrats stalled again.
Data released today show that initial claims fell to 787K, versus a forecast of 860K and a downwardly revised figure of 842K last week.
Indeed, claims dropped below 800K for the first time since early March. However, the number of people filing for new claims for unemployment benefits remains high, and continues to stick above the 665K peak seen during the 2008 recession.
Continuing claims – which measure the number of unemployed people that qualify for jobless benefits – stayed below the 10 million mark for the second consecutive week (8.37M this week, down from 9.39M in the previous week), but remain very high in comparison to the average of 1.7M seen in the months preceding the pandemic.
The weekly Initial Jobless Claims report is one of the most timely indicators of the health of the economy, and repeatedly high values point to a slowdown in recovery in the labor sector – which has already suffered the steepest downturn in history.
Economists expect the number of jobless claims to remain elevated, as the second wave of COVID-19 hits. The virus – which has so far killed over 220,000 Americans and caused the worst economic crisis in nearly 75 years – could cause new restrictions and lead towards a rise in the number of unemployed people in the US.