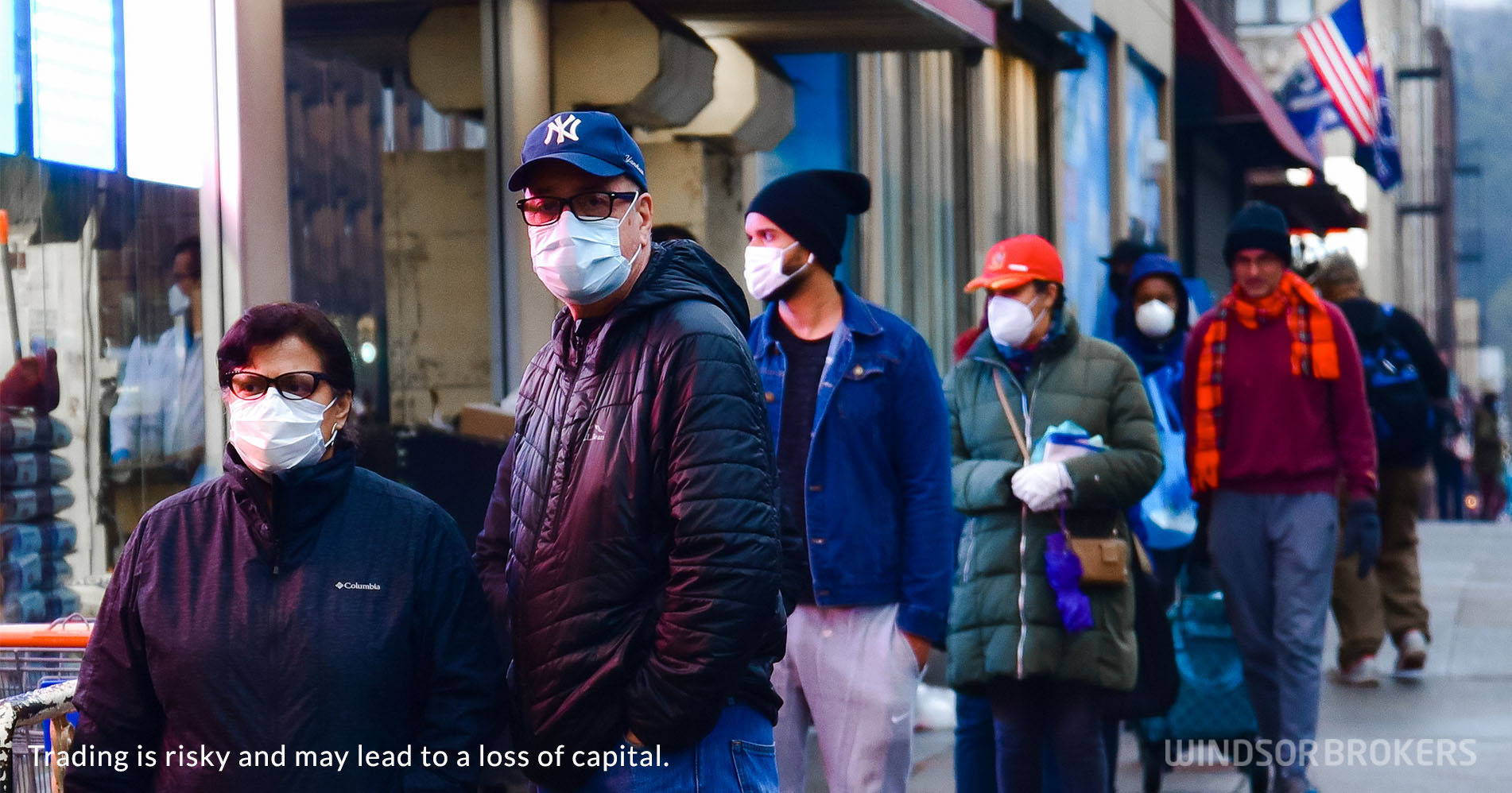 US weekly jobless claims fall to the lowest in one year
The number of Americans filing new claims for unemployment benefits fell for the third consecutive week, signaling layoffs were receding, as re-opening economy boosted demand and brightened expectations for strong job growth in April.
Weekly initial jobless claims decreased to 547,000 in the week ending April 17, from an upwardly-revised 586K previous week and strongly beating expectations for 617,000 new claims.
Although the numbers are encouraging, there is still a long way for the labor market recovery as over 17 million of Americans were collecting checks for unemployment benefits in early April, signaling that high unemployment was becoming entrenched and current numbers are still far from the levels that point to stable labor market.
The fact that jobless claims stay below 700,000 for the second consecutive week after stubbornly holding above this level for months, is positive signal though claims remained elevated partially due to a fraud after enhancement of the unemployment benefits program encouraged many people to attempt to file a claim even not being qualified for the state benefits.
The jobless claims rose to a record 6.8 million in early April 2020 and kept decreasing since then but remain well above the 200,000 to 250,000 range which indicates a healthy labor market.