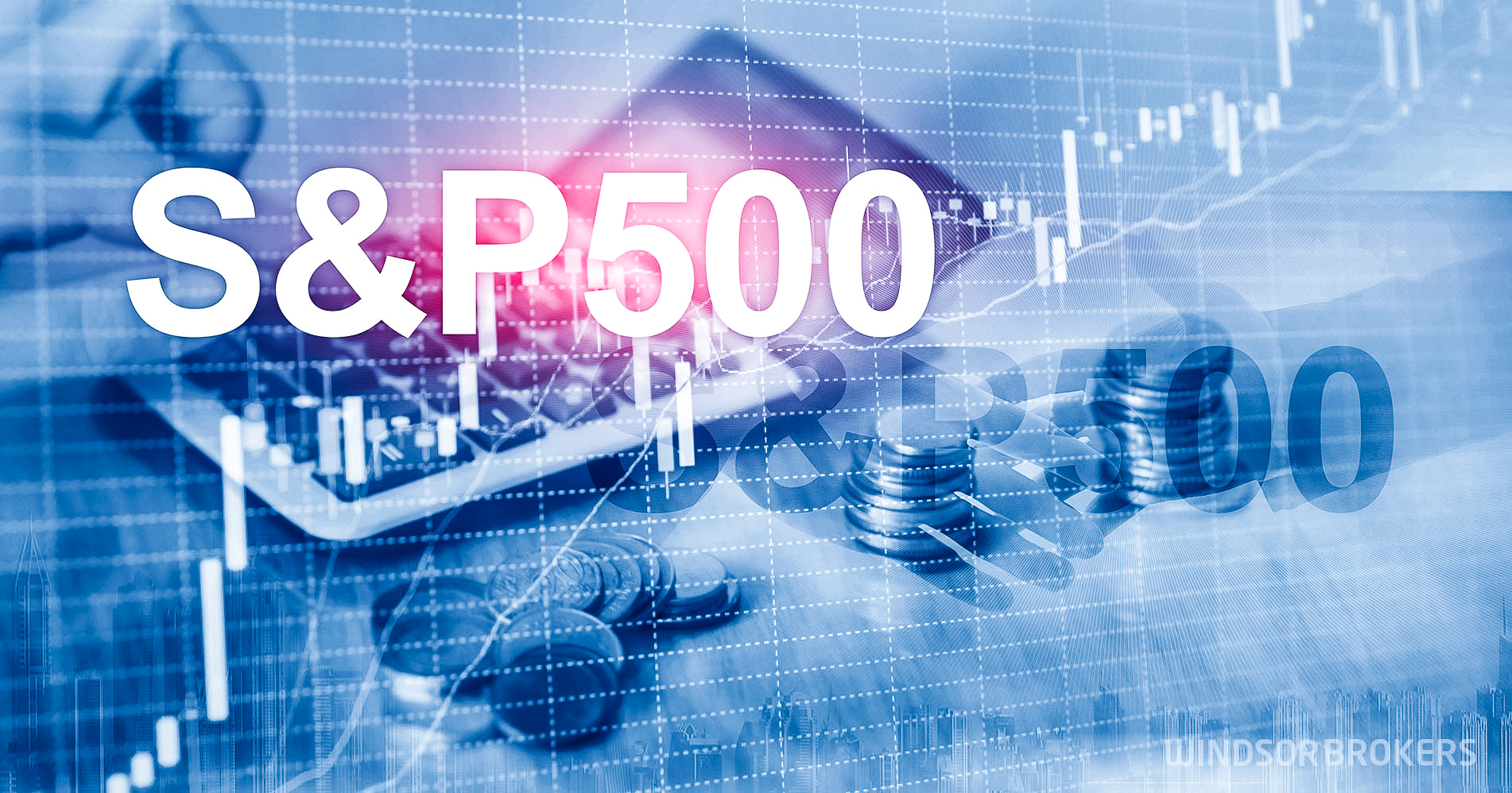 Value stocks surge on expectations for economic revival
US Democratic party's recent victory in the Senate and breakthroughs in vaccines against coronavirus late last year, boosted value stocks of banks, energy firms and other economically sensitive companies that took a beat for most of 2020.
Expectations for greater fiscal spending under a Democrat-controlled Congress add momentum to the surging shares, which perform well above the norms for value stocks and investors bet on further rally.
The Bank of America Global Research indicator that tracks a number of economic factors is approaching the mid-cycle phase, where value has historically outperformed growth 71% of the time, excluding the tech bubble of 20 years ago, with top picks for 2021 feature a number of value names.
The energy sector funds saw $1.9 billion in inflows last week, their strongest since 2014.
Stock markets eye an end of lockdown mode, which is expected in the near future that would speed-up post-recession growth and boost economically sensitive stocks, as historical data show that value stocks gained 25% during three-month stretch in 2009, when the economy was emerging from financial crisis.
Investors hope that the vaccines would give significant results and start to improve economic situation in the second half of the year, as US economic growth could top 5%, against initial forecast for 3.8% growth in Q4 2021 if lawmakers pass another fiscal aid package in coming months.
Investors will also closely watch corporate views of the economy in the upcoming earnings session, which kicks off this week, with earnings for S&P 500 companies expected to jump about 24% this year, including strong rebounds for economically sensitive groups.
More companies are raising guidance on expectations for strong growth that would kick the market into higher gear.