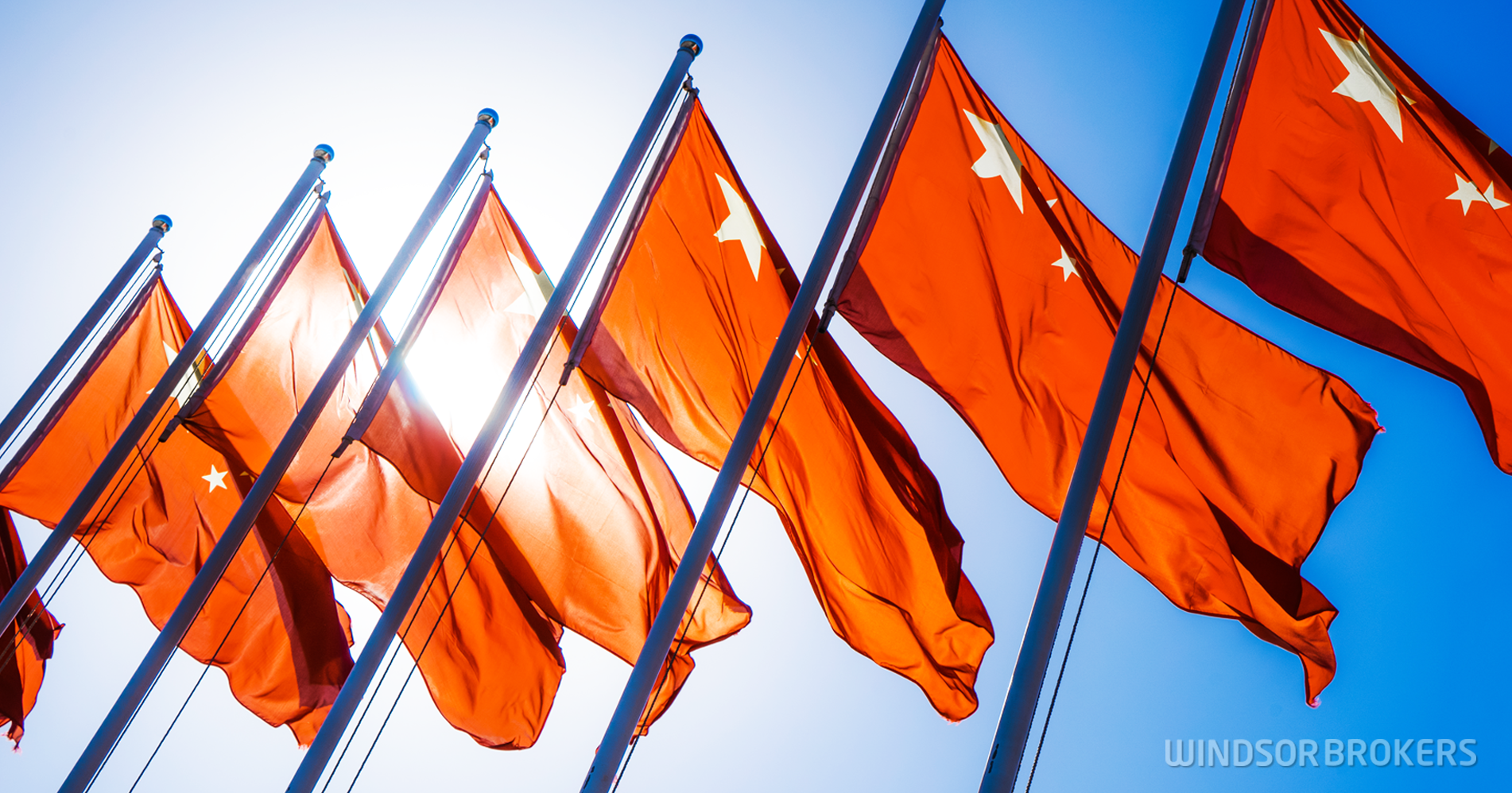 Weak Chinese inflation data suggests long road to recovery
China's economy continues to recover from its sharp Coronavirus-driven slowdown in the first quarter, but the process is likely to be a long one.
Data from the National Bureau of Statistics (NBS) showed a faster than expected growth in factory activity (as well as the services sector), but trade figures were mixed.
Exports were up 9.9% in September from 9.5% in August, while imports jumped by 13.2% after a 2.1% drop in August. However, trade surplus shrank to $37 billion in September, down from $58.9 billion in August.
Today's release also showed that inflation rose at its slowest pace in 19 months, highlighting the obstacles that China is facing in its recovery from the COVID-19 pandemic.
The NBS data showed that the country's annualized consumer price index gained 1.7% in September, down from 2% in August and below the forecasted 1.8% rise. Monthly figures showed a 0.2% rise in September, compared to the 0.3% forecast at 0.4% in August.
The producer price index, which measures industrial demand, fell 2.1% in September, more than the expected fall of 1.8% and higher than the 2% drop in August.
This slowdown in producer prices could renew deflation concerns, prompting the government to roll out more aggressive stimulus measures. In response, the Premier Li Keqiang, warned that the country needs to make continuous efforts to achieve its full-year economic goals.