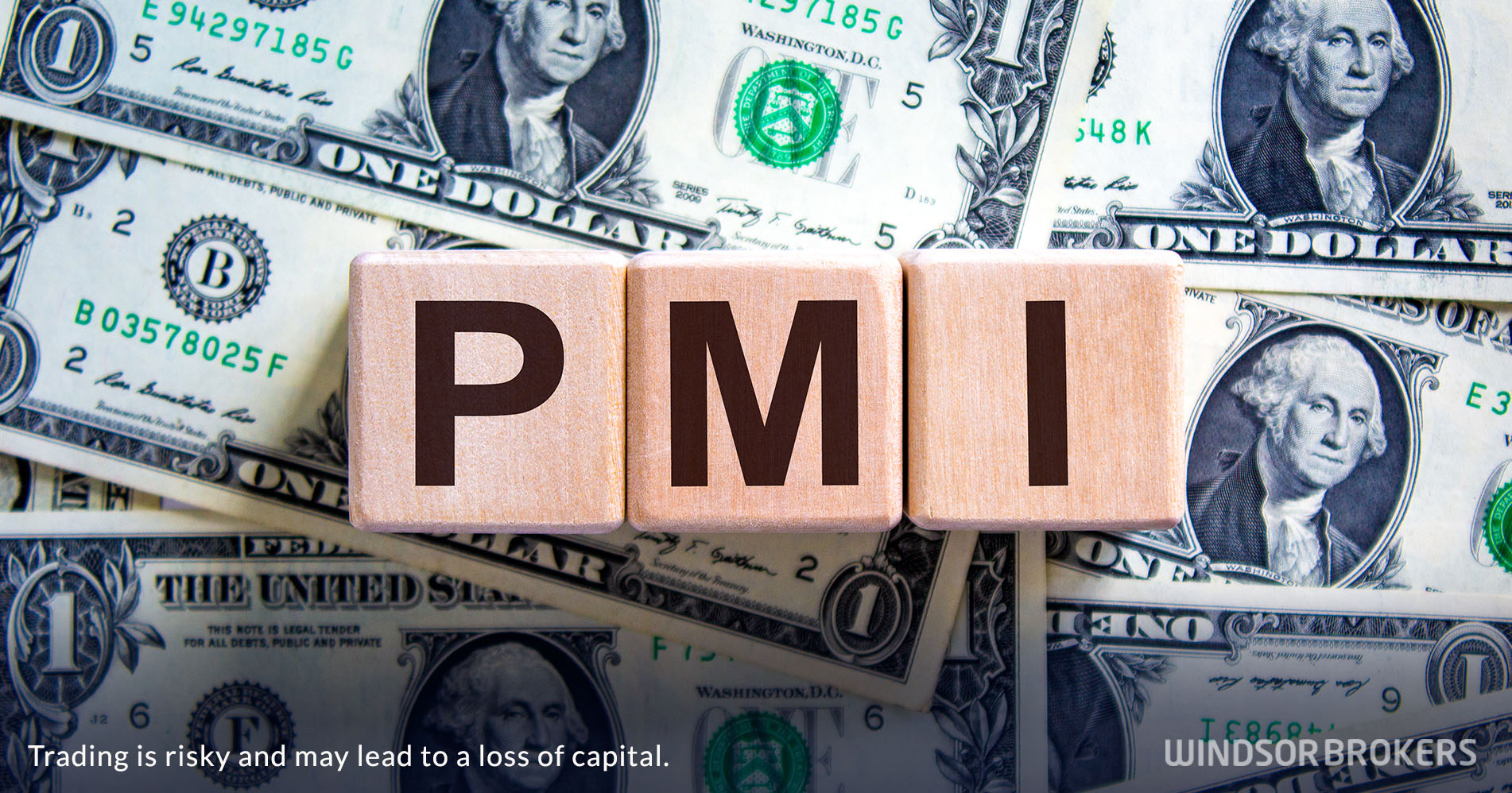 Weaker than expected US PMI data add to risk of recession
US manufacturing Purchasing Managers' Index dropped to 52.4 in June, the lowest in almost two years, from 57.0 in May and strongly missing forecast at 56.0, the services PMI fell to 51.6 In June from 53.4 previous month and disappointed expectations for slight growth (53.5), while the composite index which tracks the performance in both sectors, dipped to 51.2 in June from 53.6 in May.
Much weaker than expected June PMI figures signal that US growth is slowing, due to deepening global crisis, with similar signals coming from other major economies, following the data released recently.
Inflation remains a key generator of troubles for the most of economies, as it becomes entrenched and the action taken by the central banks in tightening their monetary policies, so far did not show any result in curbing soaring inflation.
The inflation in the US is more than three times higher than Fed's 2% target and causing a chain reaction in all sectors, as record energy prices and rising food prices continue to harm all sectors of the economy as well as households.
High prices caused significant drop in demand (the strongest since 2020 pandemic) and dented business confidence, which in addition to recent slowdown on Covid restrictions in China, disruption in supply chains and all consequences from the war in Ukraine, boost risks of the US economy sliding into recession.