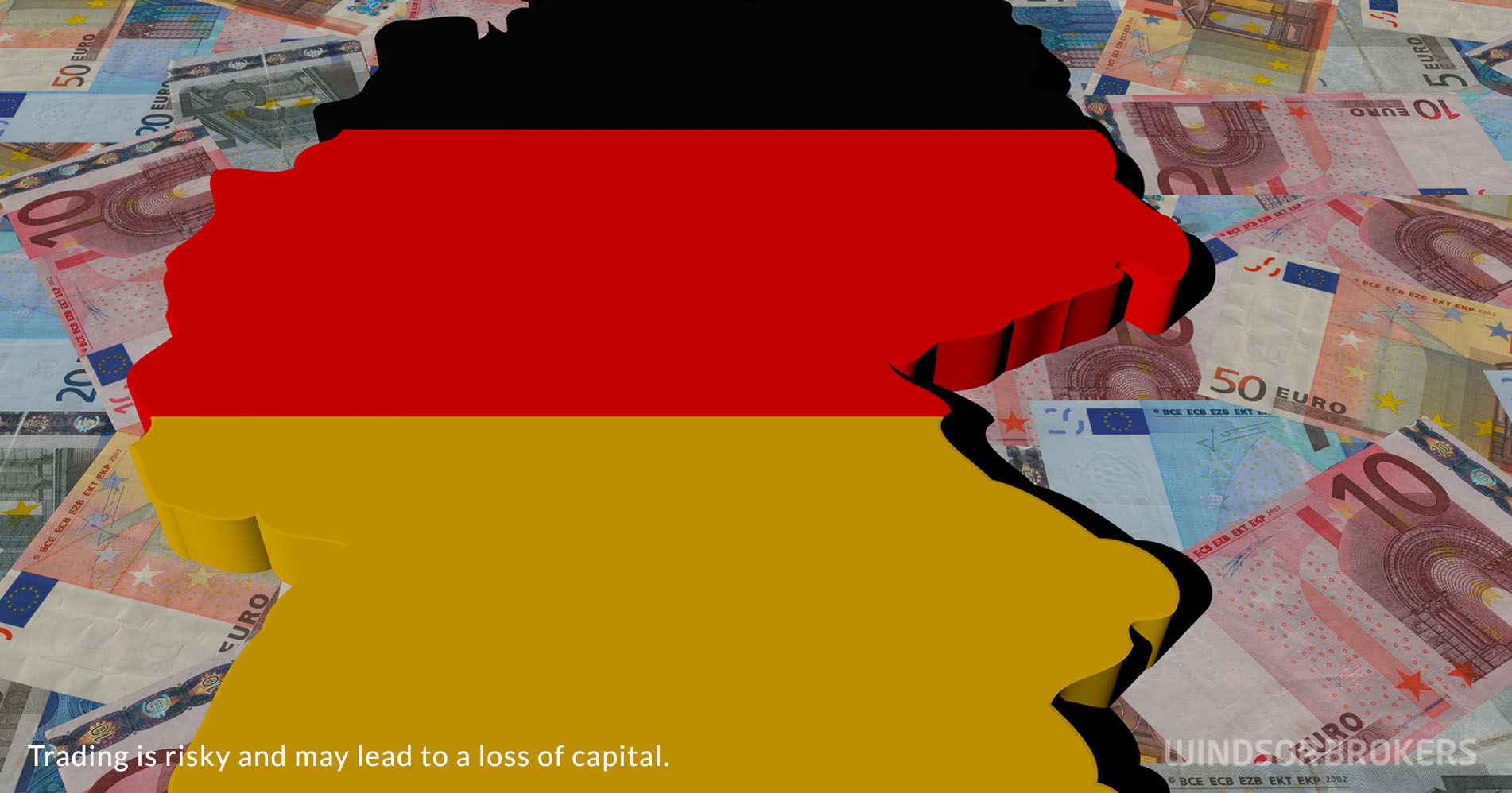 Better than expected German investor morale data are not enough to significantly improve economic conditions
German ZEW Institute data on Tuesday showed economic sentiment rose to -34.3 points in May from      -41 in April and surprised expectations for -42 fall.
Slight rise, or smaller than expected drop in German investor morale in May was a positive signal, however a pessimistic tone persists among economists, who see the latest improvement as insufficient to signal a significant improvement in the economic conditions.
Better than expected figures suggest that economic conditions in Europe's largest economy will deteriorate less than initially expected, although it is expected to remain in the downward trajectory, due to a number of negative factors.
German economy is heavily dependent on Russian energy and the latest plans of the EU officials to completely ban imports of Russian oil, would further hurt already weakened economy, with additional fears that Russia may cut gas supplies, adding to the darkening outlook.
Germany doesn't have a workable plan to substitute Russian energy supplies, with further negative impact from coronavirus restrictions in China, on prolonged supply issues and lower demand that would further slow economic growth.
Soaring inflation, which threatens of further rise, poses another high risk to the economy, with more hawkish tones heard from the ECB officials that the central bank should raise interest rates as many as three times this year, to bring raging inflation, which hit the record high last month, under control.
The recent data showed that industrial production fell more than expected in March, adding to negative outlook.