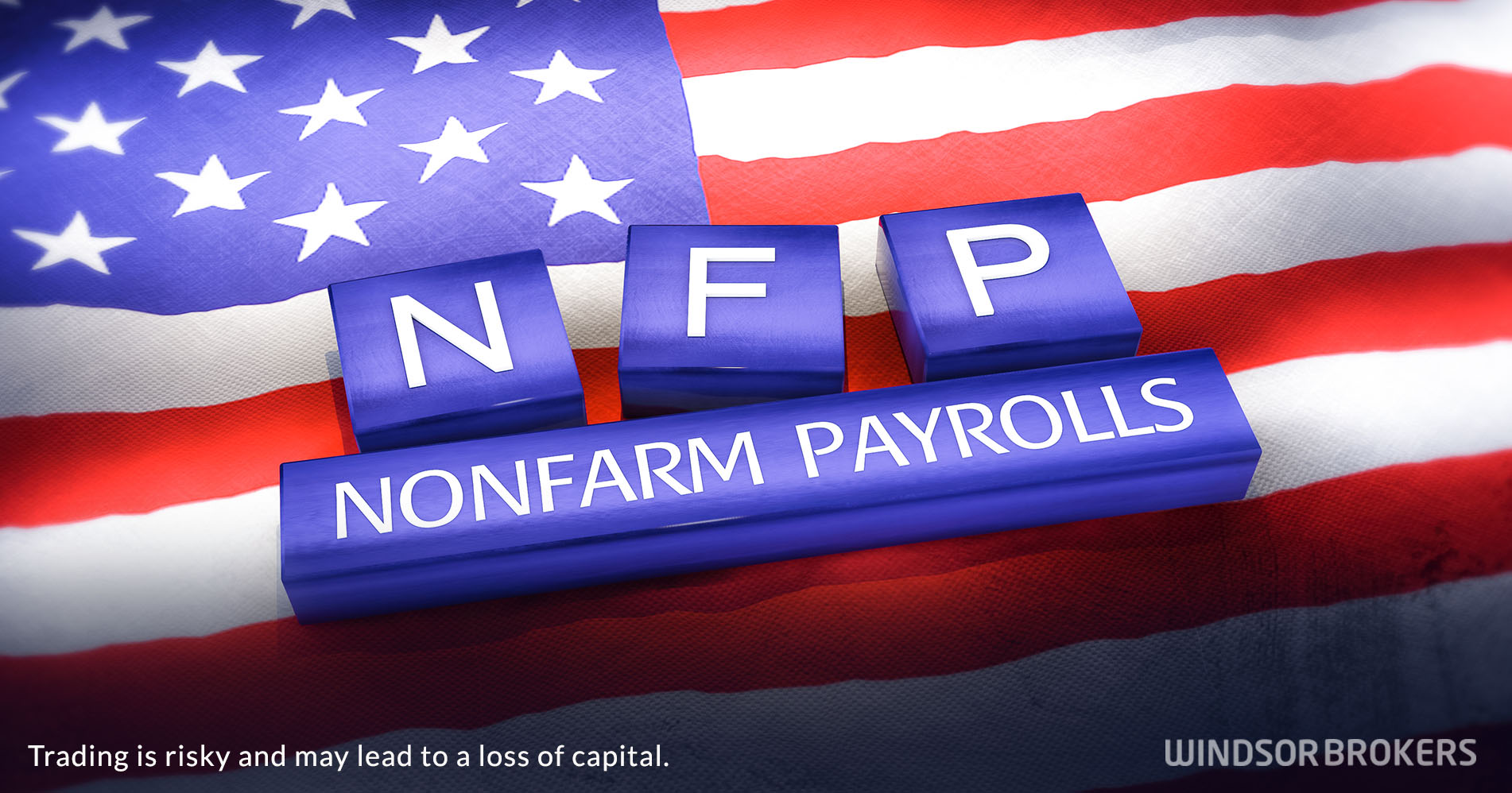 Better than expected US labor data in September fuel expectations for Fed's another 0.75% rate hike
The report from the US labor sector showed that employers hired more workers than expected in September, while the unemployment fell to 3.5% from 3.7% previous month, pointing to tight labor market.
US non-farm payrolls rose to 263K in September, overshooting median forecast for 250K rise, though falling below 315K in August, while US unemployment dropped to 3.5% from 3.7% previous month, beating expectations for unchanged rate in September.
Earnings remained solid in September, adding to overall positive picture which signals that the labor market was so far resilient to the rising interest rates and tighter financial conditions, while employers remain cautious after facing a lot of difficulties in hiring last year in post-pandemic period.
Stronger than expected figures from ADP private sector hiring report, released earlier this week (Sep 208K vs 200K f/c and 185K in Aug) contributed to the overall conditions in the US labor market.
Earlier released reports showed that a number of services industries faced labor shortages in September, as activity in the sector strongly accelerated.
In addition, job opening dropped by 1 million in August, but weaker than expected data did not produce a negative impact as the number of vacancies remains around 4 million above unemployed Americans.
Solid job report numbers suggest that recent rate hikes have provided little impact in cooling labor market that support the Fed's hawkish stance and boosts expectations that the US central bank will remain on aggressive path and likely deliver another 0.75% rate hike in November.
On the other side, economists are not very optimistic and point to a risk of significant drop in hiring in coming months, as further rise in borrowing cost is expected to produce strong headwinds and likely slow activity in the sector, as well as the whole economy.