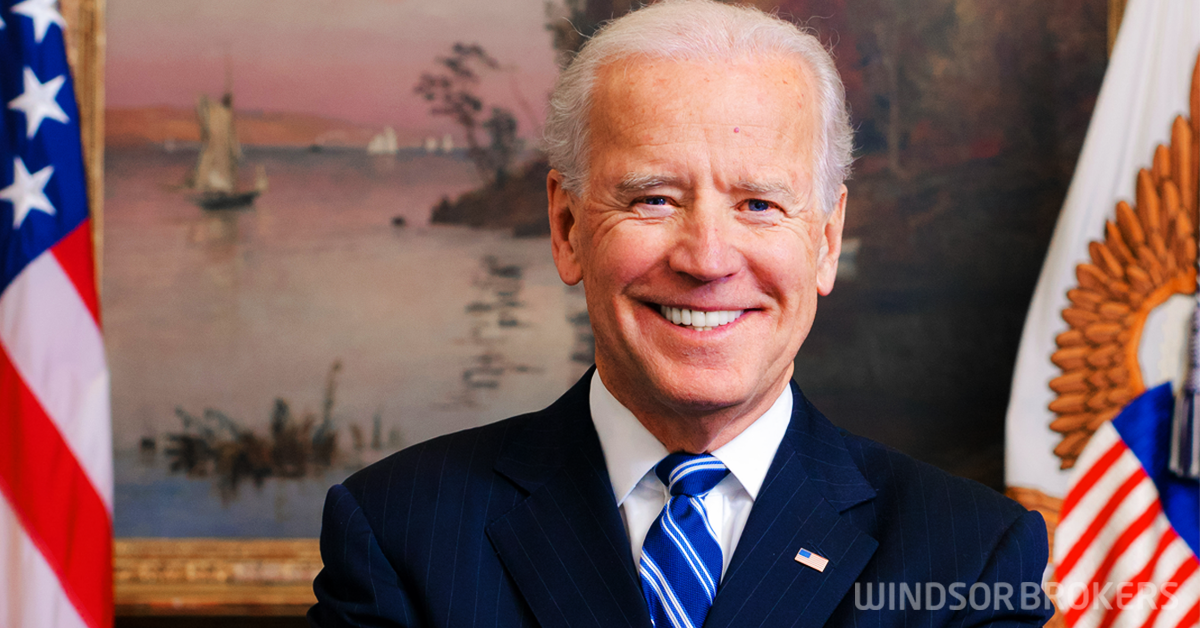 Biden unveils plan for $1.9 trillion stimulus package
The US President-elect Joe Biden outlined a $1.9 trillion stimulus package in efforts to jump-start the economy and accelerate the distribution of vaccines to bring coronavirus under control.
In his campaign last year, Biden promised to take the pandemic more seriously than President Trump, and the package aims to put that pledge in action.
The package includes around $1 trillion in direct relief to households, $415 billion to boost the response to the virus and the rollout of vaccines and about $440 billion for small businesses and communities particularly hard hit by Covid-19 pandemic.
Payment checks would be issued for $1400, on top of $600 checks delivered by the last congressional stimulus legislation, while supplemental unemployment insurance would also increase from $300 to $400 and would extend until September.
Biden's rescue package includes extended moratoriums on foreclosures and evictions under September, as well as funding for rental and utility assistance and will be followed up with another recovery package in the coming weeks.
He also called on Congress to increase the minimum wage to $15 an hour.
"If we invest now – boldly, smartly, with focus on American workers and families – we will strengthen our economy, reduce inequality and put our nation's long-term finances on the most sustainable course" Biden said, adding "I know what I described does not come cheaply, but failure to do so will cost us dearly".