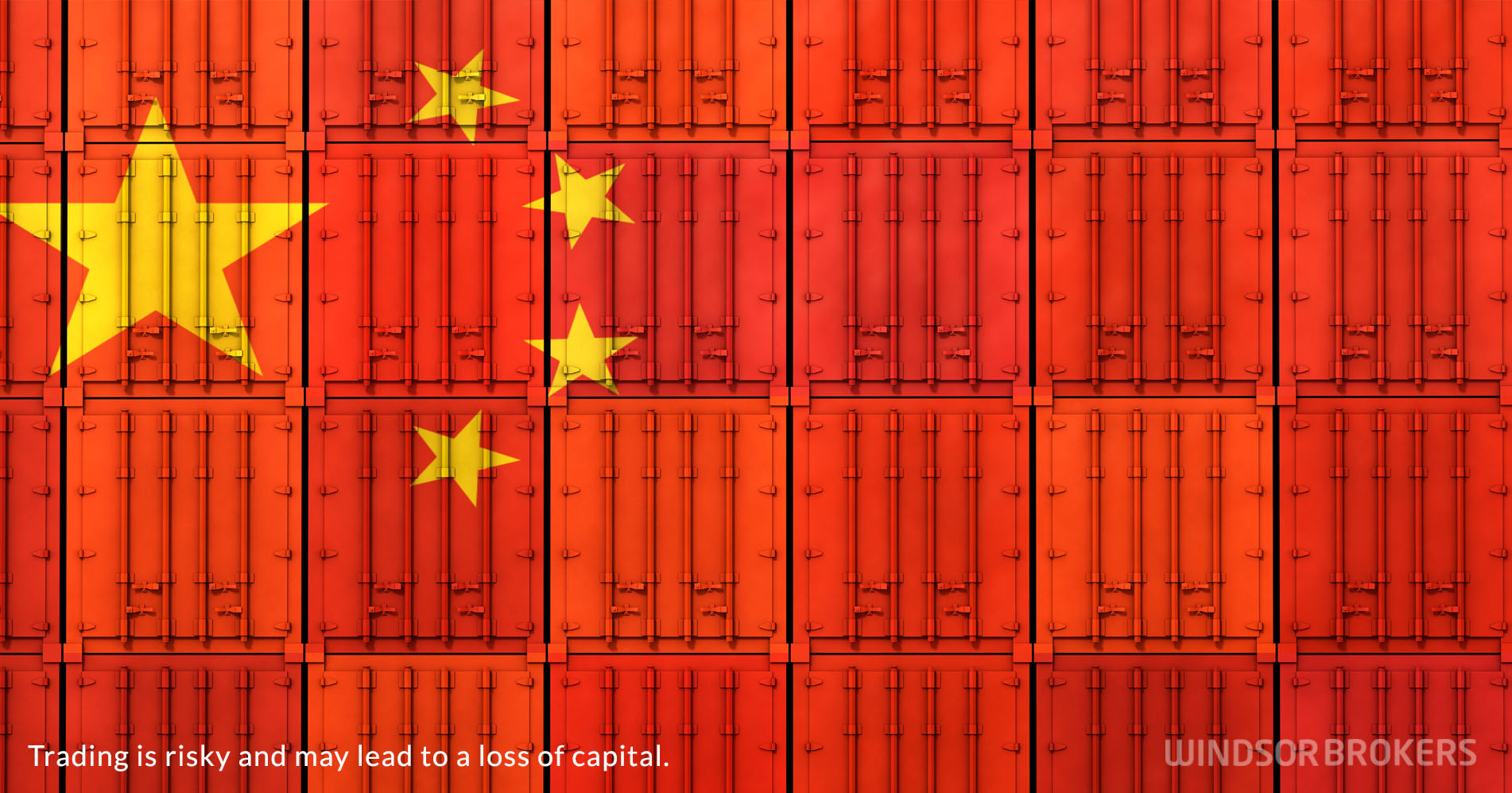 China's economic growth slows in May on supply shortages and coronavirus outbreak
China's economic activity slowed in June, weighed by higher raw material costs, persisting supply shortage amid wider supply chain disruptions, particularly in semiconductors and coronavirus outbreak in China's major export province.
The manufacturing Purchasing Managers' Index ticked to 50.9 in June from 51.0 in May, while the non-manufacturing index which covers the services sector, showed more significant drop (June 53.5 from May 55.2).
Composite PMI, which measures the activity in both sectors and seen as gauge of economic health, dropped to 52.9 in June from 54.2 in May.
All indexes still hold above the 50 threshold which separates growth from contraction.
The manufacturing sector was hit the most by the semiconductor shortages that caused slump in industrial output in Japan and south Korea and hurt China's production, while the other main reason for overall growth slowdown was a new coronavirus epidemic in the region that resulted in new restrictive measures and affected the economic activity.
The world's second largest economy has largely recovered from pandemic crisis, with the services and consumption catching up to fast-running manufacturing and exports and economists expect gross domestic product growth to slow to 7.2% in the second quarter from 18.3% in the first three months of 2021.
Larger picture remains positive, with expectations for growth in two-year average terms to rise to 5.2% from 5.0% in the previous term, although will remain below pre-pandemic level of 6.0% growth.