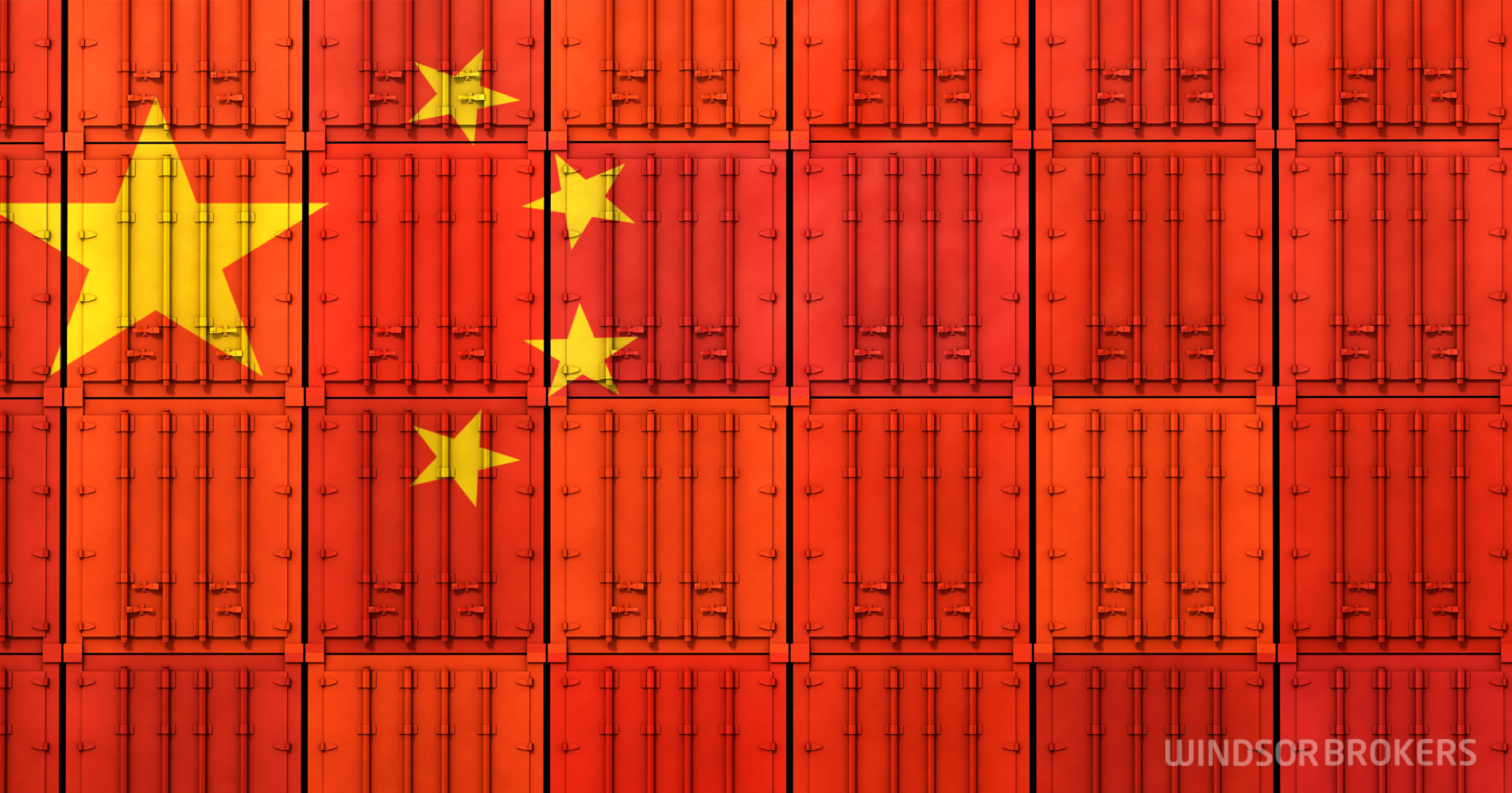 China's economic recovery gains pace in the third quarter on growing consumption
China's economy has partially emerged from its lockdown-driven record slump in the first months of the year, with the latest data showing accelerated economic recovery in the third quarter.
Gross domestic product (GDP) grew 4.9% in Q3 on an annual basis, marking a significant increase on the previous quarter's 3.2% growth (albeit lower than the expected forecast of 5.2%). Meanwhile, quarterly figures showed slower growth as GDP rose 2.7% in Q3, compared with expectations of a 3.2% rise and 11.5% growth in the second quarter.
A robust recovery in the world's second biggest economy would restart demand boost recovery in other global economies.
Market analysts were particularly encouraged by a broader upturn in consumption and continued strengthening in the factory sector. Indeed, China's retail sales rose 3.3% in September, accelerating from a 0.5% rise in August and marking the fastest growth since December 2019.
During the same month, industrial output grew 6.9% compared to the 5.6% rise in August, suggesting that the factory sector's recovery is also gaining momentum.
A rebound in exports, rising growth, and consumer spending signal that the economy remains on the recovery path, although the negative impact of the drag caused by COVID-19 continues to slow the process.
As a result, the government has implemented several measures to revive the economy, including increased fiscal spending, tax relief, and the easing of lending rates. The People's Bank of China (PBOC) has also stepped up policy support, although it has recently held off on further easing.
The International Monetary Fund has forecast an expansion of 1.9% for the Chinese economy in 2020, which is close to the PBOC's projection of 2% growth. This would make China the only major economy to report growth this year, albeit at the slowest pace since 1976.