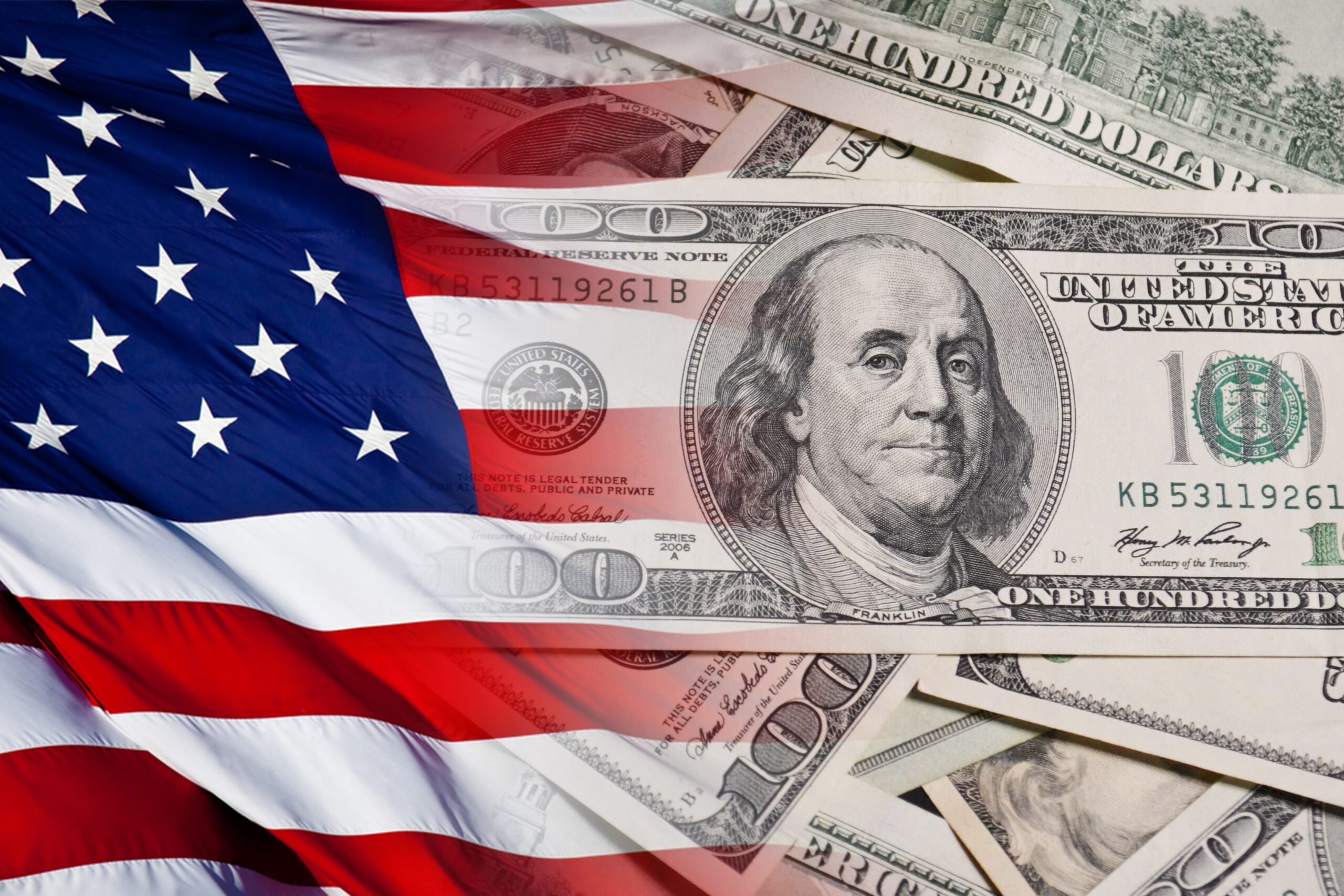 US retail sales jump in September
In figures released by the Department of Commerce on Friday, US retail sales rose by 1.9% in September – tripling both the unrevised 0.6% gain seen in August and the forecasted 0.7% rise.
This unexpected jump points to strong economic activity, although recovery from the recession – caused by the pandemic – is being threatened by a surge of new COVID-19 infections across the country. In addition, financial support schemes from the government are due to run out soon, with Republicans and Democrats still a long way from reaching an agreement over any new stimulus package.
Retail sales have recovered from a strong fall in April and are holding above pre-pandemic levels, but they are also still well below April's jump to a record 18.2% peak.
Core retail sales – which exclude gasoline, autos, building materials, and food services – also rose significantly, jumping to 1.5% in September from August's 0.5% figure/forecast.
The pandemic boosted demand for goods complementing life at home, elevating retail sales and pointing to a rise in consumer spending. However, tens of millions of Americans heavily depend on the weekly subsidy paid to the unemployed, and consumer spending could be significantly hurt without a new stimulus package from the government.