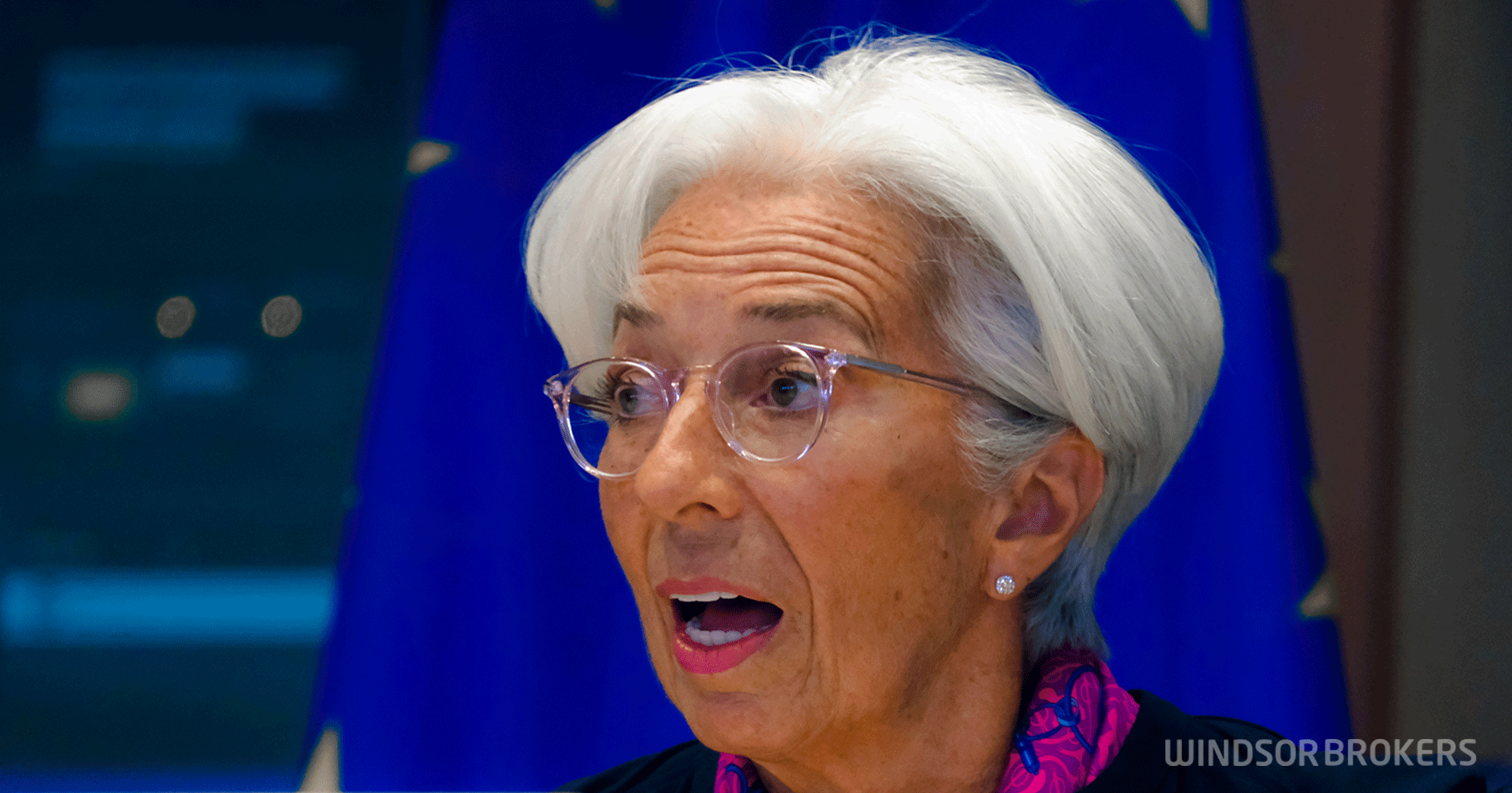 ECB eases policy once again, aiming to help the economy hit by pandemic and sliding into new recession
The European central bank stayed in line with its guidance at the last policy meeting in 2020, by keeping interest rates unchanged at record lows and easing policy again, aiming to support bloc's economy, hit by the second wave of the Covid-19 pandemic.
New surge in coronavirus cases across the Europe and subsequent restrictive measures are expected to further hurt Eurozone's economy, which is very likely to plunge into another recession in the fourth quarter.
The ECB increased its Pandemic Emergency Purchase Programme (PEPP) by 500 billion euros to 1.85 trillion, extending the program until the end of March 2022 and Targeted Longer-Term Refinancing Operations (TLTRO) until June 2022.
The ECB President Christine Lagarde said that the envelope of central bank's programme (PEPP) may not be used in full but can be re-calibrated, if needed.
She also pointed to more pronounced near-term impact of the pandemic, with services sector activity being severely affected and warned of very low inflation.
The ECB's deposit rate now stands at -0.5% while the main refinancing rate is unchanged at 0%, signaling that government and corporate borrowing costs will remain at record lows for extended period.
The central bank said that uncertainty remains high, due to dynamics of the pandemic and the timing off vaccine roll out and stressed that the ECB is going to continue to closely monitor developments in the exchange rate with regards to their possible implications for the medium term inflation outlook.