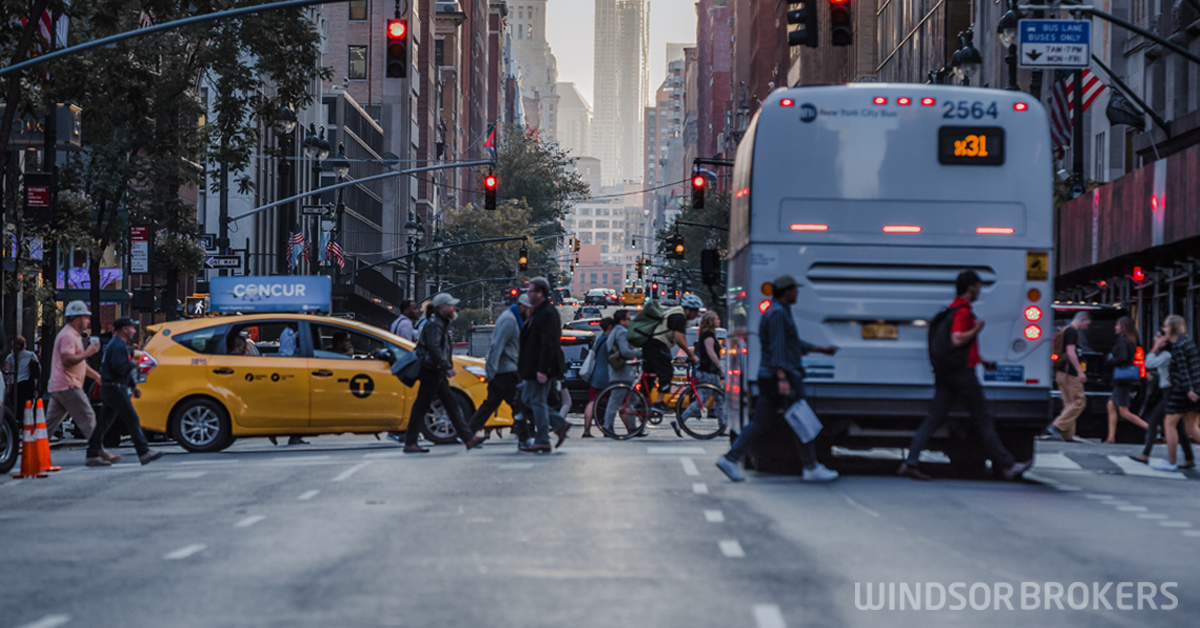 US weekly jobless claims surge to the highest in three months
US jobless claims rose more than expected last week, as surging new coronavirus cases triggered more restrictive measures that hit US labor sector.
The number of claims for state unemployment benefits jumped to 853K in the week ending Dec 5 from downward revised previous figure at 716K and beat forecast for 725K.
The United States is hit by fresh wave of infections with total number of cases surpassing 15 million, prompting local governments to impose stricter measures on businesses which are expected to lead to fresh wave of layoffs, with the situation in the labor sector being worsened by lack of additional financial support from the government.
The first rescue package, worth over $3 trillion that helped millions of unemployed during the first pandemic has ended and talks about the new package are still under way, with no signs of a package deal in the Congress to be reached soon.
Although some analysts claimed a lot of irregularities in measuring the number of claims, the figures are mainly in line with other data from the labor market and warn of a slowing recovery after hiring sharply rose during summer.
The report from government released last Friday showed that the economy created 245K jobs in November, which marks the smallest gain in non-farm payrolls since the recovery in the sector started in May, with slightly more than a half of 22.2 million jobs lost during March/April pandemic have been recovered.