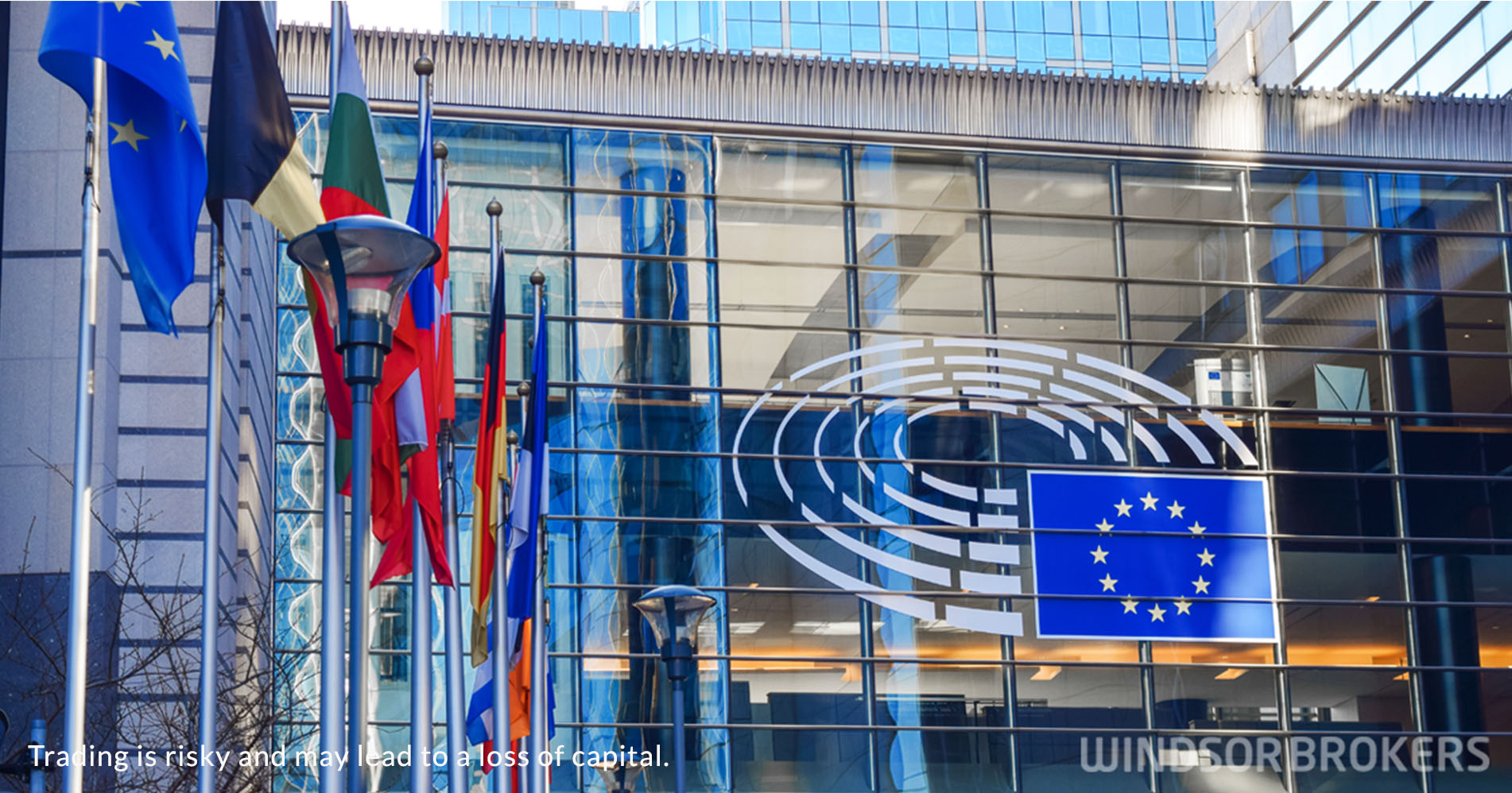 European Central Bank will continue raising interest rates to bring raging inflation under control
The European Central Bank top officials confirmed that the ECB will continue to raise interest rates, in continuous fight to bring double-digit inflation under control and push it towards  2% target.
The decision shows that fighting red hot inflation is priority to the central bank, despite that higher borrowing cost will hurt economic growth, arguing  plan with worse scenario to be expected if monetary policy gets behind the curve.
ECB policymakers further supported their intentions by the view that this is the only possible way forward and consequences in strong reduction in consumption and investment would be less painful than uncontrollable rise of inflation.
The ECB has been raising interest rates at record pace and remains on track for further policy tightening although the economic growth has already slowed significantly, with growing threats that the bloc's economy will slide into recession in coming months, due to higher interest rates, deepening crisis over surging energy costs and weaker global demand.
Markets expect the ECB to continue raising rates until mid-2023, expecting rate to peak at around 3% from current 1.5%.
Another factor that boosts inflation is the ECB's multi-trillion euro bond holding which were accumulated during past few years, when the central bank was pumping huge amounts of money in the economy to keep it afloat, but inflation was very low at that period.
The policymakers agree that the central bank should start trimming its bond holding soon, possibly while the central bank is still raising interest rates, with more details likely to be announced after ECB's December policy meeting.