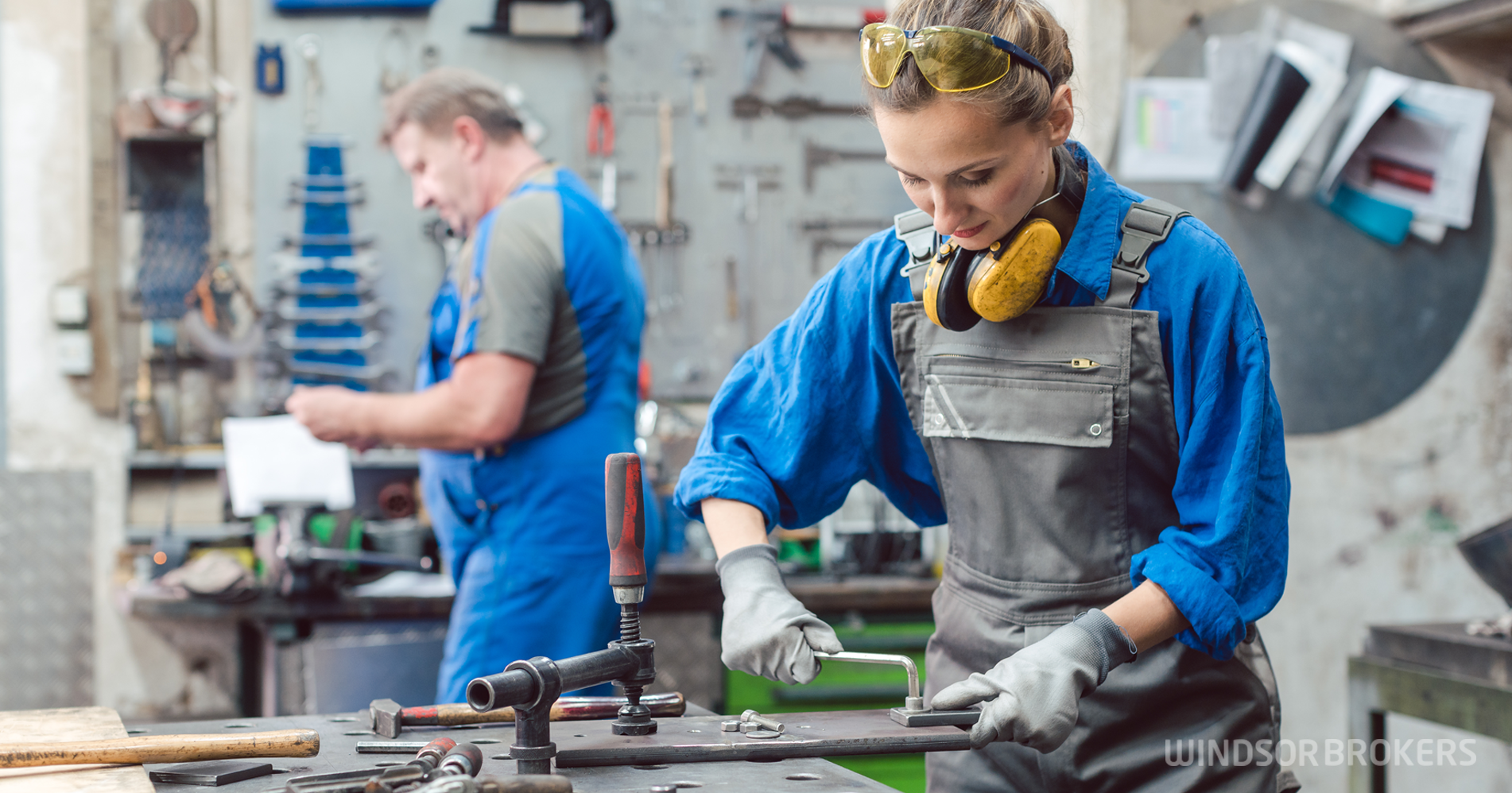 Eurozone business activity contracts but manufacturing sector on the rise
The EU's economic activity declined in October, according to data released on Friday. Renewed Coronavirus restrictions – introduced in an attempt to control the strong recent rise in cases across Europe – forced many businesses to limit their operations, particularly within the bloc's dominant service industry. As a result, fresh threats have emerged of a slowdown in the EU's economic recovery, already devastated by the lockdown earlier this year.
The composite PMI index, which measures economic health, fell to 49.4 in October, down from 50.4 in September. This dip below the 50 threshold points to contraction, although the figure is slightly better than the expected 49.3 forecast.
More evidence of a slowdown in economic activity comes from the Services PMI, which has held below the 50 mark for the second consecutive month and dipped to 46.2 in October from 48.0 in the previous month (also undershooting the forecast of 47.0).
On the other hand, thanks to a strong demand for manufactured goods, the manufacturing PMI rose from 53.7 in September to 54.4 in October – its highest in over two years.
Indeed, prices of manufactured goods rose for the first time since mid-2019, with the increase expected to affect inflation rates and provide relief to policymakers. The ECB wants inflation close to 2%.
At the same time, data from Germany – the EU's biggest economy – also showed a drop in the services sector in October, but the composite PMI jumped well above expectations of 53.2 and reached 54.5 in October, slightly below September's 54.7 figure.
Upbeat numbers were also seen in the German manufacturing sector, as Manufacturing PMI jumped to its highest in nearly two and a half years at 58.0, well above September's figure of 56.4 and a 55.1 forecast. The numbers signal that the sector's activity remains resilient despite threats of a slowdown.