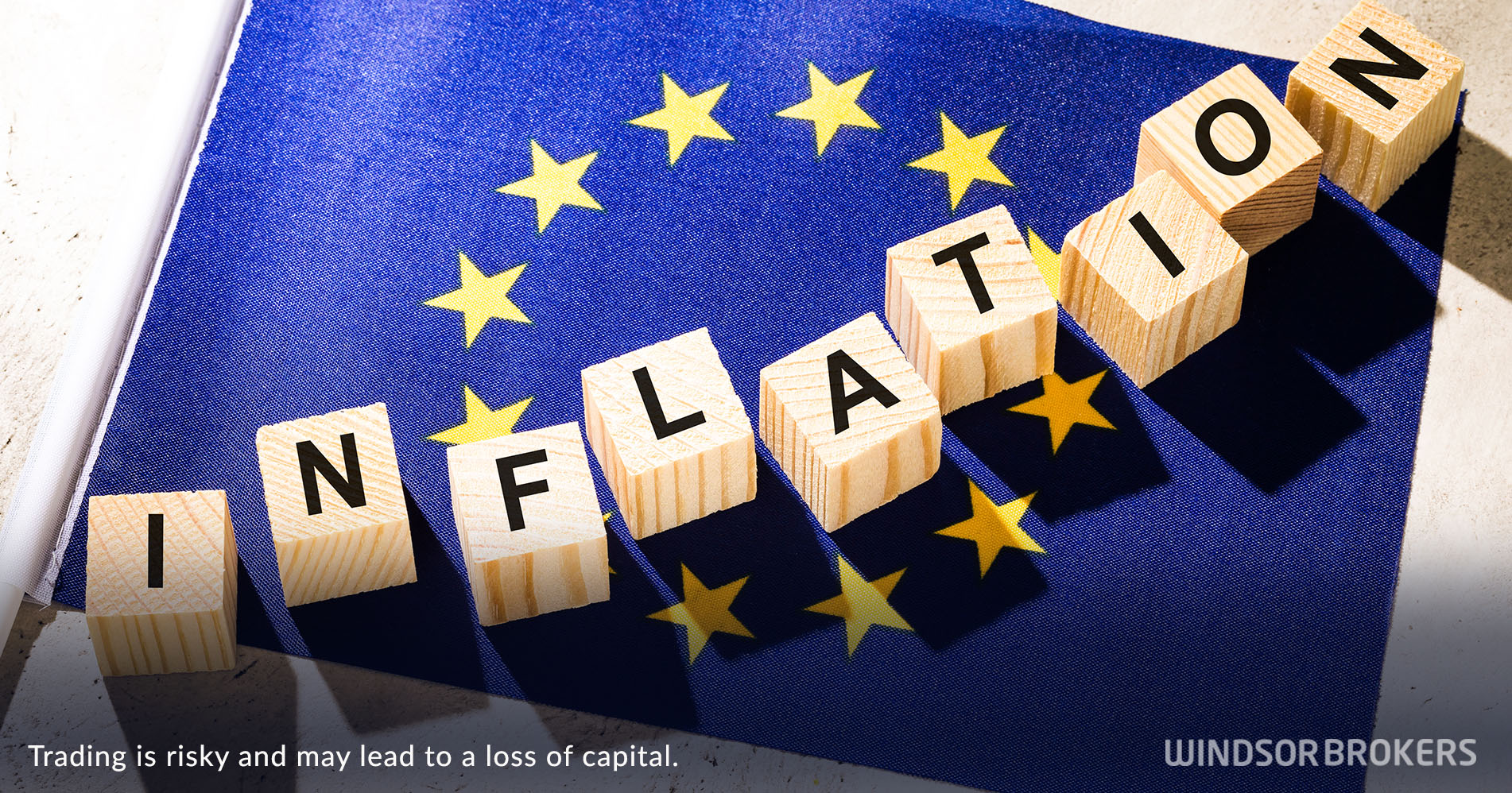 Eurozone CPI ticks lower in February but underlying inflation surges
Eurozone annualized inflation eased to 8.5% in February from 8.6% previous month but failed to meet expectations at 8.2%, while monthly CPI rose by 0.8% last month after dropping by 0.2% in January.
Separate report showed that so-called core inflation, stripped from volatile food and energy components and closely watched by the ECB, surged to a record high at 5.6% in February from 5.3% previous month, sending strong warning to EU policymakers.
Underlying inflation is a leading indicator of the strength of price growth and continuously high numbers warn that inflation is getting entrenched and will be difficult to curb it.
The main contributors to February's figure was price growth in services, the biggest component of core inflation, which jumped from 4.4% in January to 4.8% in February, followed by industrial goods price growth (Feb 6.8% from Jan 6.7%) and rise of prices of unprocessed food (Feb 13.6% from Jan 11.3%.
Higher than expected price growth in February suggests that putting inflation under control and sending it towards 2% target, which is nowadays the main task of the European Central Bank, will be more difficult and will likely last longer than anticipated.
EU policymakers highlighted that recent fall in energy prices just temporarily impacted inflation, while the medium-term outlook remains clouded.
Many economists share this view, expecting prolonged impact of elevated inflation, while ECB's President Lagarde is more optimistic and expects disinflation to start picking up as early as next month, as energy prices are lower and the negative impact from inflation's main driver will fade.
The ECB will meet later this month and wide expectations are for another 50 basis points hike, although higher than expected inflation boosts speculations that the central bank may opt for more aggressive approach in policy tightening in coming months.