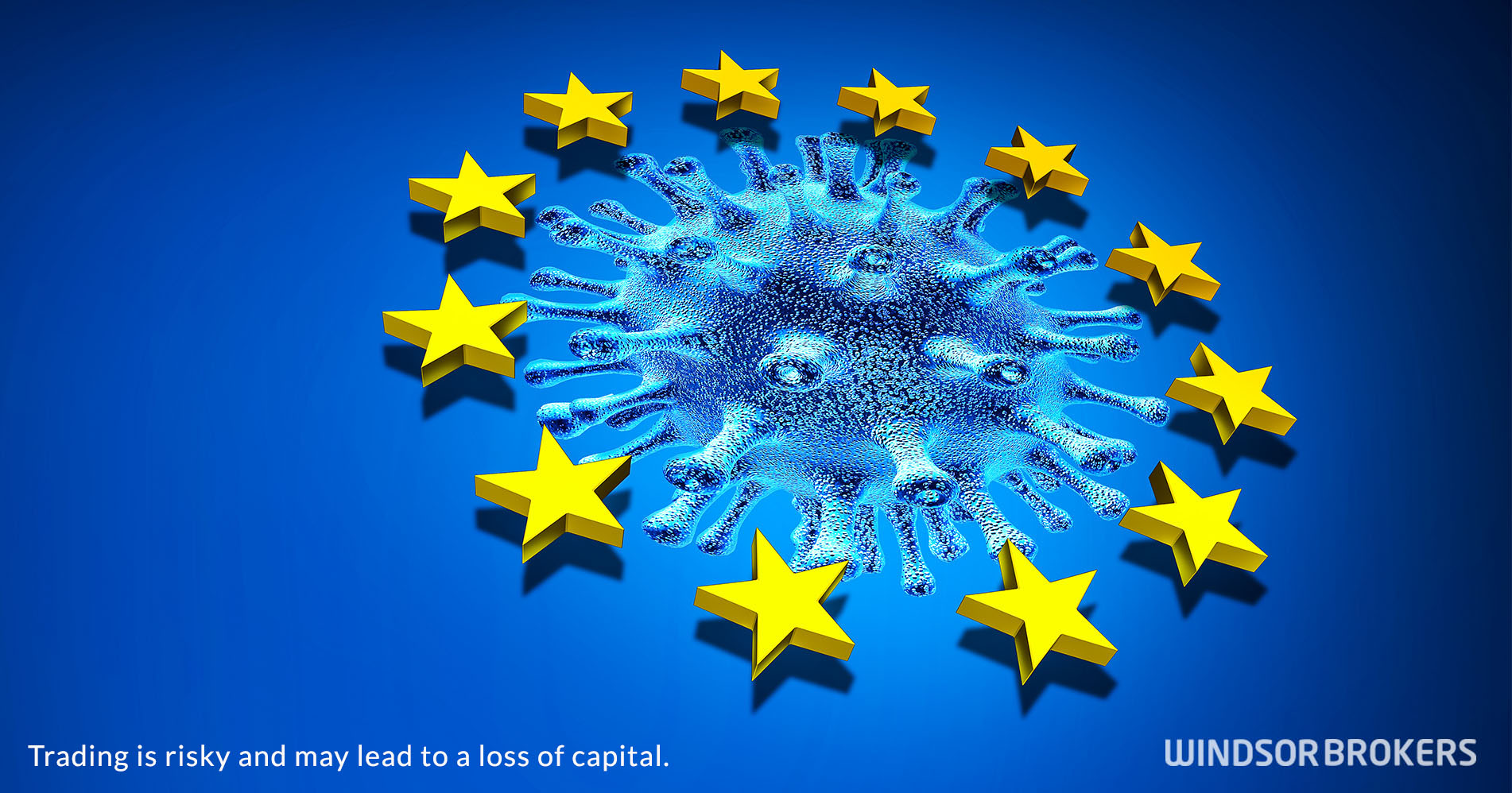 Eurozone economic recovery accelerates in April
The EU Purchasing Managers' Indexes for Manufacturing and Services sectors, as well as Composite Index which combines both and is seen as good guide to economic health, rose above expectations in April, signaling that bloc's economic recovery from the downturn caused by coronavirus pandemic was much stronger than expected last month.
The Manufacturing PMI rose to a record 63.3 in April from 62.5 in March and above 62.0 forecast, signaling that EU factories had their most active month since the survey started in 1997.
A PMI for the services sector rose to 50.3 from 49.6 in March and 49.0 consensus, with break above 50 threshold which separates growth from contraction, signaling that services industry was less impacted from the latest restrictions.
The Composite PMI hit nine-month high of 53.7 from 53.2% in March and beating expectations for a dip to 52.8, showing that the EU economy performed much better than initially expected during the period when the virus containment measures were tightened in the face of new waves of infections.
An index measuring output which feeds into the Composite PMI ticked to 63.4-survey record- from 63.3 previous month, adding to expectations for a further record surge in both output and new orders.
Hopes that slow vaccination programs will accelerate fuel expectations for return to some form of normality in coming months.