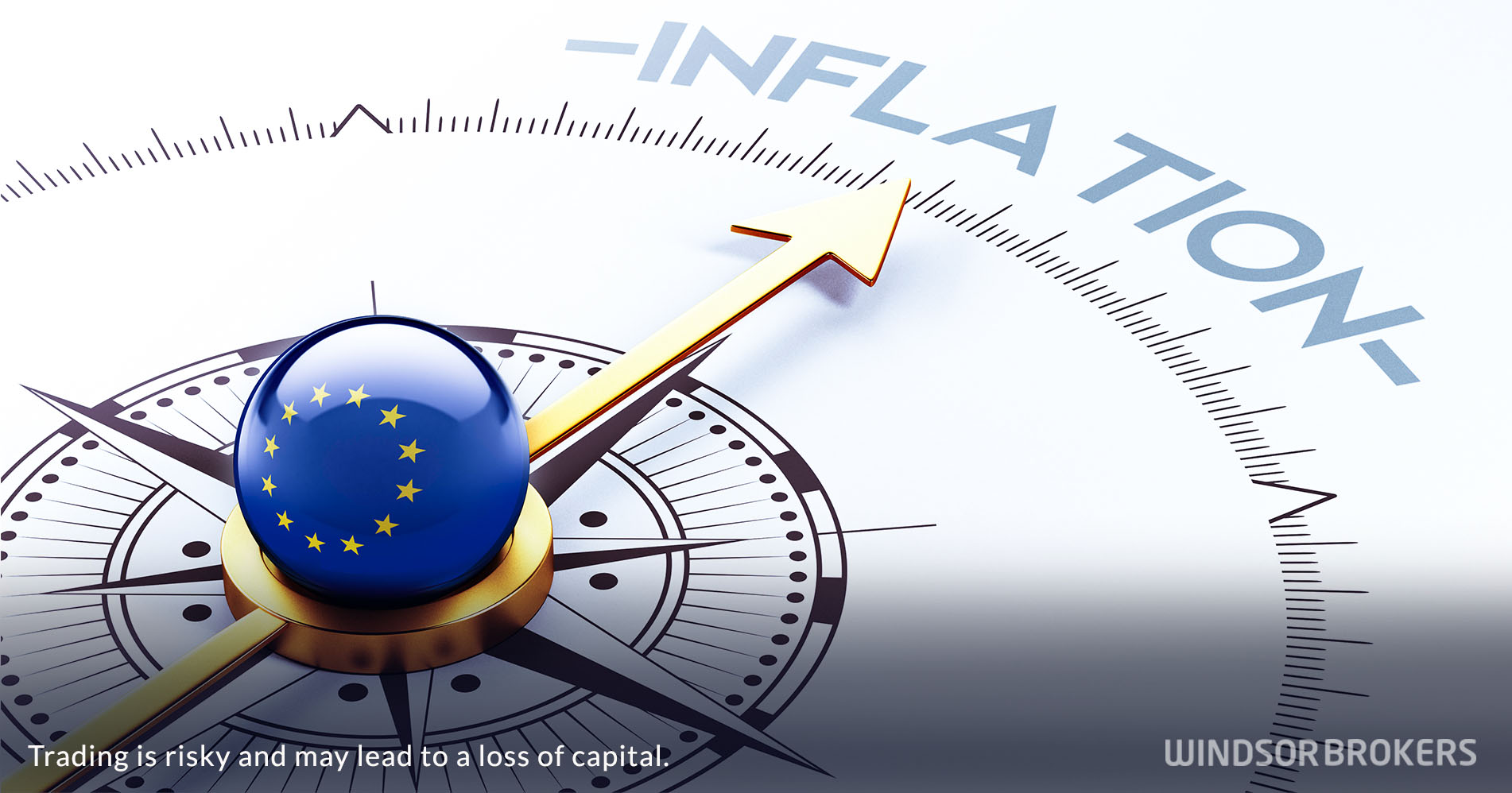 Eurozone inflation remained at record high in August
Inflation in the Eurozone kept pace in August and stayed at a record annualized level at 9.1%, in line with expectations.
Monthly figure showed that consumer prices rose by 0.6% in August, from 0.1% increase in July and above consensus for 0.5% increase, suggesting that price pressures remain high.
Unchanged annualized figure could be seen as a tiny positive signal that inflation is possibly peaking, though continuous rise of key food and energy prices tempers potential optimism, as bloc's economy is likely sliding into recession and face a mounting problem with possible total cut of an energy supply from Russia, ahead of the winter.
Rising food and energy prices were again the main driver of inflation in August, with energy prices contributing to the inflation in August by 3.95% and 2.25% comes from food alcohol and tobacco.
So called core inflation, stripped from the most volatile components, remained steady at a record 4.3% in August and in line with expectations.
Many economists worry that consumer prices are heading towards a double-digit value in coming months, despite the European Central Bank's massive 0.75% rate raise last week and their commitment to do whatever is needed to restore the price stability and push inflation towards the 2% target, but the effects from the central bank's action are not expected to be immediate.