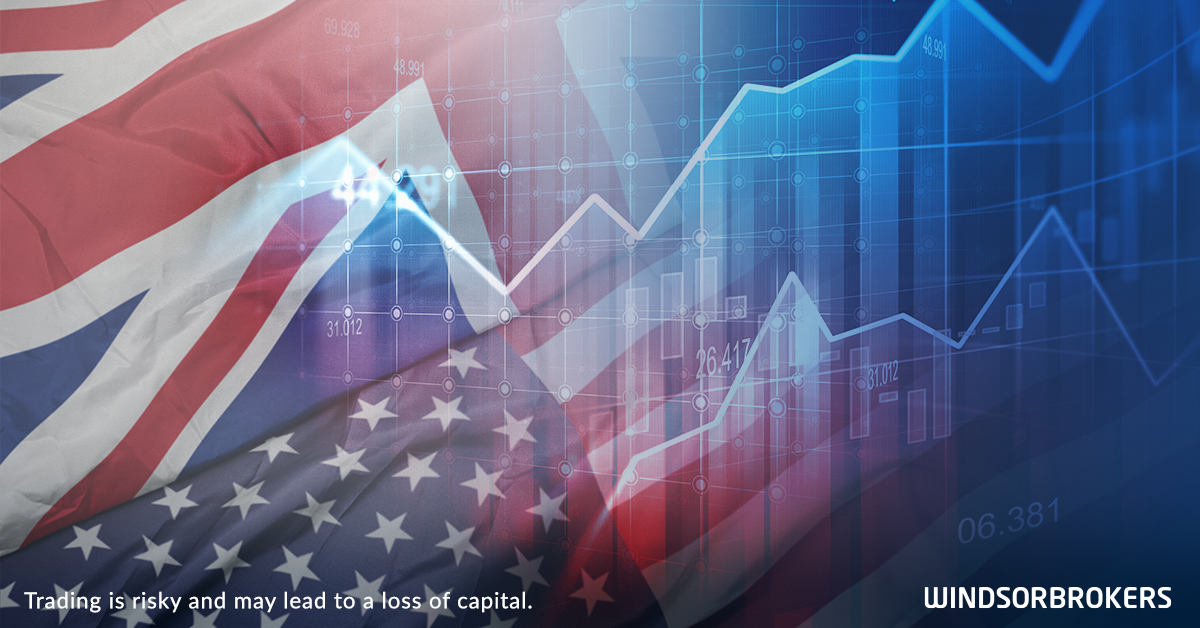 Markets Are Moving! FOMC & BOE Meetings 21 & 22/09/2022
On September 22 and 23, the results of two important meetings of the FOMC and the BOE will be determined. According to recent economic data, including the US CPI, which shows a higher growth than expected by predictions, US interest rate expectations have increased, and the possibility of a 0.75% interest rate increase has been strengthened.
Currently, the Federal Reserve's interest rate is <2.5%, and Inflationary acceleration could indicate more hawkish and contractionary policies from the US Federal Reserve's Open Market Committee.
Meanwhile, a day after this, the meeting of the MPC will be held, and predictions show that there is a high possibility of a 0.5-0.75% increase in the British interest rate, which also has strengthened with the Liz Truss plans.
The total of these cases can cause a lot of fluctuations in the Forex markets related to the USD and the GBP, as well as the stocks, cryptos, commodities, metals, and ETFs.