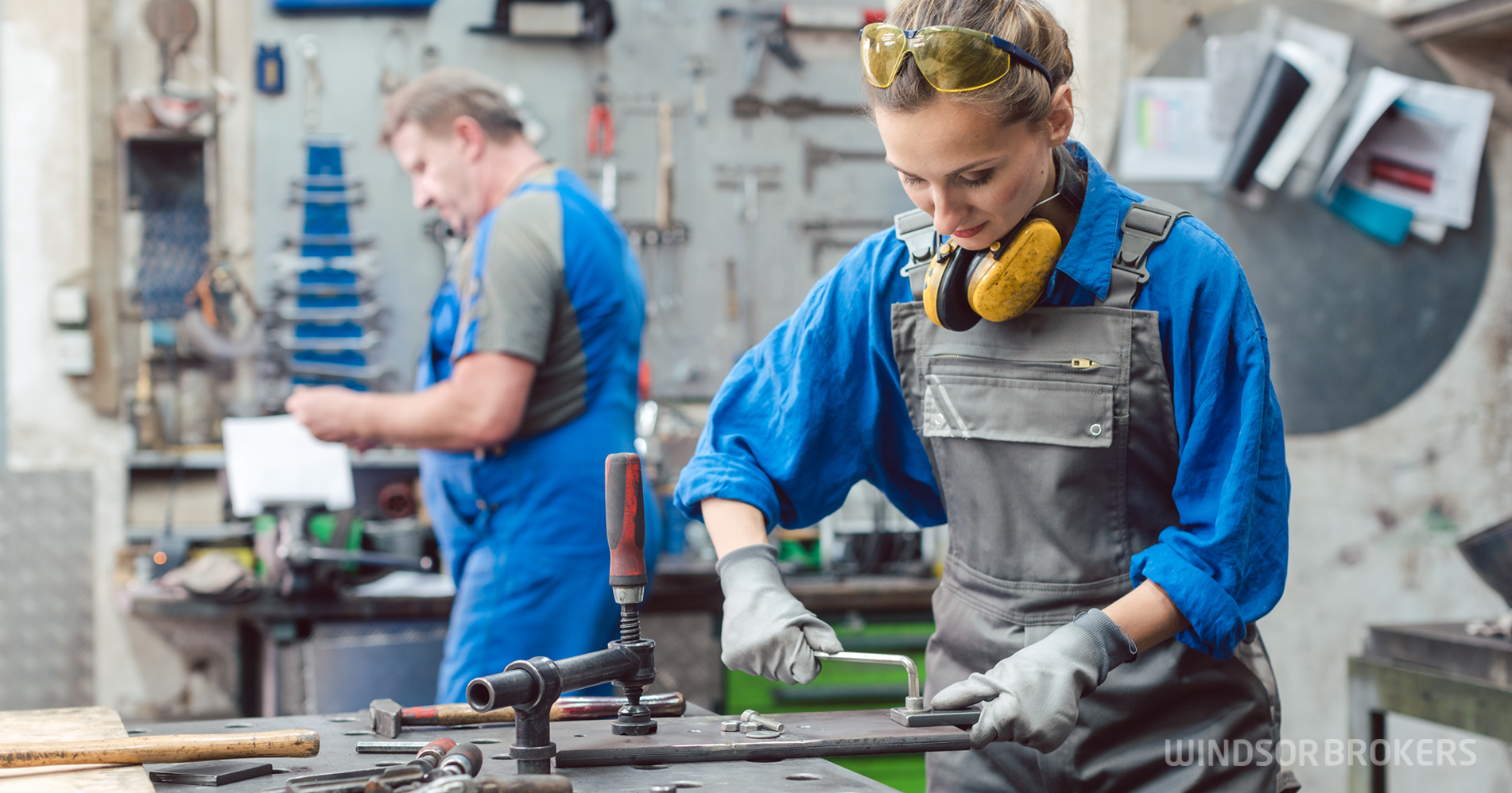 Eurozone manufacturing sector activity slows further in September
Eurozone manufacturing Purchasing Managers' Index fell to 48.4 in September, the lowest since July 2020, from 49.6 in August and missing forecast at 48.5.
The index stays in a contractionary zone below 50 threshold for the fifth consecutive month and continues to descend, adding to existing negative signals that manufacturing component of the bloc's economy remains in the downward trajectory, contributing to threats that the economy is sliding into recession.
Further drop in manufacturing activity was mainly driven by soaring cost of energy that continues to limit production, while rising cost of living continues to weaken consumers power and contribute to weaker performance in the sector, with combination of slower industrial activity and rising inflation, darkening the outlook.
Economists point to the sharpest fall in bloc's manufacturing production and demand since the 2008/09 recession, excluding the crisis caused by coronavirus pandemic, warning that probability of Eurozone economy will enter recession in coming months, rose to 60%.