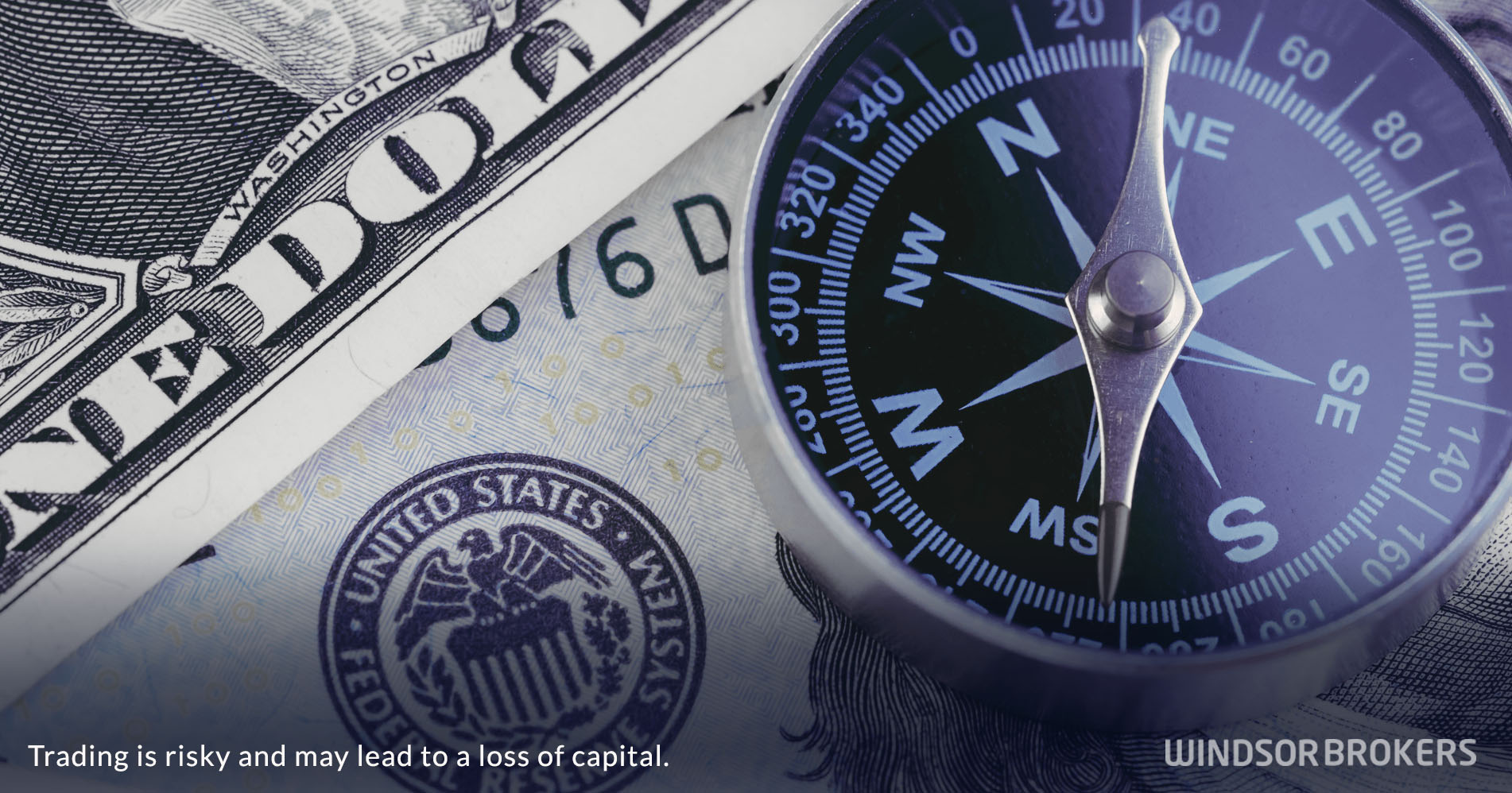 Fed 0.75% hike was expected, but Powell's decision to avoid mentioning the size of next rate hike was not
The US Federal Reserve delivered the second consecutive 0.75% interest rate hike in its July policy meeting, in line with expectations, bringing the policy rate to 2.25%-2.5% range.
Soaring inflation that reached the highest level in four decades, prompted the policymakers to remain aggressive in tightening policy, to combat high inflation and to prevent the worse scenario that inflation would become entrenched.
With 75 basis points being priced in, markets were focusing on comments from Fed Chairman Jerome Powell, to get more clues about the central bank's action in the near future, but Mr. Powell surprised all by avoiding talking about the size of the next rate hike.
Powell restated that bringing inflation to the 2% target is central bank's primary target and softening of tight labor market and slower economic growth would be something that should be considered as necessary in this process, but he did not provide a specific guidance about the size of next rate hike, as he did on all previous policy meetings this year.
Surprise action of the US central bank chairman divided economists, as some think that this was a signal that the Fed would soon start to slow the pace of rate hikes, while the others argue that this is a signal that the central bank is going to stay at aggressive path.
Some economists believe that more relaxed and balanced tone after Wednesday's meeting suggests that the Fed is likely to opt for a smaller 0.50% hike in September, in order not to overshoot the pace of rate hikes signaled in June meeting, while some economists think that Fed is likely to remain hawkish and left the door open for another 0.75% hike in September.
On the other side, Powell said that he and his colleagues don't know what the size of next rate hike will be, as there are two months ahead, with key economic indicators, such as labor and inflation reports, to be released meantime and decision will strongly depend on these figures.