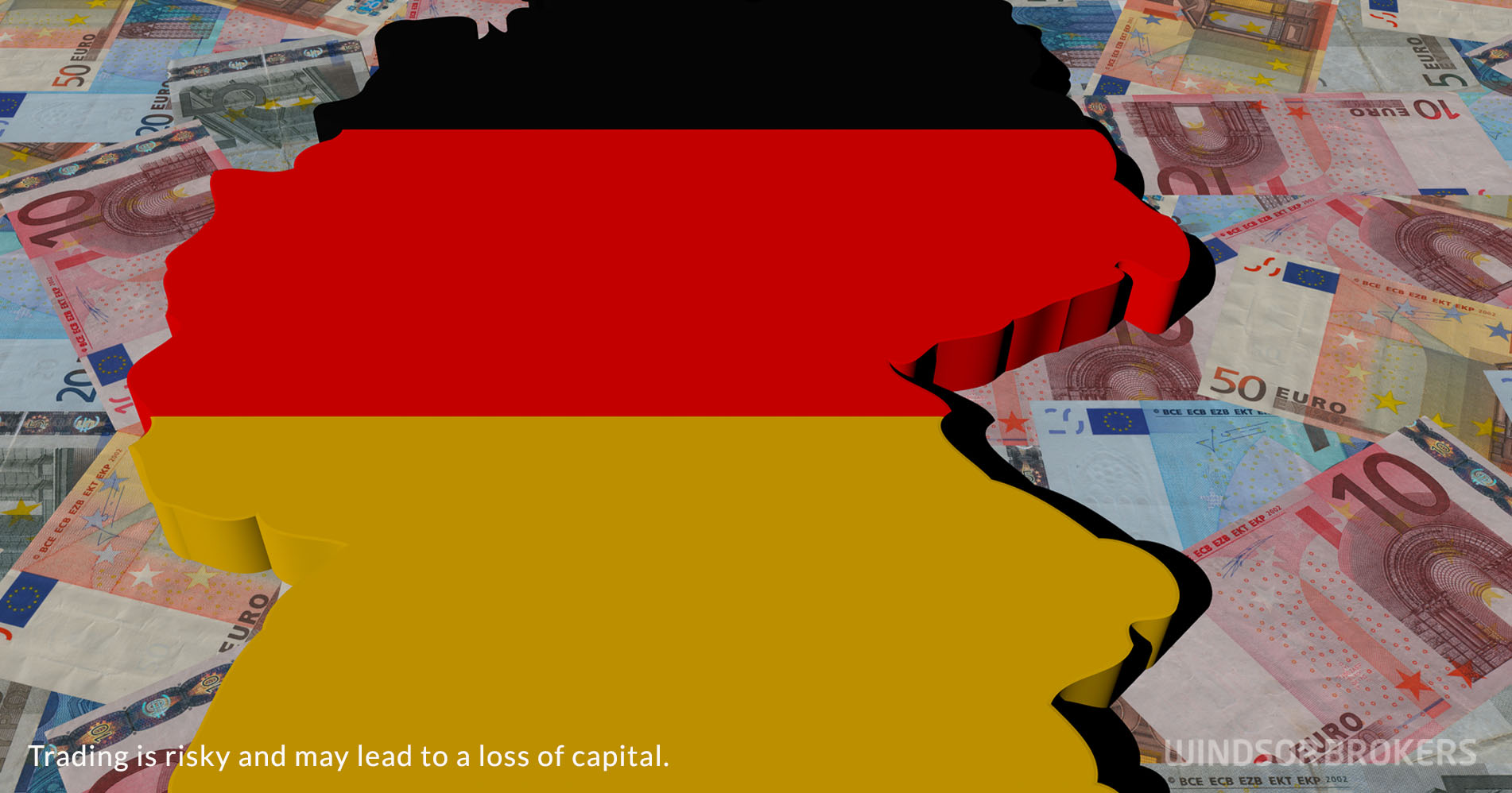 German consumer sentiment falls to a record low on gas supply fears
The Gfk Institute data showed that German consumer sentiment dropped to -30.6 heading into August from downwardly revised -27.7 in July and falling well below forecast at -28.9.
The consumer sentiment is to hit new record low in August, hurt by growing concerns about gas supply, in addition to existing pressure from supply chain disruptions and impact from the war in Ukraine.
Negative figure of the index signals a drop in private consumption, with a drop of one point in the index pointing to 0.1% fall in private consumption.
Consumer sentiment was in the downward trajectory since the beginning of the year and accelerated lower since the start of conflict in Ukraine that caused sharp rise in energy prices, which spilled over and lifted the prices of food and many goods.
Record inflation in the European Union added to strong rise in prices, while the sentiment was further soured by persisting supply shortages and fears that there will be not enough gas for the winter that may further lift the prices of food and energy.
Germany is working in handling the crisis by raising its gas storage targets for autumn to provide an adequate gas supply and also looking for alternative supplies to replace any bigger shortage in Russian gas supplies.
The government also unveiled new energy-saving measures after the Nord Stream 1 pipeline was shut for maintenance, as the pipeline is now operational but currently pumping only at 40% of capacity.