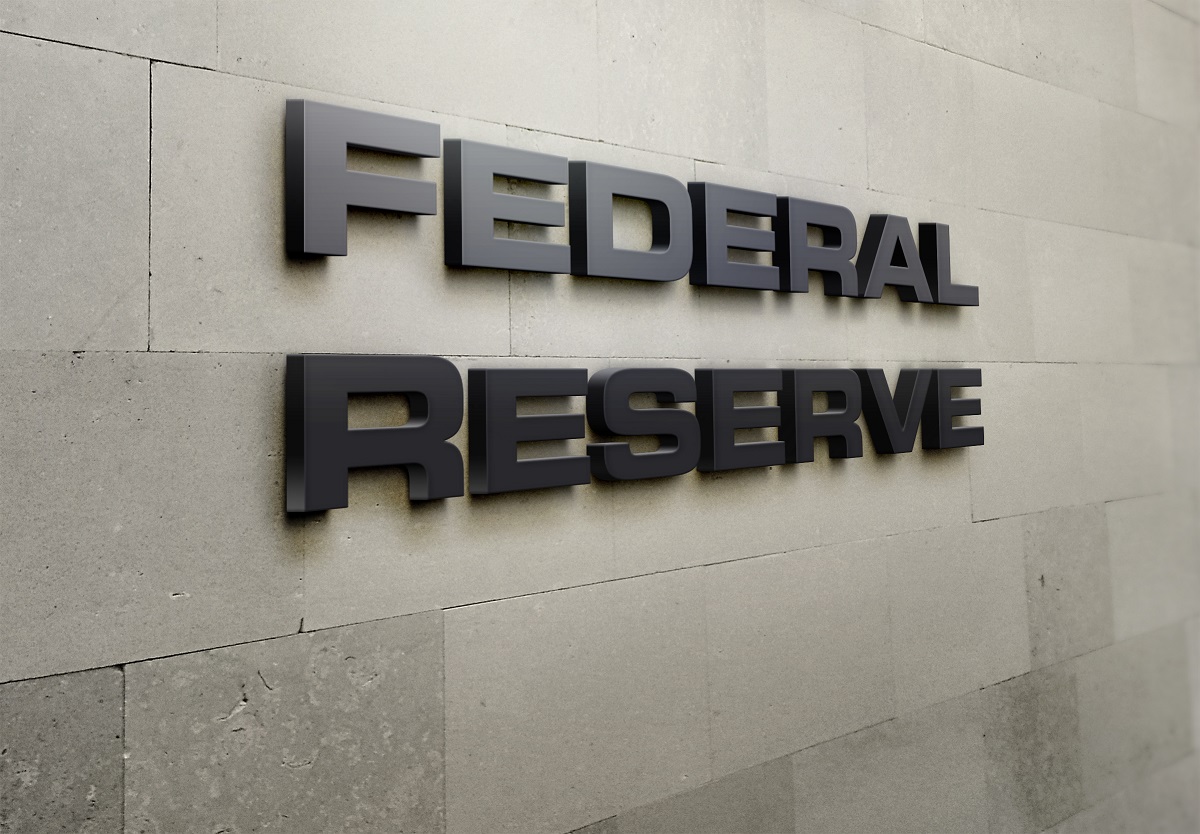 Fed points to economic recovery, pledges to maintain low rates
The dollar was higher across the board on Thursday following Wednesday's decisions by the US Federal Reserve.
In its last policy meeting before November's US presidential election, the central bank kept with market expectations by pledging to keep ultra-low interest rates until at least the end of 2023. In a statement, it added that these rates will be maintained until the labour sector returns to maximum employment, and inflation is comfortably overshooting the Fed's 2% target.
Meanwhile, Fed chairman Jerome Powell pointed to an uncertain economic outlook, but expects growth and recovery levels to improve following the sharp drop caused by the COVID-19 pandemic.
The Fed's economic projections indicate that the economy will contract by 3.7% this year – far less than the 6.5% forecasted in June – while its outlook on unemployment was also positive, dropping from August's rate of 8.4% to a projected 7.6% by year's end.
Powell also highlighted the importance of new fiscal stimulus, warning of a slowdown in economic activity unless more stimulus is provided.
Congress is still struggling in this regard, although Republicans and Democrats are edging closer to agreement on a new fiscal aid deal worth $1.5 trillion.