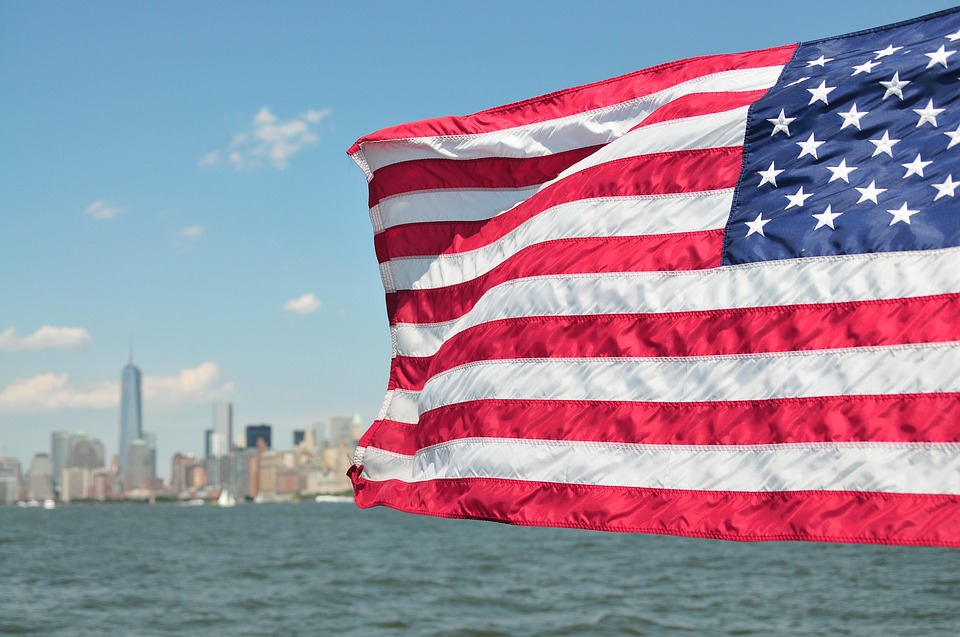 US consumer spending continues to lose traction as talks about new fiscal stimulus stalled
US retail sales increase 0.6% in August, missing forecast for 1% increase and falling below July's 0.9% figure, revised lower from 1.2%.
Weaker than expected  figures point to slowdown in US consumer spending in August, as initial optimism after retail sales surged in May and June and kept afloat in July, faded quickly.
It seems that economists missed to include all relevant factors in calculating forecasts, even though estimations showed significant drop after spikes in May and June.
The one of main factors that significantly weakened consumer's power is the US government, which is still in negotiations for the next package of fiscal aid,  after the previous one expired at the end of July, leaving the most of those in need without help, with less money also available to those needing it most.
Today's report from Commerce Department should increase pressure on the White House and Congress to revive stalled talks about new fiscal package, as nearly 30 million Americans are on unemployment benefits.
With consumer spending accounting for more than two thirds of the US economy, current signs of weakening should ring the bells and prompt US officials to speed up the process for agreeing new aid package.