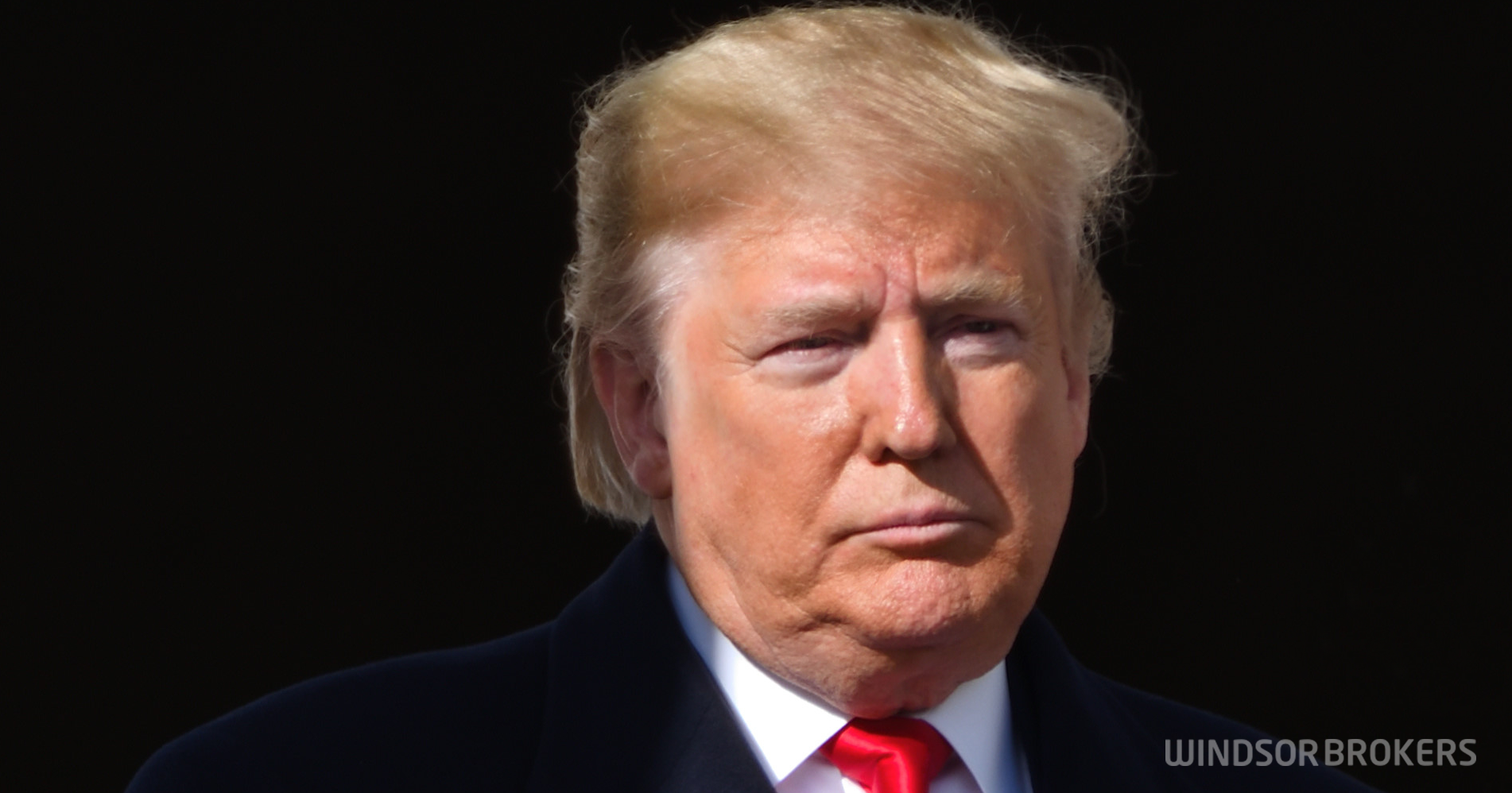 Fresh risk aversion lifted the dollar after Trump abruptly cancelled talks on economic stimulus
President Trump shook the markets again on Tuesday with the surprise decision to call off stimulus talks until after the November 3 presidential election.
Traders rushed into safety following Trump's announcement, lifting the dollar across the board and sidelining recent risk mode based on Trump's discharge from hospital and hopes of an eventual agreement on a new stimulus package.
The lack of new stimulus also hurt sentiment as the US economy – hit by the devastating Coronavirus pandemic – looks set to slow further and the recovery of the global economy is negatively impacted.
Federal Reserve Chairman Jerome Powell called on Tuesday for more economic assistance and warned that the outlook for US economy is highly uncertain. He added that the economy could slip into a downward spiral if COVID-19 is not effectively controlled and if fresh fiscal support is not forthcoming.
Meanwhile, the markets turn their focus to the minutes of the Fed's September meeting, due later today, to get more information on the Fed's new policy. The central bank signaled last month that interest rates are likely to stay at zero through 2023, and that rate hikes are to be kept on hold until inflation reaches its 2% target and are set to rise moderately above that level.