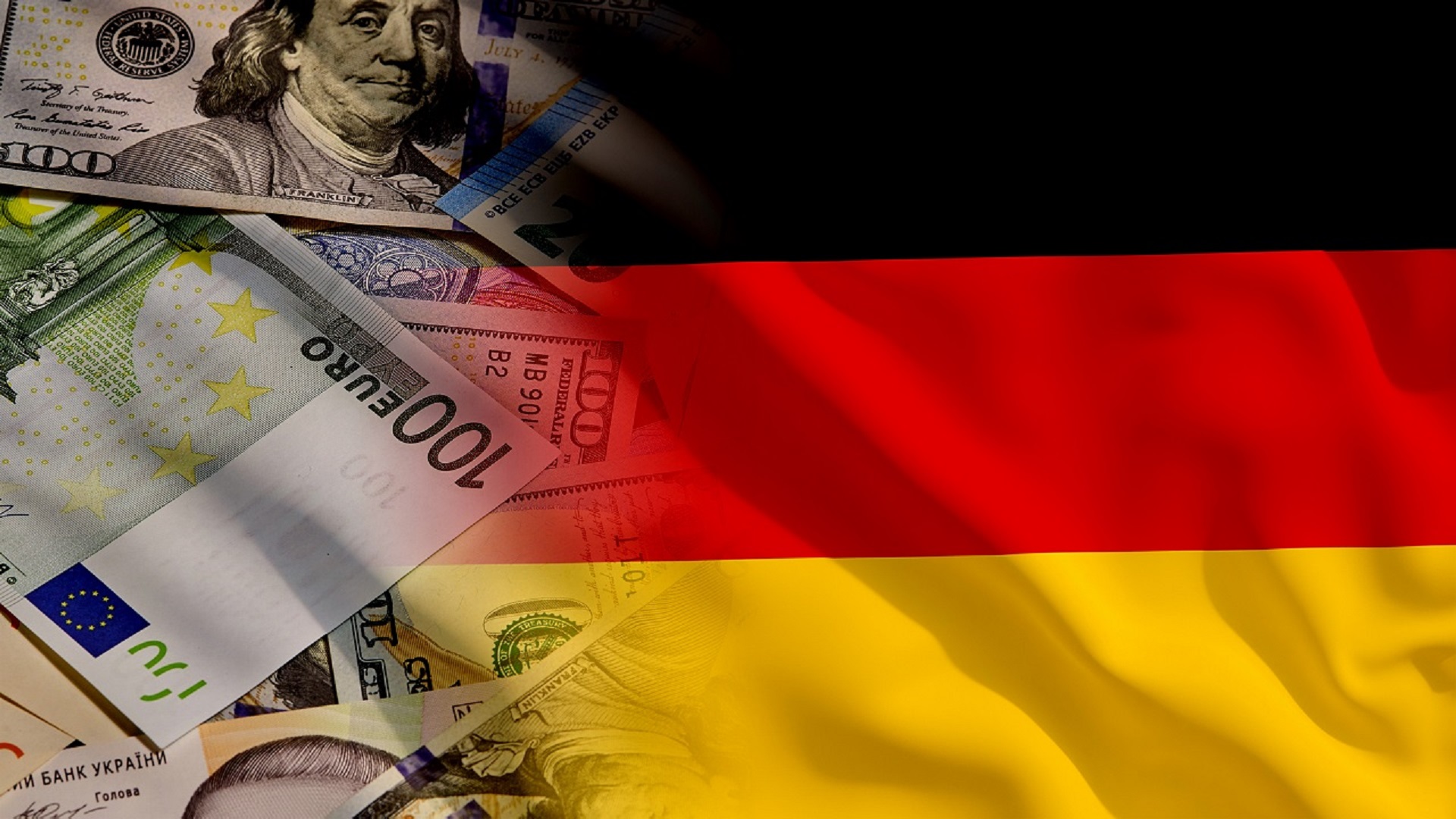 German business climate weakens over virus fears
A sharp rise in COVID-19 cases has increased concerns over economic recovery in Germany, with business morale falling in October after six months of steady progress.
According to data released today by the Munich-based Ifo Institute, the business climate index fell to 92.7 points in October, down from 93.2 in September and below the forecast of 93.0.
German companies have become considerably more skeptical in regard to developments over the coming months, with rising infection numbers causing worry and cooling sentiment.
The post-pandemic recovery of Europe's largest economy had accelerated thanks to strong stimulus packages and eased lockdown measures during the past few months. However, this fresh surge in new infections has triggered tighter measures that point to a slowdown in recovery, and a shift risk to the downside.
Although the Ifo report did not point to another economic slump, this could be a very likely scenario, as a second lockdown – following record numbers of new cases in several European countries – also hurts German exports and increase the negative impact on the economy.
German Chancellor Angela Merkel wants to avoid a lockdown scenario and, in response, reinforced her appeal to Germans to reduce social contact and keep travel to a minimum.