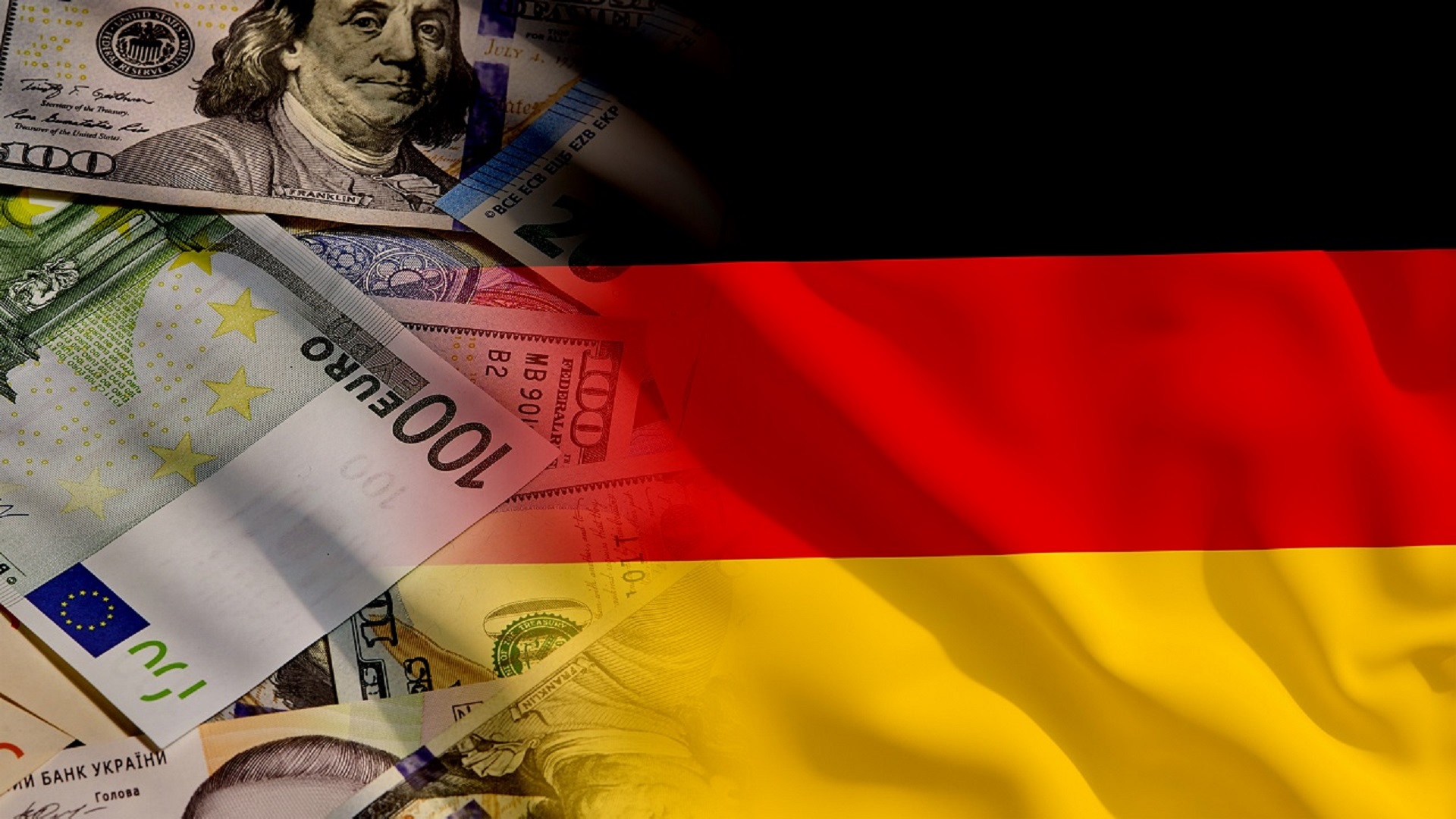 German business morale rises well above expectations in February
German business morale rose to the highest in four months in February, as the industrial sector continued to recover, offsetting negative impact from lockdown and powering the Europe's largest economy.
The Ifo Institute business climate index jumped to 92.4 in February from upwardly revised January's figure at 90.3 and strongly surpassing 90.5 forecast.
Upbeat Ifo data showed businesses are looking beyond the short-term effect of lockdowns, pointing to robustness of German economy due to strong industrial sector which suffered minor damage during renewed measures.
Germany has struggled with a second wave of coronavirus pandemic and Chancellor Angela Merkel and state premiers have agreed to extend restrictions to curb spread of virus until March 7, however companies significantly revised up production plans, while export expectations have also risen.
Solid results from other sentiment indicators support expectations, as last week's data from ZEW Institute showed rise in investor morale beyond expectations, boosting hopes that consumption will start to gain pace in the coming months.
Optimistic expectations were boosted after German industrial conglomerate Thyssenkrupp raised its full-year outlook for the first time in almost four years while carmaker Daimler said it expects significant improvement in sales and operating profit in 2021 that would improve expectations that German economy won't return to its pre-pandemic levels before mid-2022 after the government slashed its GDP growth forecast from initial 4.4% estimate to 3%.