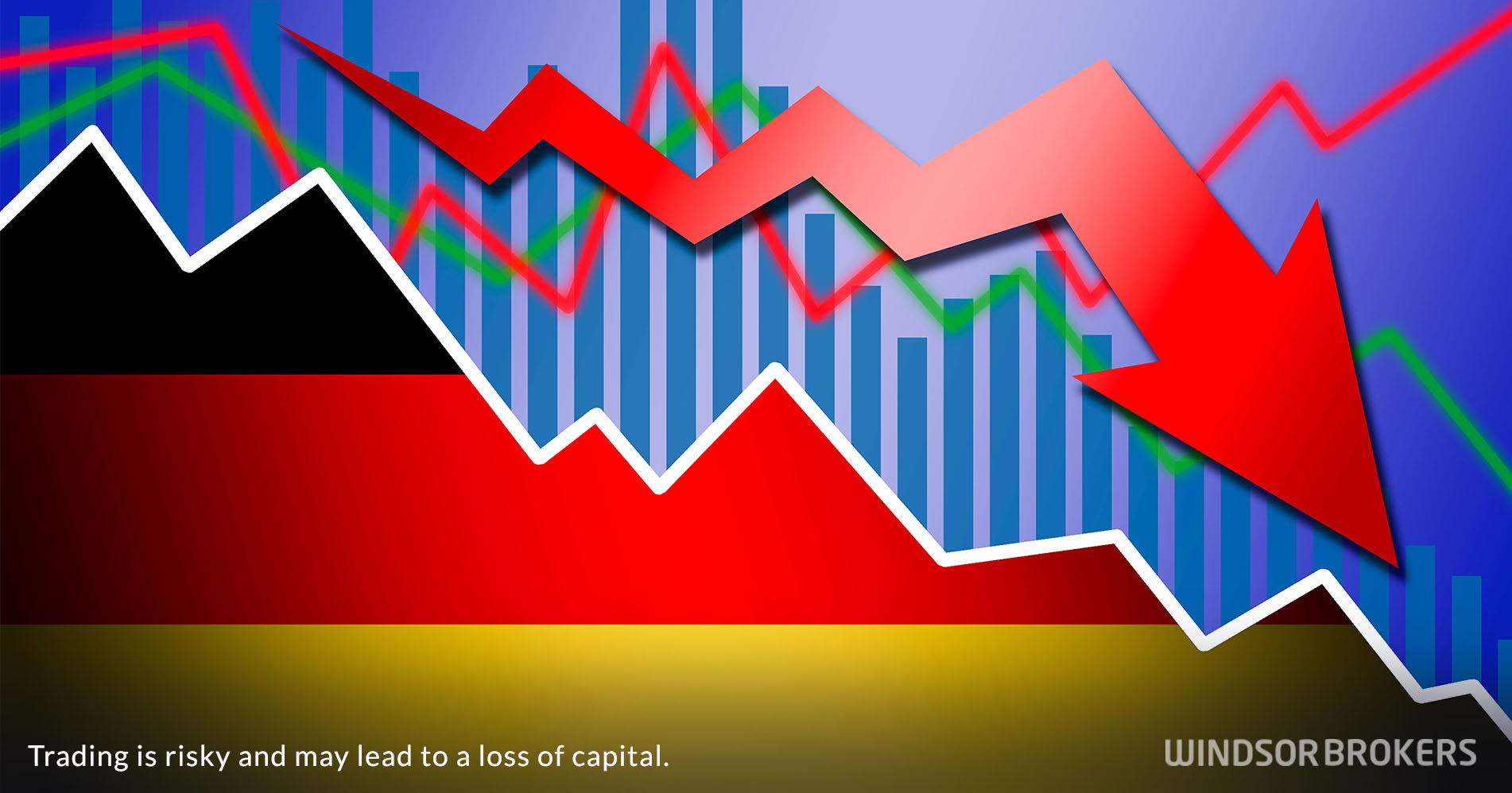 German industrial sector starts to slow on Ukraine war; the worst still to come
German industrial production rose by 0.2% in February after increase of 1.4% in January, keeping an optimistic mode despite the February's figure was significantly lower, as the industrial output continued to rise for the fifth straight month.
February's gap came as a result of shortages that made more difficult to fill the orders and is unlikely to be filled soon, as the war in Ukraine started in February and fuels uncertainty and pessimism.
Positive numbers in February are likely the last increase, as the data from March are going to reflect the initial impact from the war, with industrial activity expected to slow down in coming months.
The outlook was impacted by strong fall in German business morale in March, mainly due to rising energy prices, renewed shortages and growing concerns about the stability of supply chains, due to the war in Ukraine that contributed to soaring inflation which hit the highest in more than 40 years in March.
Economists point to a substantial risk of a recession in Germany, due to the war in Ukraine, as the economy hasn't fully recovered from the crisis caused by coronavirus pandemic.
The EU is about to vote  on  a new package of sanctions on Russia which includes the ban on import of coal that would additionally pressure German industry, heavily dependent on Russian energy and a number of other goods, although the bloc's members still lack unity, as strong dissonant tones come from Germany and Hungary.