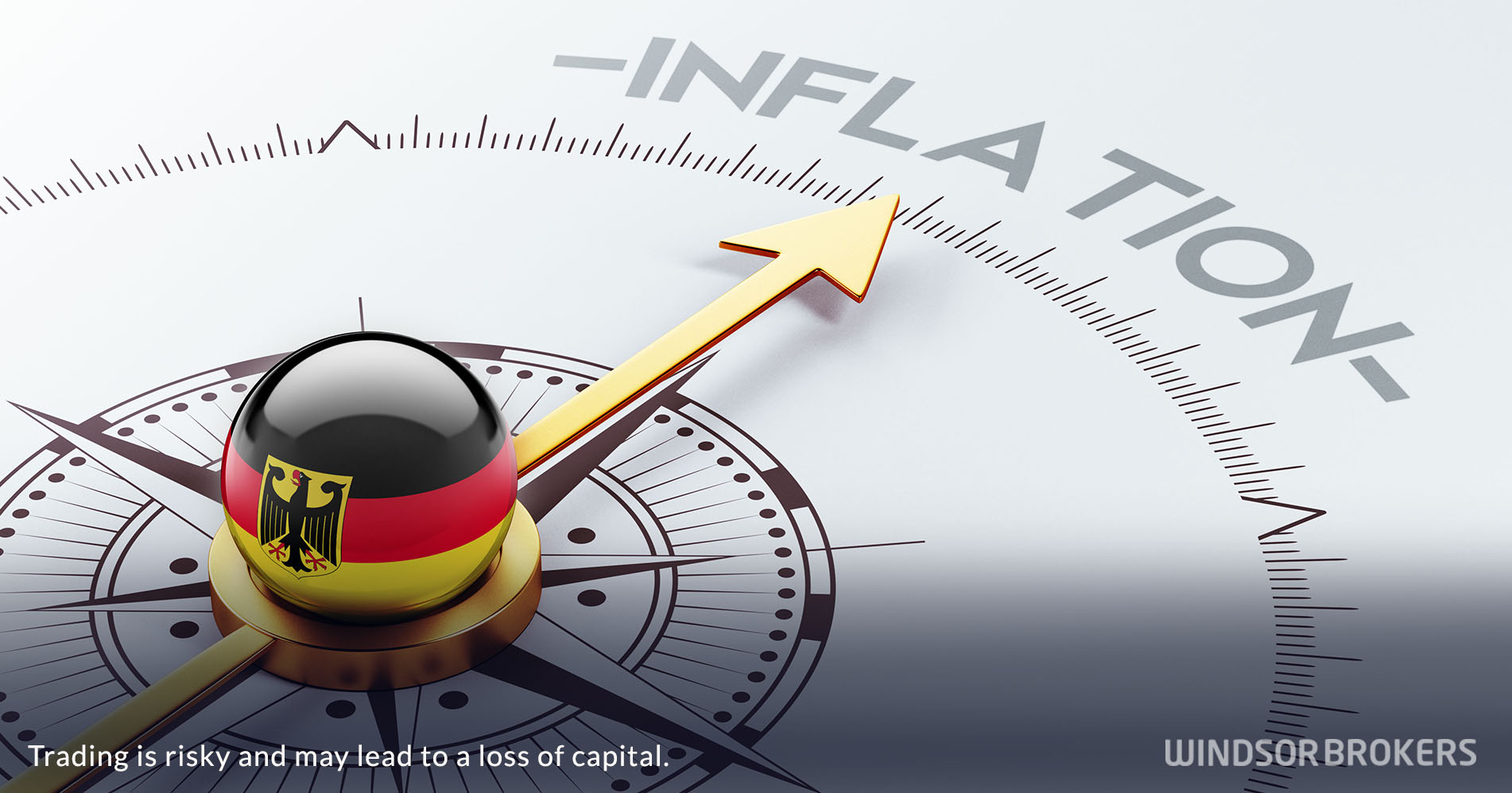 German inflation remains elevated in January
German annualized inflation, harmonized to compare with other EU bloc's member countries, rose by 9.2% in January, in line with expectations and slightly below 9.6% in December, while monthly inflation rose by 0.5%, after dropping by 1.2% previous month.
Non-harmonized consumer price index was up by 8.7% y/y in January from downwardly revised 8.1% in December and monthly CPI figure showed jump by 1%, in line with expectation, after falling by 0.8% in December.
Although the inflation eased from its record highs (harmonized 11.6% and non-harmonized 10.1%, both hit in October) there is still no clear signs that consumer prices turned into downward trajectory that clouds the outlook for the near future.
Rising prices of food and energy, on reverse impact from tight sanctions that the European Union imposed on Russia, as well as impact from the war in Ukraine, remain the main generators of inflation.
Separately, energy prices were up 23.1% compared to January last year, food prices rose by 20.2%, prices of goods were up by 12.7% and services prices increased by 4.5%.
High inflation remains several times above ECB's 2% target and maintains strong pressure on the central bank to continue raising interest rates.