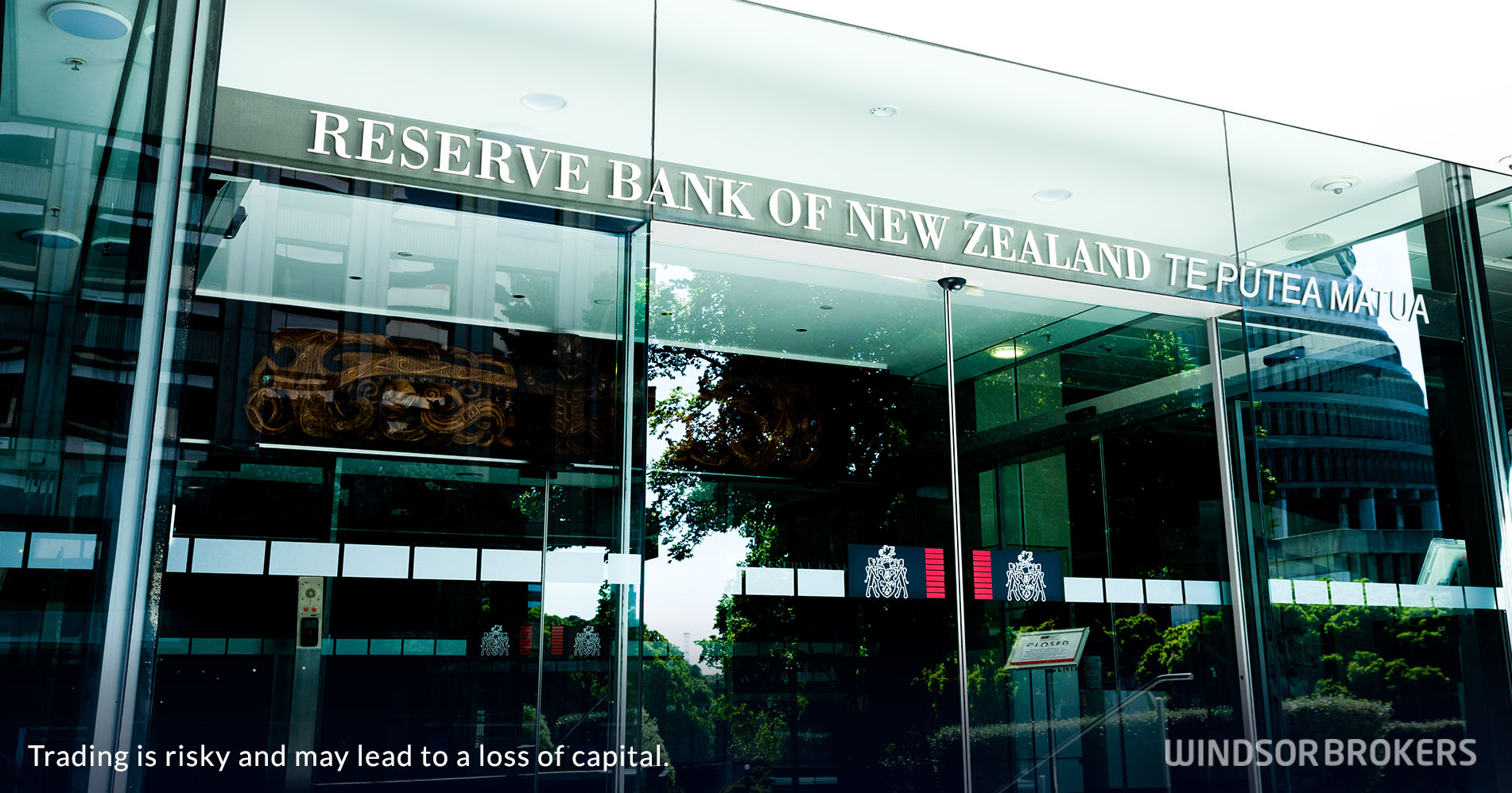 New Zealand central bank raises interest rates by 50 basis point to new multi-year high
The Reserve Bank of New Zealand raised interest rates by 0.5% from 4.25% to 4.75%, pushing the borrowing cost to the highest in fourteen years.
Today's decision was in line with expectations, with hawkish signals from the central bank that interest rates would rise further if inflation remains elevated, expecting it to peak at 5.5% during 2023.
If the central bank continues to tighten its monetary policy according to expectations, that would mark the most aggressive action since 1999, when NZ's official cash rate was introduced.
Although the RBNZ was among the first to end a massive stimulus, introduced during Coronavirus pandemic, the policymakers stressed it was not in hurry to start reducing the size of rate hikes, a many major central banks already did.
The central bank elaborated its intentions by confirming that core inflation remains high, with inflation expectation elevated and employment still under its maximum sustainable level.
Economists expect the RBNZ to deliver another 50 basis points hike in April and do not rule out further strong hikes in coming months, as annualized inflation stands at 7.2%, the highest in nearly three decades and well above central bank's target at 1%-3% and expected to hit 7.3% in the first three months of 2023.
The central bank expects economy's growth to slow in coming months, despite increased demand due to rebuilding after the country was hit by severe weather conditions, with wide expectations that the economy would slide into recession in the second quarter of this year, though more optimistic were expectations for rebound in the first quarter of 2024, earlier than initially estimated.