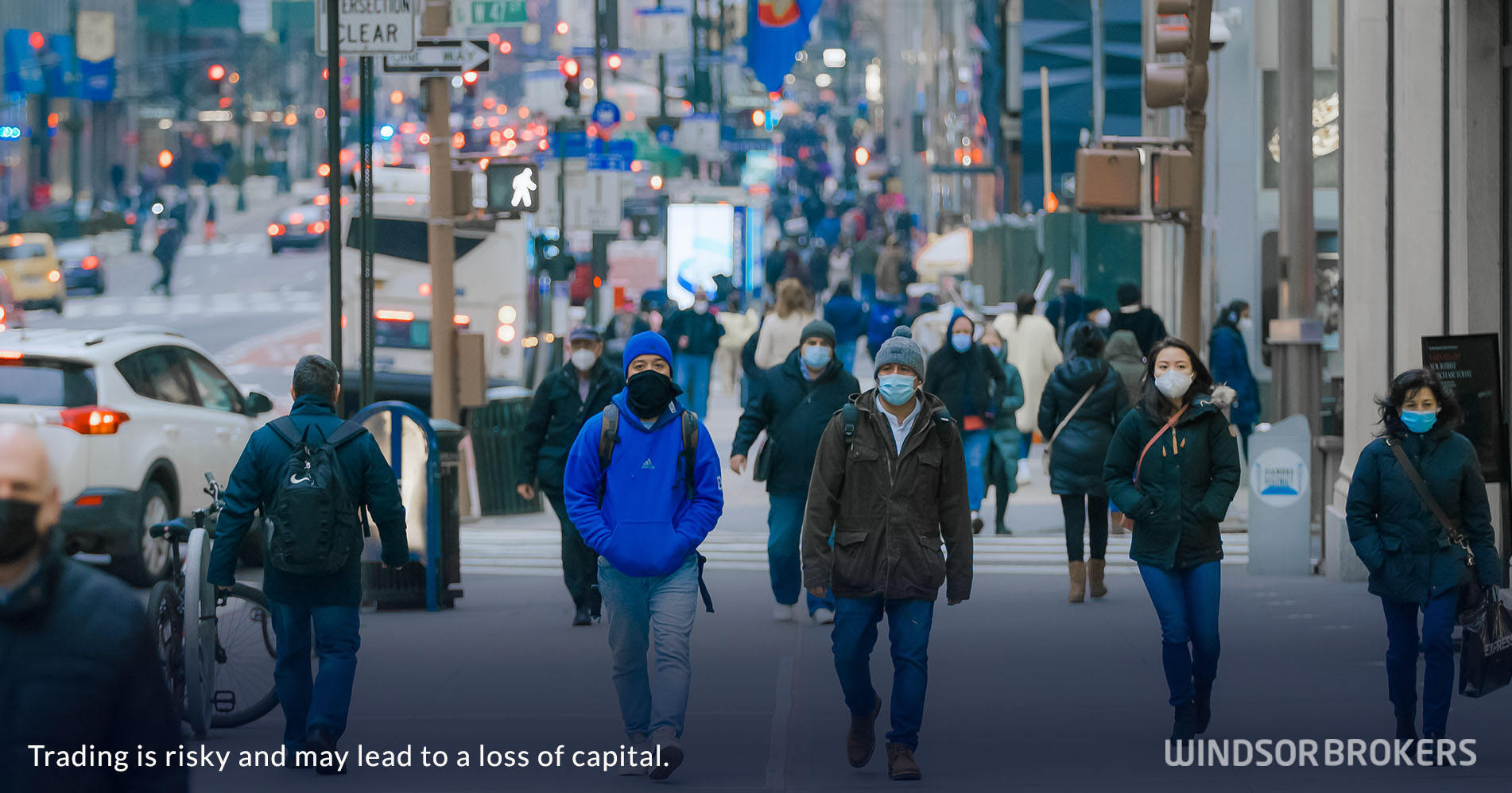 Hiring in the US private sector increases above expectations in February
The US ADP National employment report showed that payrolls in private sector increased by 475,000 jobs I February, beating forecast for increase by 378,000, but remained below January's strongly upwardly revised figure to 509,000 from 301,000 workers laying off.
Stronger than expected hiring in private sector in January add to bright outlook in the US labor sector and suggesting that the economy is on solid footing, as the latest wave of Omicron variant of coronavirus recedes.
Although the February figures were upbeat, indicating that companies maintained a strong pace of hiring and pointing to substantial increase in the number of employees, economists remain cautious on enormous upward revision of January's figure.
Private sector figures come out ahead of more comprehensive and closely watched US non-farm payrolls report, which is expected to show that payrolls likely increased by 400,000 in February, after rising 378,000 previous month.