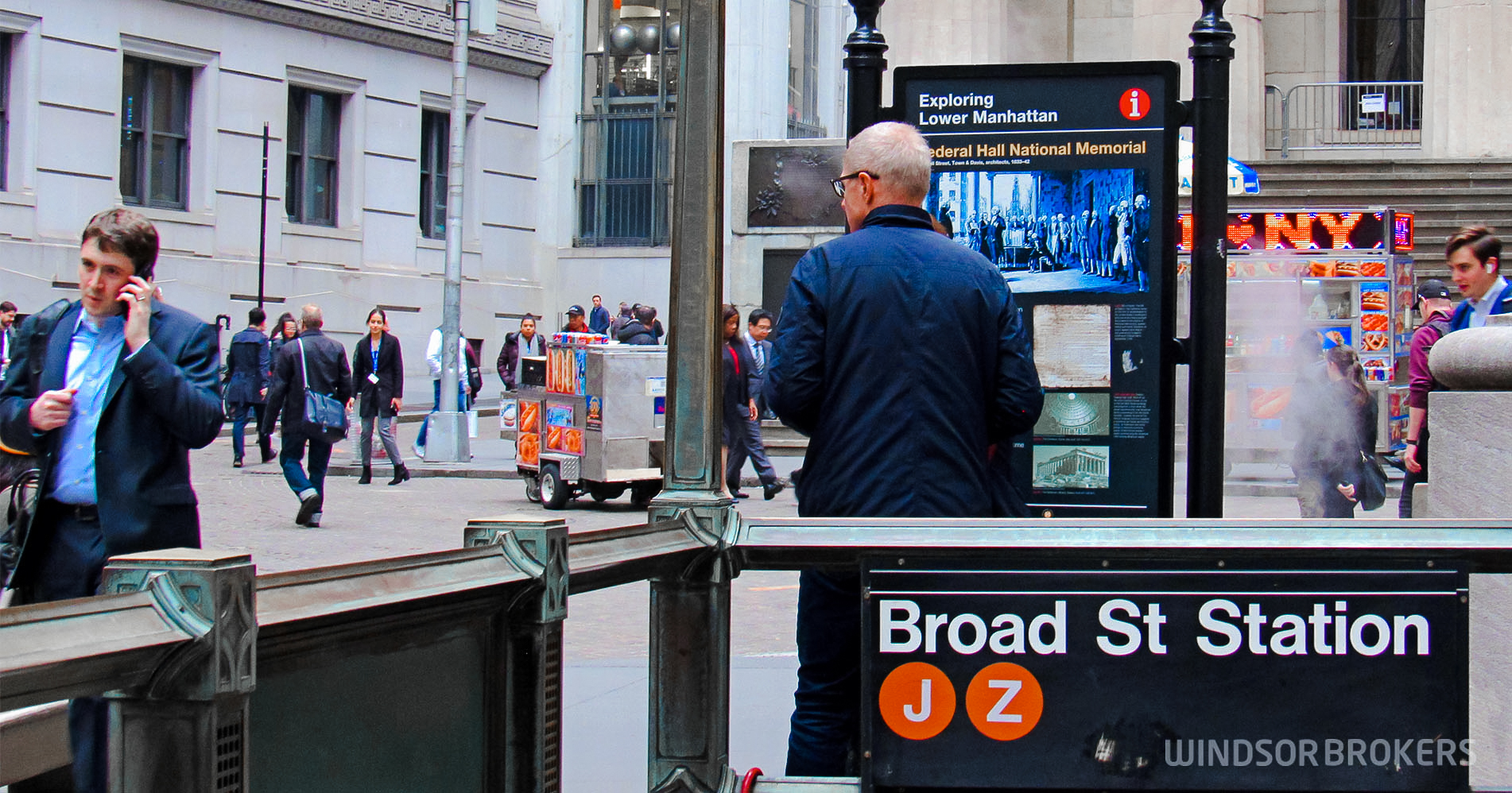 Hiring in US private sector rebounds in January despite soaring Covid-19 cases
US private payrolls increased by 174,000 in January, rebounding from last month's downwardly revised figure which showed loss of 78,000 jobs instead of initially reported 123,000 rise and strongly beating forecast for increase of 49,000.
Hiring in US private sector increased despite soaring coronavirus infections that continue to hurt operations, particularly in leisure and hospitality sectors, with January seen as the worst month of Covid-19 pandemic since it started in the United States.
Economists expects growth in the labor sector to pick up at the end of the first and beginning of the second quarter as government's additional pandemic relief package, worth nearly $900 billion, approved in late December, starts to boost the economy.
President Joe Biden has unveiled a recovery plan worth $1.9 trillion, pledging to speed up the distribution of vaccines and support economic recovery, but a package could be trimmed, as some lawmakers opposed it, expressing strong concerns about ballooning national debt.
The ADP private sector report is often used as an indication for the closely watched and comprehensive monthly employment report, due on Friday, with expectations for non-farm payrolls increase by 50,000 in January, following a drop by 140,000 in December, the first decline in employment in eight months.
The US economy has recovered 12.5 million of the 22.2 million jobs lost during the first lockdown in March-April period, with estimations that US employment would not return to its pre-pandemic levels before 2024.