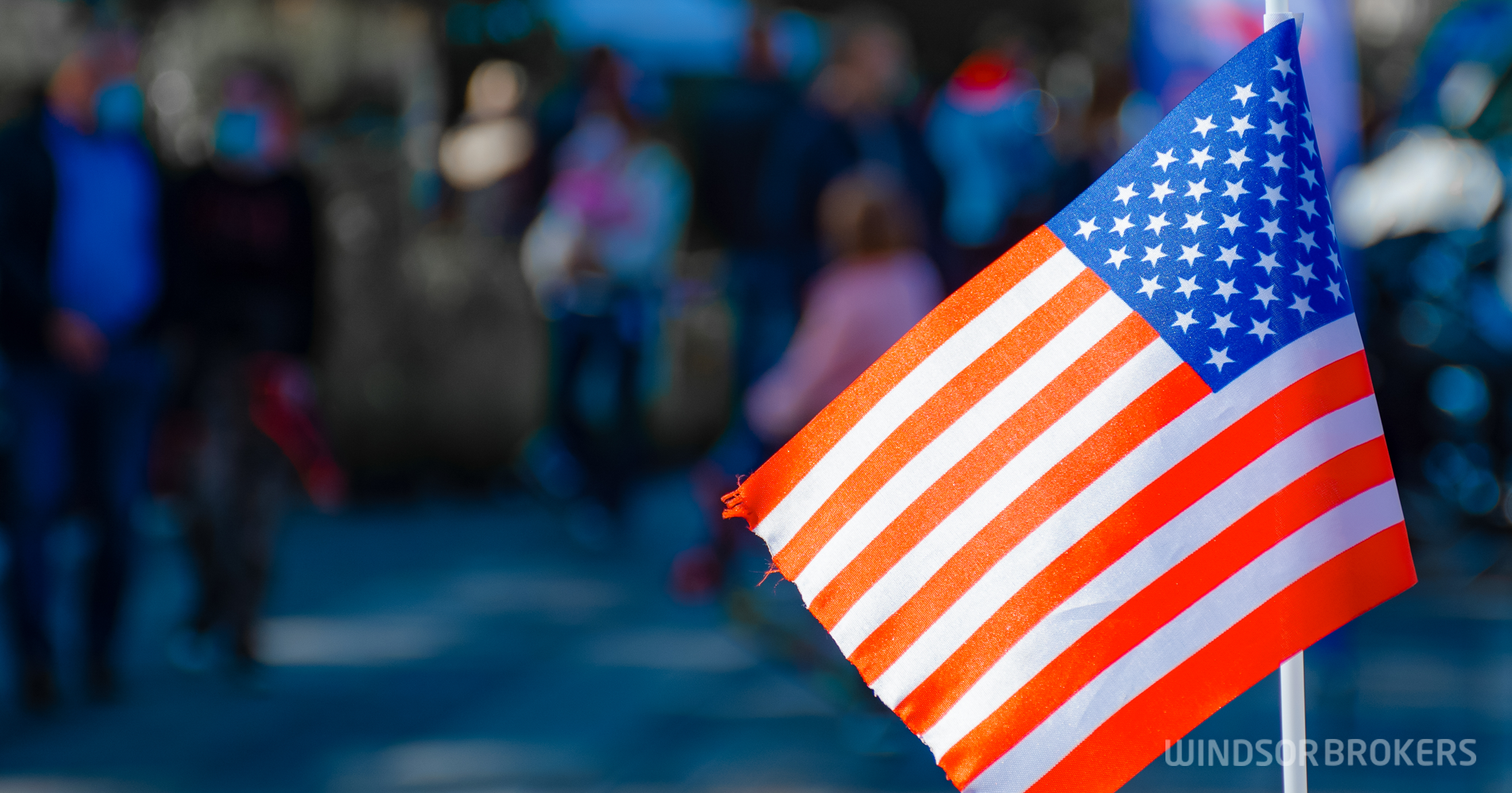 Post-US election relief rally lifts global equities to record high
Global stocks hit a record high on Monday as fresh optimism of global trade ties and more fiscal stimulus under US President-elect Joe Biden boosted risk appetite.
Investors hope in global rebalancing on lower dollar and less trade anxiety, as harder way to push through major policy changes in Republican-controlled Senate, would boost earnings prospects and push Fed to further ease monetary conditions and support the economy, hit by coronavirus pandemic.
The MSCI global equity index rose by 0.5% to a record high in early Monday's trading, while broadest Asia-Pacific MSCI index was up 1.3% and US equity futures S&P and Nasdaq100 also registered gains of 1.4% and over 2% respectively.
Stock markets resumed advance after rallying almost 8% last week, the biggest gains in an election week since 1932, with post-election relief expected to further boost equity markets.