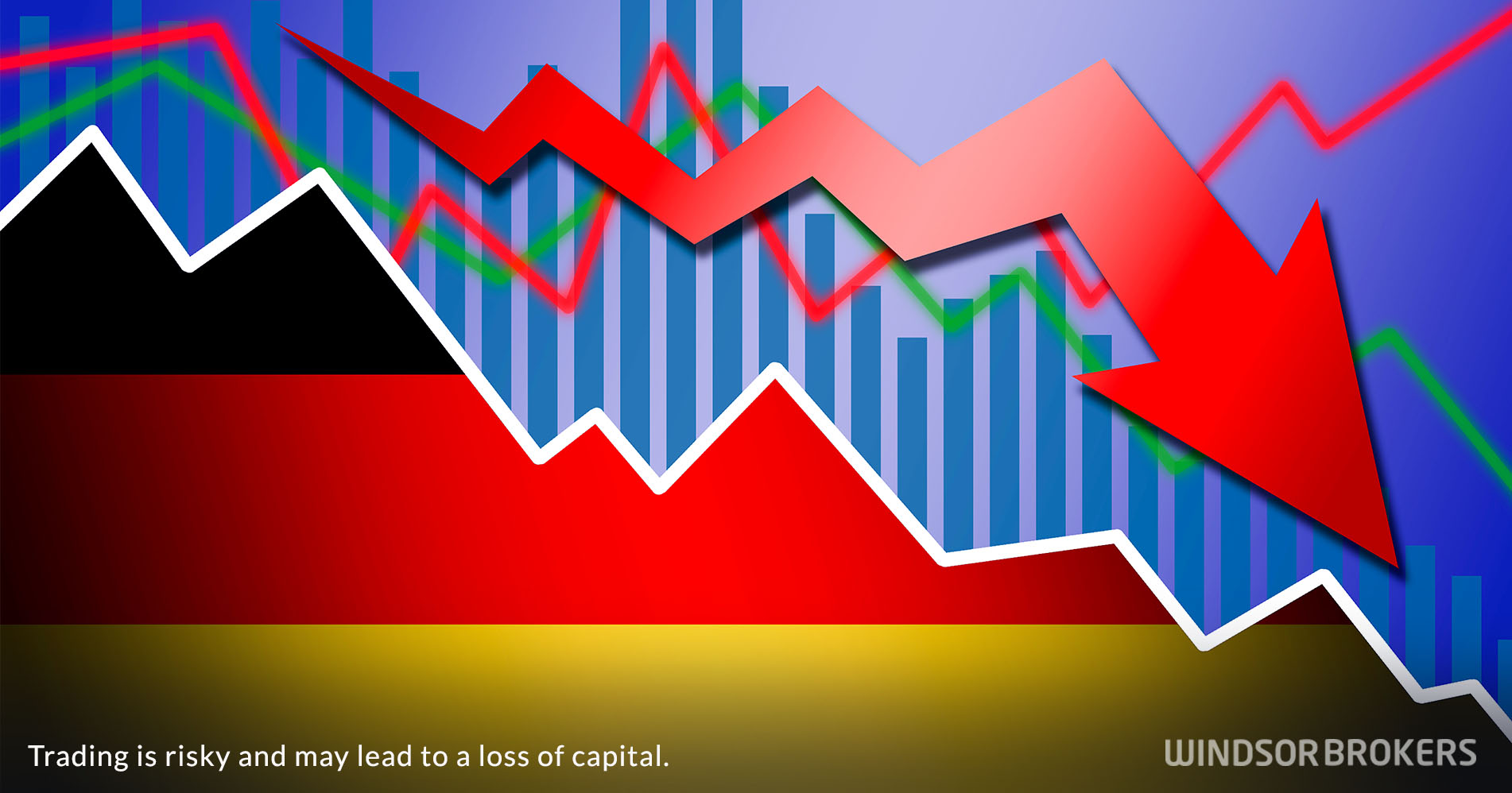 Record fall in German investor morale warns that the country might be heading into recession
The data from German ZEW economic research institute showed that economic sentiment index dropped to -39.3 points in March from 54.3 points in February and against forecast for 10 points rise, in the biggest fall since the survey started in December 1991.
A record slide in German investor sentiment was mainly caused by the war in Ukraine and economic sanctions on Russia, with collapsing investor morale significantly darkening the economic outlook and raising fears that the economy is heading towards recession.
Economists remain in line with expectations and point that the Europe's largest economy is very likely sliding into recession, after surviving pandemic crisis and making significant recovery in post-Covid time.
German government is seriously concerned about the economic impact of the war in Ukraine and tough sanctions on Russia, as the Europe, particularly Germany, has strong economic ties with Russia and current situation threatens to strongly slow German economic growth in coming months.
Germany's finance minister said the cabinet would approve a draft 2022 budget but would submit supplementary fiscal plans to parliament to reflect the economic impact of the war.
Although German industrial production rose at the start of the year, corporate Germany shows signs of serious concerns, as the full impact of the war was not yet clear and the outlook darkens, as extremely weak ZEW figures warn that the worst of crisis is still to come.