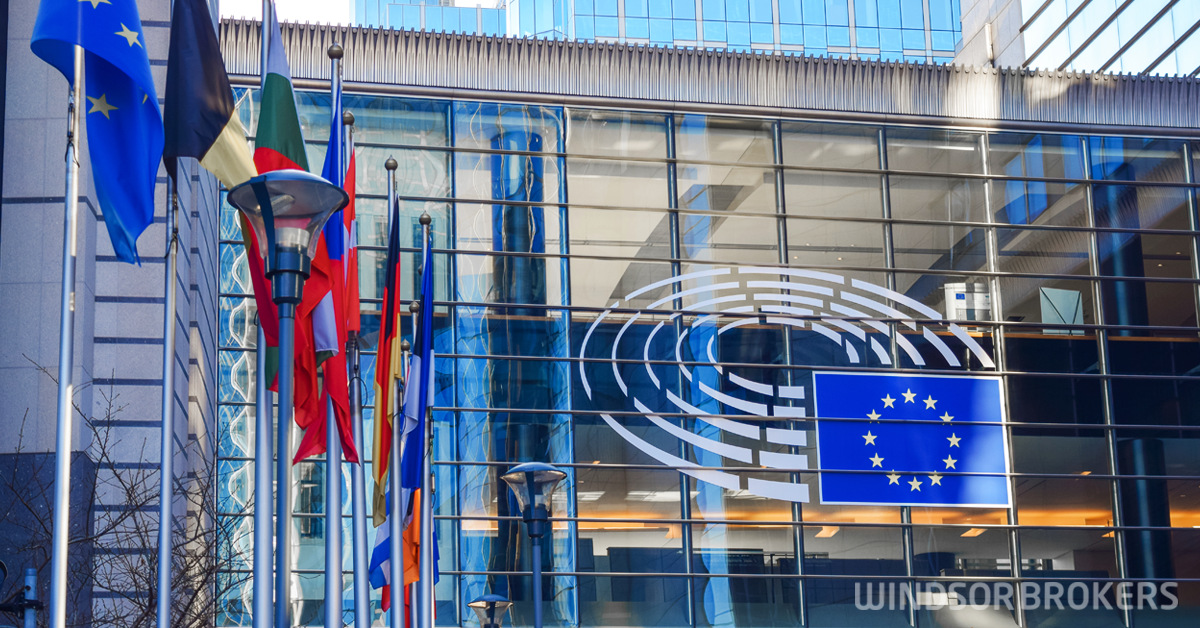 The Eurozone economy posted its record quarterly rise in Q3
The Eurozone economy grew by a record 12.5% in the third quarter, in a swift recovery from 11.8% contraction on coronavirus pandemic in the second quarter.
The figures released on Tuesday showed that economy of the 19-country bloc posted its highest ever quarterly rise, since the Eurostat agency began collecting data.
Strong expansion was driven by increased exports and domestic consumption on economy's reopening after lockdowns.
Exports rose by 17.1% in Q3 following 18.9% drop in April-June period, while consumer spending increased by 14% in Q3 after 12.4% fall in the second quarter.
Household spending contributed 7.3%, exports 7.6% and Government spending contributed 1.1% to economy's growth, with most of member countries posting increase in GDP above bloc's average, led by France Italy and Spain.
The Eurozone employment rose by 1% in Q3 after 3% drop in Q2, adding to positive signals to bloc's post-pandemic economic recovery.