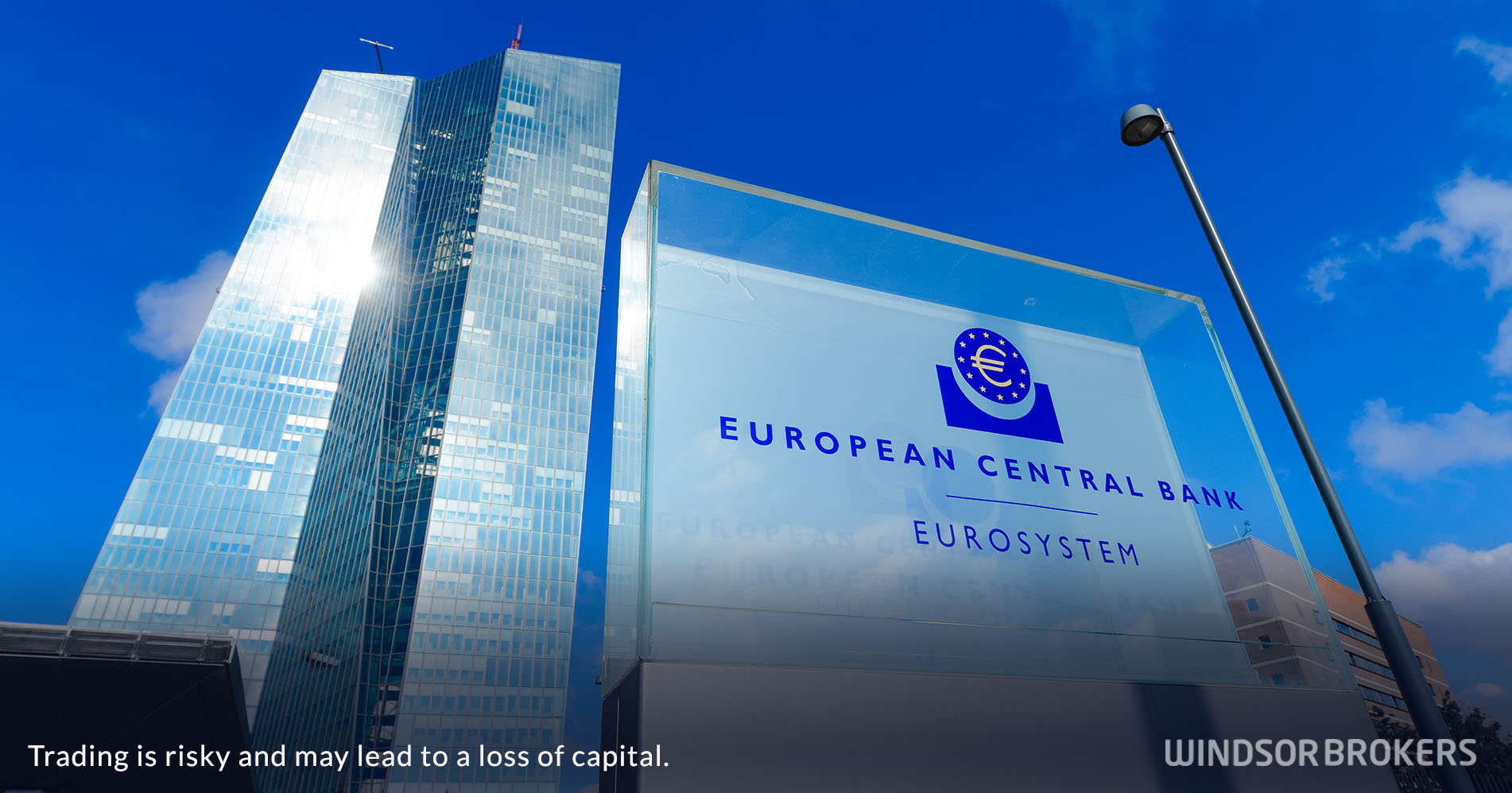 The latest rate hike shows that the ECB prioritizes fight with inflation
The European Central Bank raised its key interest rate on Thursday, pushing it to a record high of 4%, choosing to continue to battle high inflation despite strong warning that economic growth has entered a steep downtrend in condition of high borrowing cost and growing risk that the economy may slide into recession.
Lagarde & Co. surprised only those who were expecting the central bank to pull the brake this time, anticipating that tightening cycle is at its end and still seeing Thursday's decision as a dovish hike and likely the last one.
In addition, they assume that the latest hike has cleared skies and the ECB should start cutting rates next year, as economic conditions are deteriorating.
On the other hand, the situation is not as bright as some want to see it and the ECB will continue to move on a knife edge, as two strong and opposite powers that pressure European policymakers remain in play and continue to gain pace.
Fresh revision up of ECB's inflation forecast for next year and cut of the growth outlook for this year, add to growing uncertainty.
The ECB remains committed to do whatever is needed to eventually bring inflation to 2% target, but with another extension of time required to reach the target and not clearly saying that that rates have peaked, signals that the central bank leaves the door wide open for further hikes.
The main problem is that the ECB has probably chosen the wrong way from the beginning and instead of tackling the source of the problem – the main generators of inflation – they let the fire to spread before they started to extinguish it that made their current task much more complicated.
Also, the major factors that hurt Eurozone economy, war in Ukraine which shows no signs of easing and persistent reverse impact from tough economic sanctions imposed on Russia, will continue to darken the outlook.