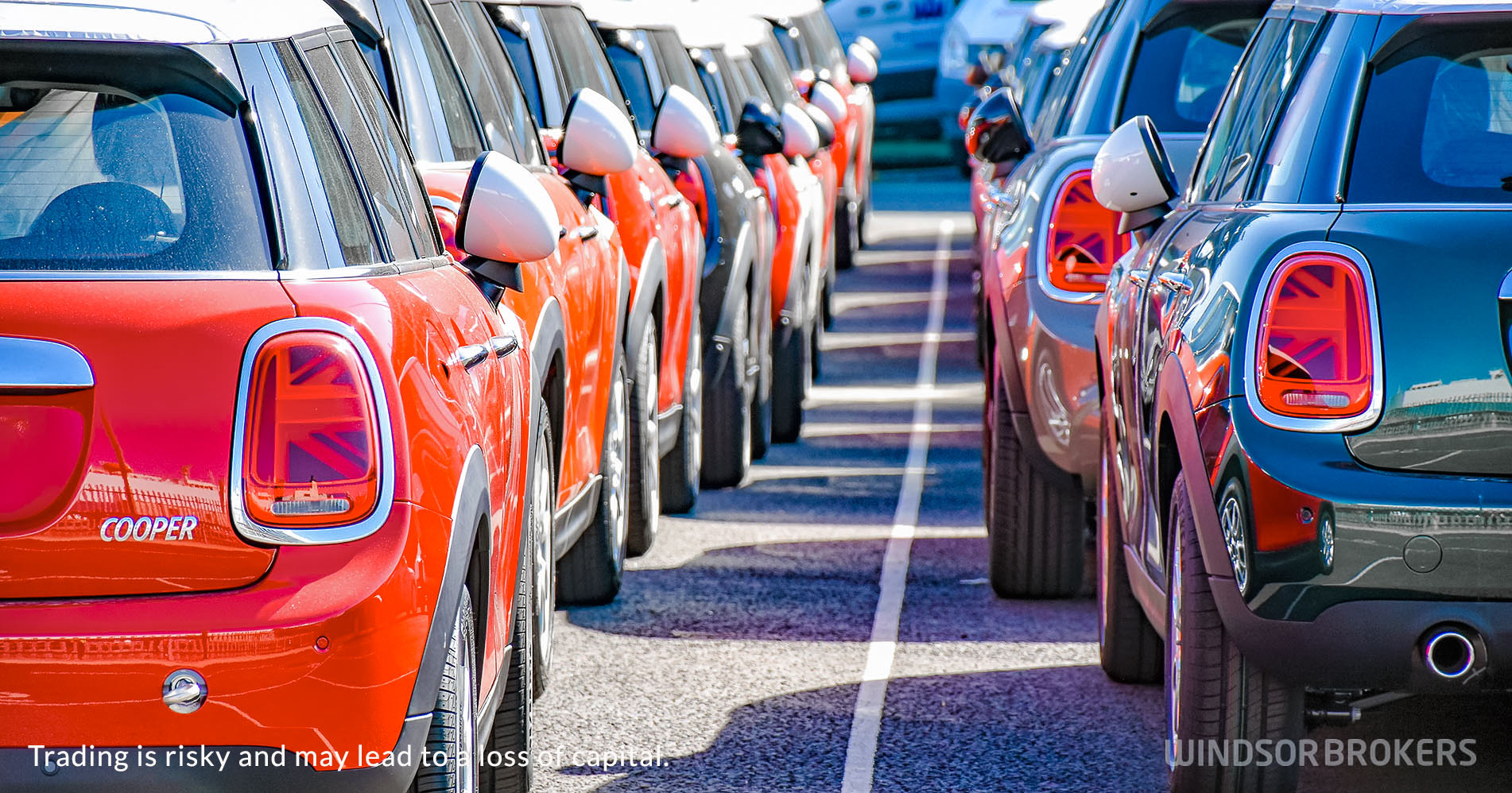 UK economic growth slowed below expectations in February
UK economy grew by 0.1% in February, compared to 0.8% expansion in January and disappointed expectations for 0.3% growth, with component shortages that continues to hurt auto industry, tightening cost of living and storm disruptions, mainly to be blamed for the slowdown in February.
Britain's dominant services sector was the main driver of the growth in February, as the latest wave of Omicron variant of coronavirus eased, but it only reduced the negative impact from the war-related factors.
Services output rose by 0.2% in February, as travelers welcomed easing of coronavirus restriction, however sharp fall in health spending, as Covid testing and vaccination halved from January's level, partially offset positive impact.
Continuous fall in car production on persisting component shortages, was the main contributor to 0.4% drop in Britain's factory output in February, while construction sector's output was down 0.1%, on stormy weather and rising materials costs.
Economists were pessimistic and downgraded growth forecasts for 2022, as figures showed that the economy hardly grew in February, increasing the risk of further contraction in coming months, due to rising prices of energy and commodities, surging inflation and growing uncertainty over the war in Ukraine, as well as ongoing supply shortages.
Although the economy was 1.5% larger in February compared to the same period in 2020, when the UK economy contracted by nearly 10% during the Covid pandemic, in its biggest annual drop in the decades and strongly recovered in 2021, the outlook remains grim.
The UK's Office for Budget Responsibility cut its forecast for growth in 2022 from initial estimation of 6% to 3.8% and expect inflation to hit a 40-years high at 8.7% later this year that would further squeeze disposable income of the households, while a payroll tax rise that took effect in April will be the biggest since the record started in 1956.