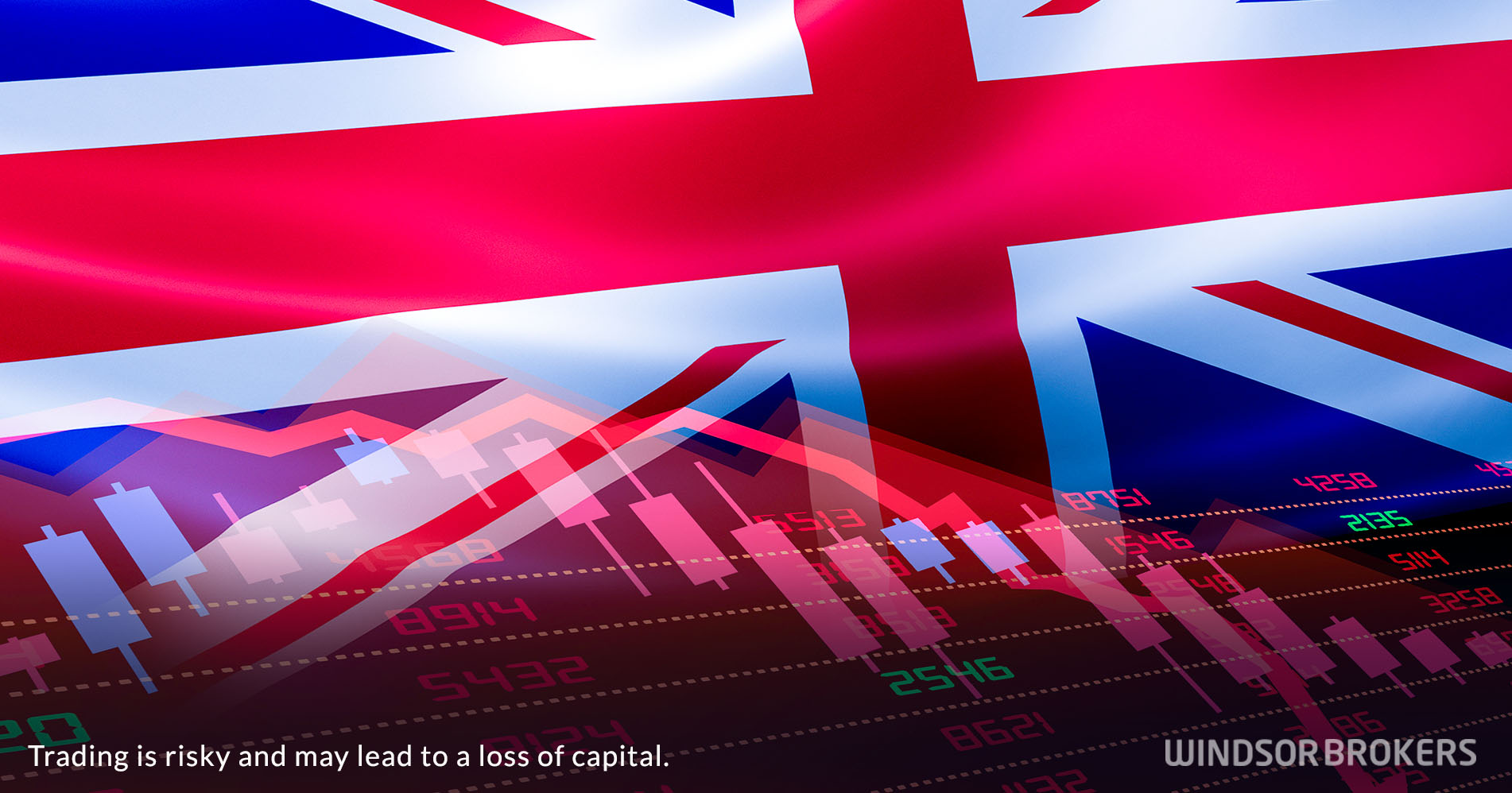 UK economy contracts in April, warning of slowdown
UK Gross Domestic Product rose by 0.2% in three months to April q/q against expected 0.4% increase and 0.8% growth in March, while annualized figure showed the GDP grew by 3.4%, compared to 6.4% expansion previous period and disappointing forecast at 3.9%.
Unexpected contraction in April fuels fears of stronger slowdown, as the activity in all sectors shrank for the first time since January 2021, mainly due to soaring inflation which affected businesses by rising cost of production and also caused the domino-effect on other sectors, hurting the whole economy.
Economists expects the growth outlook to remain poor, as spending power was seriously dented by inflationary impact, particularly on households, but also on industry, on persisting global supply problems, however many are optimistic that growth will rebound in the third quarter and avoid two successive quarterly declines, which signal recession.
Britain's finance minister Sunak said that the problem is not unique to the UK and that many countries were negatively affected by surging inflation and the fallout from the war in Ukraine.
Sunak announced an extra support for households and is expected to do more in coming months.
The outlook was darkened by the forecast from the Organization for Economic Cooperation and Development, which says Britain's economy would show no growth in 2023, the weakest forecast for any country in the G20 group, while the report from the Confederation of British Industry warned of stagnation and possibly a recession, adding to darkened outlook.
The Bank of England's MPC meets later this week and is expected to further raise interest rate by 0.25%, despite the economic slowdown that would bring the borrowing cost to 1.25%, the highest  since 2009 and additionally squeeze the living standard of households and workers, hurt by strong rise in domestic power tariffs and taxes.