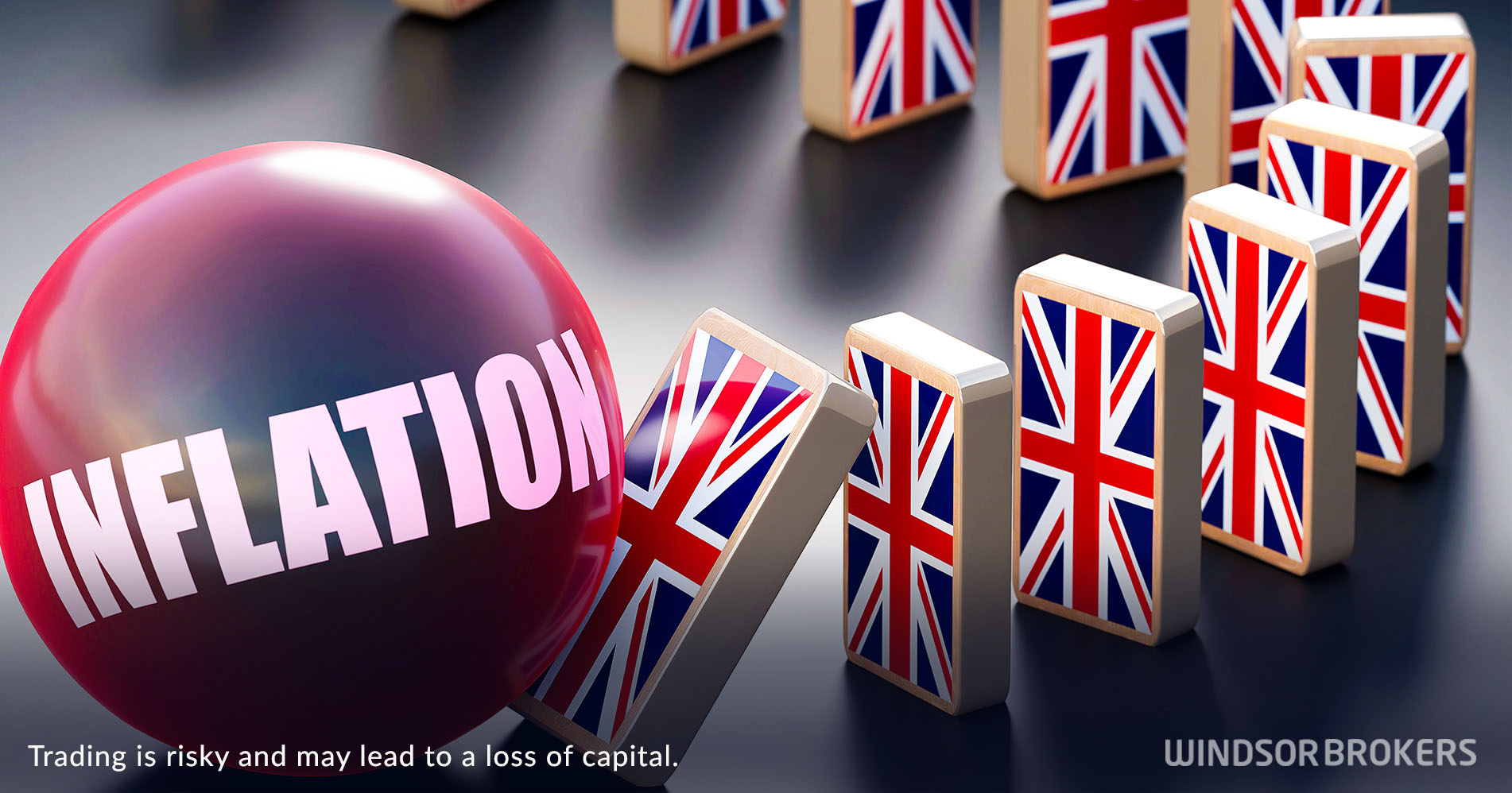 UK inflation hits new 40-year high in June
UK consumer prices continued to rise and hit new highest in four decades at 9.4% in June, from 9.1% previous month and beat forecast at 9.3%, putting the Britain at the first place of the countries of the Group of Seven with the highest inflation.
Inflation was again driven mainly by surging prices of petrol and food, as petrol prices rose by 42% year on year while food prices were up almost 10% last month, contributing to a sharp rise in cost of living that caused strong debate about the way to tackle the problem with inflation between the three remaining candidates in the race to replace leaving Prime Minister Boris Johnson.
Soaring inflation, at the scale of increase not seen in Britain in decades, adds to bets that the Bank of England will opt for 50 basis points rate hike at the policy meeting on August 4, after the central bank raised interest rates five times since December, in attempts to fight surging inflation.
Investors now bet for BoE rates to rise to 1.75% from 1.25% in August, though the policymakers remain cautious, saying that 0.5% hike was on the table but not confirmed, as too aggressive policy tightening would trigger high risk of significant slowdown in economic growth and possible recession.
The factor that adds to BoE's argument was lower core inflation, which excludes volatile components, as it fell to 5.8% in June from 5.9% in May, in line with expectations.