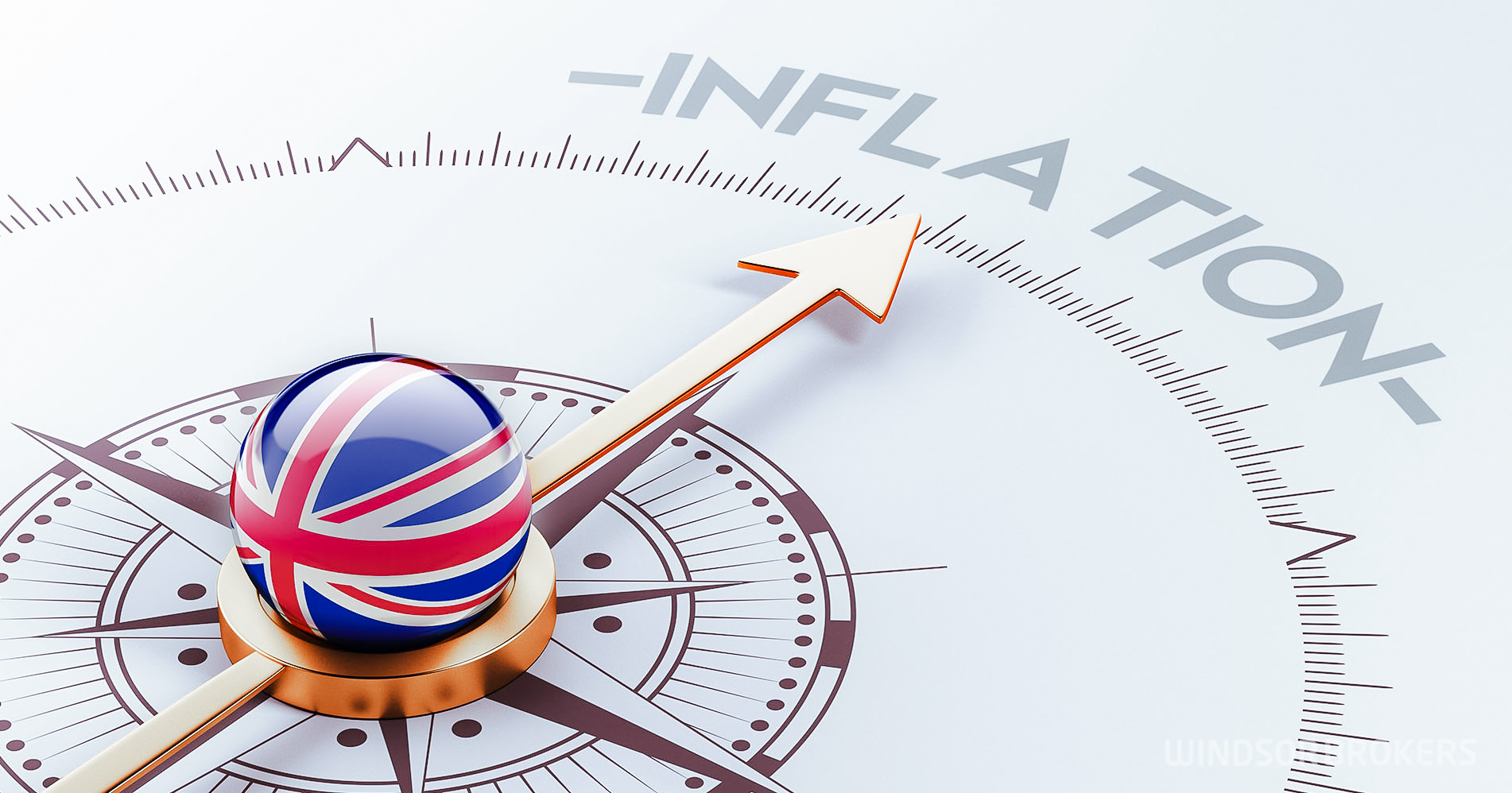 UK inflation picks up in March as prices start to rise on accelerating economic recovery
British inflation rose to 0.7% in March from 0.4% in February, missing slightly forecasts for 0.8% rise, driven by fuel and clothing prices, with expectations to continue climbing as economy reopens after lockdown.
The consumer prices in Britain are expected to rise in coming months as revived global oil demand resulted in the biggest increase in fuel prices in March since January 2020, while clothing and footwear prices rose by 1.6%, the biggest increase for the time of the year since 2017, as shops reopen.
However, clothing and footwear prices were still 3.9% lower compared to the same period last year, while food prices were 1.4% lower.
The Bank of England forecasts that inflation would rise to 1.9% by the end of the year, though sees less upward pressure on inflation due to weakness in the labor market which is expected to persist even after the economy returns to its pre-pandemic size, but many economists expect that recovery would accelerate and push the inflation above 2% target earlier than expected.
The economists expect that the Bank of England would stay on hold during this year and see possibility that the central bank could start gradual monetary policy tightening in 2022, but initial 0.25% rate hike in early 2023 looks more likely for now.