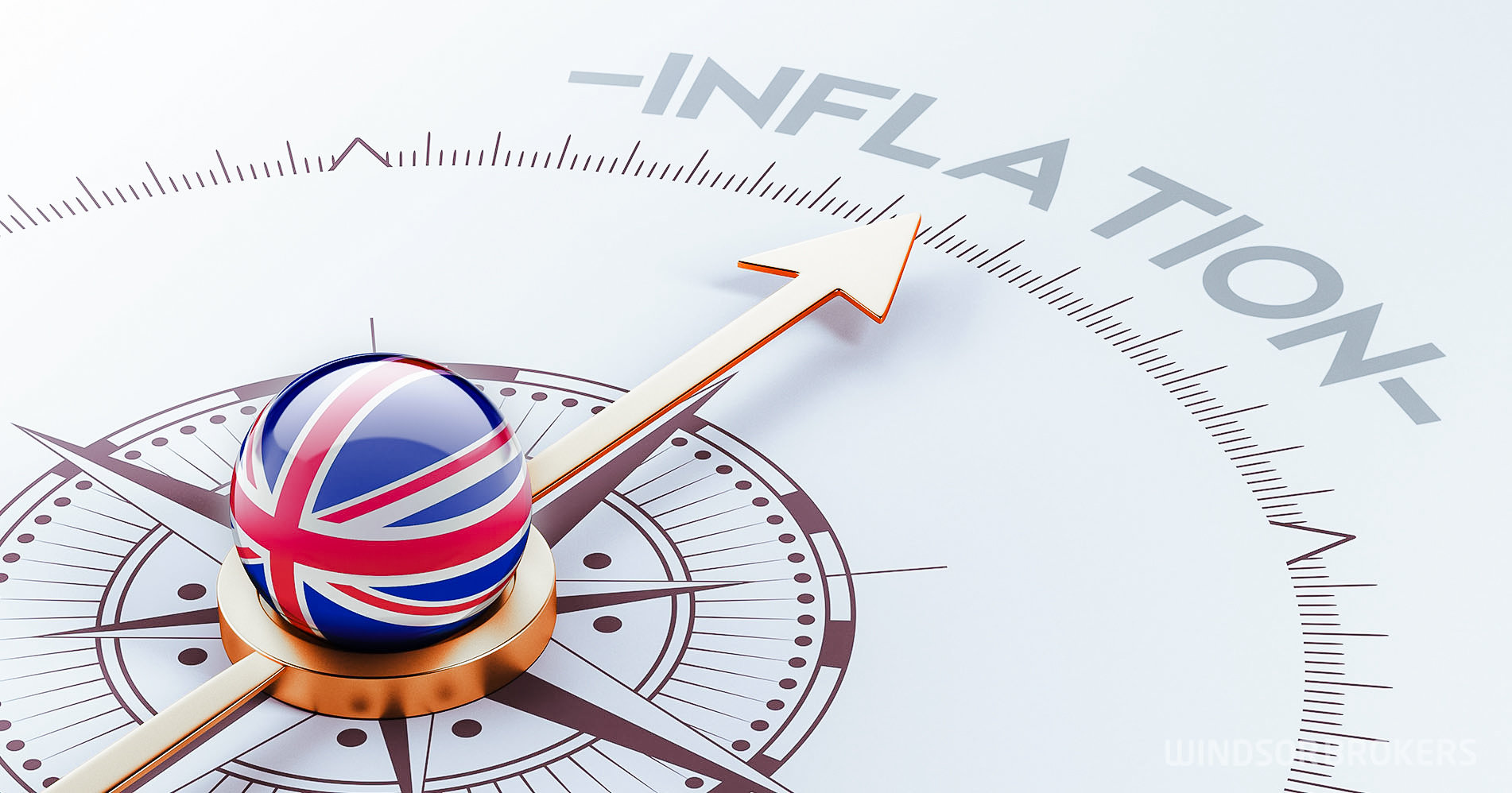 UK inflation rises slightly above expectations in December
UK inflation rose 0.6% in December in annual terms compared to 0.3% increase in November and ticked above forecast for 0.5% rise.
Consumer prices were boosted by temporary relax of travel restrictions that pushed up air and sea fares, with more expensive fuel due to rise in global oil prices, being the biggest contributor to inflation increase, while rise in clothing and footwear prices also added to the rise
Coronavirus pandemic devastated Britain's economy and pushed inflation which has been below the Bank of England's 2% target for one and a half year, close to zero.
Economists expect inflation to be closely watched in 2021 as key factors – Covid-19 pandemic and Brexit caused substantial pain to businesses and their supply chains.
Investors will focus on BoE's reaction and possible signs in change of interest rates after Governor Bailey talked down prospects of introducing negative rates.
BoE's chief economist Haldane said that he expected Britain's economy to begin to recover from the second quarter of this year and that he was personally committed to tightening monetary policy as needed to meet central bank's 2% inflation target.